UMaine's advancement as a modern 21st-century research university continues with another remarkable year
Dear Colleagues,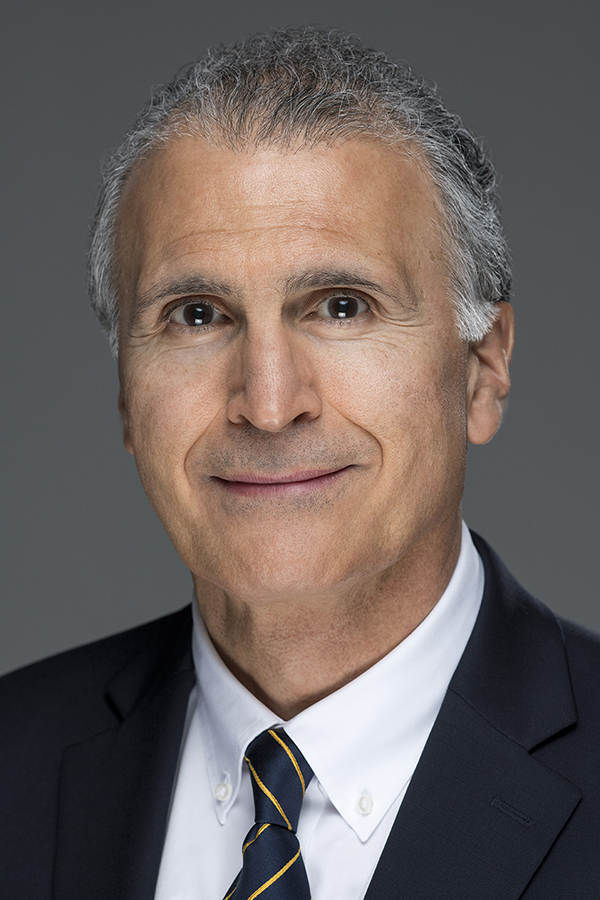 I am delighted to inform you that for the fourth consecutive year, UMaine's research enterprise has achieved all-time high record levels in growth and impact, as measured by multiple indicators, including R&D funding received and expended.
In the fiscal year 2023, the total R&D funding received from external sources has reached $189.7 million, as compared to $147.8 million for fiscal year 2022, resulting in a 28% increase over the previous year and 108% increase over five years; and, the total R&D expenditures have reached $245.7 million, as compared to $225.1 million for fiscal year 2022, resulting in a 9.2% increase over the previous year and 78% increase over 5 years.
In both cases these are all-time high records for the university and indicative of the ongoing growth of the university's research enterprise. This continued stellar performance by the university community will contribute to UMaine retaining its Carnegie R1 Classification, as a doctoral university with very high research activity. This classification is a well-accepted standard of excellence for nationally-recognized top-tier research universities and confirms UMaine's advancement as a modern 21st-century research university of global impact and local relevance. Currently, only 3.7% of the degree-granting postsecondary institutions in the U.S. have the Carnegie R1 Classification.
In collaboration with the academic units, the Graduate School has also realized record numbers in AY 22-23, with a record number of graduate applications (2,964) and admissions (1,667), and a strong number of confirmations (840). This is an increase of over 100% in admissions over the last five years. We have also seen a 68% increase in the number of Ph.D. degrees granted in the last five years. These are indicative of the growth and strength of our research and graduate studies community.
Since 2023 also constitutes the 100-year anniversary of the formation of the Graduate School, as we celebrate its centennial, today with over 150 graduate program offerings, including 91 master's and 31 doctoral programs, the University of Maine provides the most extensive set of graduate degree programs in Maine, attracting students from all over the world. Moreover, in commemoration of the Graduate School's centennial, the Graduate Centennial Impact Fund has been established as part of a fundraising campaign to advance graduate education at the University of Maine and for providing our graduate students with the premier graduate programs and the resources that they need to be successful in the 21st-century world.
In the meantime, I am looking forward to another great year and would like to recognize and thank our talented faculty, staff, and students for their many contributions in making the University of Maine a great place to learn, explore, innovate, and make significant contributions to the social and economic advancement of Maine and beyond. To learn more about these achievements please visit our webpage or contact us at research@maine.edu.
Kody Varahramyan
Vice President for Research and Dean of the Graduate School