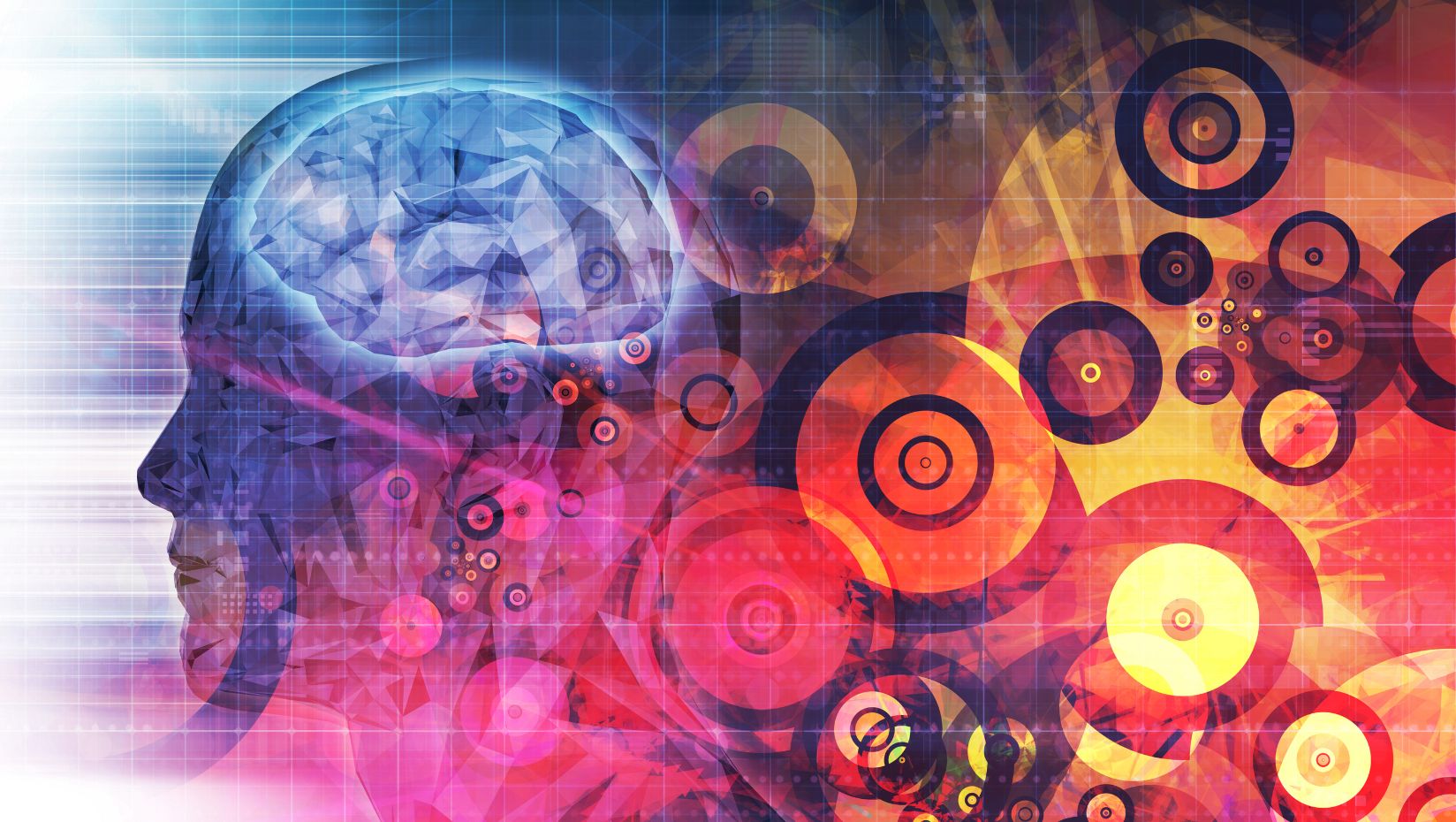 Discover a world of innovation and exploration at Imagine That! Tours during UMaine's Homecoming 2023
The University of Maine is thrilled to announce Imagine That! Tours, an exciting event set to take place on Friday, October 13, from 1 to 4 p.m., as part of UMaine's Homecoming and Friends & Family Weekend celebrations. This event offers participants an exclusive glimpse into the groundbreaking work of graduate students across various disciplines.
As part of the Graduate School Centennial, Imagine That! Tours will showcase the remarkable achievements of UMaine graduate students through guided tours conducted by the students themselves. These tours will provide attendees with an opportunity to explore labs and studios on campus while engaging in insightful discussions about the students' innovative research and creative endeavors.
Participants can pick up their tour passport and map at three convenient locations: Buchanan Alumni House, the Graduate School (Stodder Hall), or any of the tour sites. By collecting stamps at each tour site, attendees can later exchange their stamped passports for a range of prizes, adding an extra layer of excitement to the event.
The event is free and open to the public, but advance registration is recommended. Tours will commence at each location every 30 minutes, allowing attendees to tailor their experience to their interests.
The lineup of tour locations, each highlighting cutting-edge research and scholarly activities:
Athletic Training: Learn how UMaine's Master of Science in Athletic Training program offers real-world experience working with athletes in the state's only NCAA Division I school.
BioHome3D: Discover the world's first 3D-printed house made entirely from bio-based and recyclable materials.
Climate Change Institute: Gain insights into climate research at one of the oldest and most esteemed institutes of its kind in the U.S.
Digital and Spatial History Lab: Discover how technology is reshaping historical analysis through geographic perspectives.
Ferland Engineering Education and Design Center: Tour this new state-of-the-art center housing labs for biomedical engineering, electronics, 3D printing, and more, providing a hub for student innovation.
Frontier Institute for Sensor Technologies: Explore a state-of-the-art facility dedicated to advancing sensor systems through innovative teaching and research.
Highland Food Pilot Plant: Tour this state-of-the-art facility committed to enhancing and innovating in the food industry.
Hudson Museum: Join graduate student researchers as they guide you through the Native American and other exhibits.
Immersive Mathematics in Rendered Environments: Step into a lab investigating how virtual and augmented reality can revolutionize STEM education.
Innovative Media Research and Commercialization Center: Immerse yourself in the convergence of art, science, technology, and innovation.
VEMI Lab: Experience the forefront of accessible technology while riding in a custom-built autonomous vehicle simulator.
Versant Power Astronomy Center & Jordan Planetarium: Embark on a cosmic journey led by graduate students exploring the mysteries of space.
Explore, learn, and connect with the students who are shaping our future at Imagine That! Tours. For more information and to register, please visit the official event website.
Contact: research@maine.edu