Enhancing the quality of life of older adults
In March 2022, UMaine achieved full membership to the Age-Friendly University (AFU) Global Network. The AFU initiative aims to expand age-friendly inclusiveness throughout higher education. The new designation is a culmination of two decades of extensive work and progress, brought about by the Center on Aging.
The Center on Aging (CoA) at the University of Maine is dedicated to improving the lives of older adults. Led by Director Lenard Kaye, a professor of social work and UMaine Trustee Professor, the center conducts research, offers services, and provides educational opportunities to tackle the various challenges faced by aging populations, including healthcare, housing, isolation, and loneliness. These issues have been further exacerbated by the COVID-19 pandemic.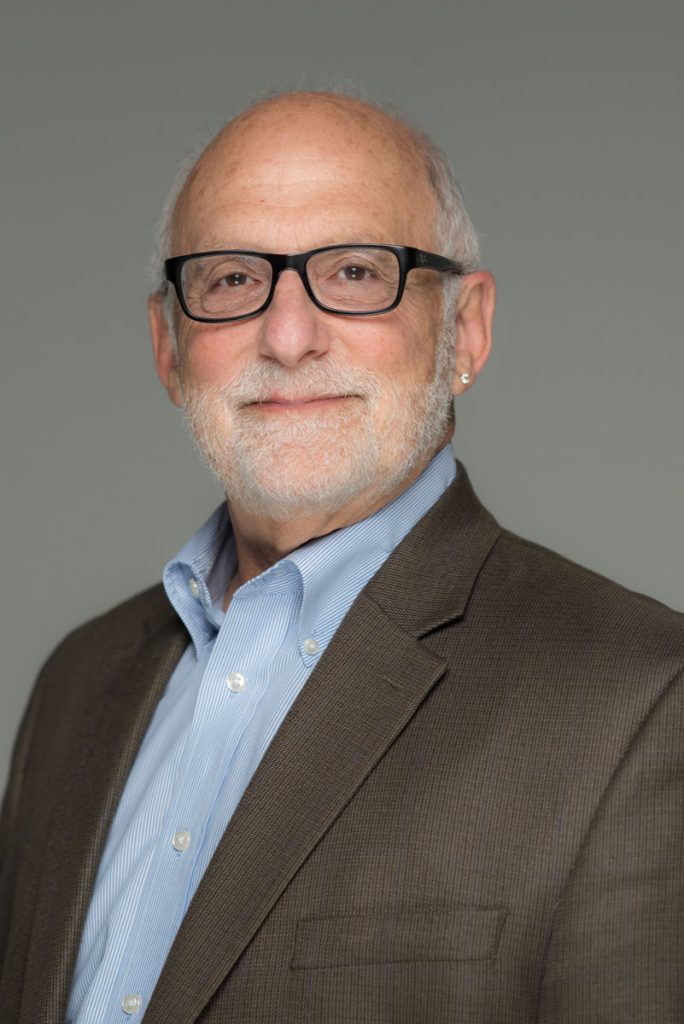 There are no easy solutions to these complex issues, says Kaye. "We have a rather comprehensive charge," he says. "Our mission speaks to not only conducting research and discovering new knowledge that will improve the quality of life of older adults, but we also realize the importance of connecting directly with older adults and their families and caregivers in the community."
Since establishing during the winter of 2001-2002, the CoA has made great strides. Senators Susan Collins, Angus King and Representative Jared Golden recently commended the center on their extensive work and impact on the community. "UMaine's Center on Aging is an invaluable resource for Maine seniors as well as for students and researchers working to improve quality of life for older adults in our state," they said in a joint statement.
Part of the center's success stems from their effort to secure funding. Over the last two decades, the CoA has received almost $20 million, which has allowed it to conduct a range of research, education, and service activities that benefit the entire state of Maine and prepare the next generation of the workforce to improve the quality of life of older adults.
The CoA conducts training needs assessments and uses the findings to develop curricula, training programs, and conferences to fill identified knowledge gaps. "Our research is practical. It has application value, and it aims to transform the healthcare system so that it's more person-centered, sensitive, effective and age-friendly," Kaye says.
Jennifer Crittenden, an assistant professor of social work and CoA's associate director, specializes in translating academic research into professional and public education programs, events and activities. "As an applied researcher, I'm looking for solutions and innovations that help older Mainers better manage their health, care for their family members and give back to their communities as volunteers," Crittenden says.
This year the center collaborated with at least 42 partner organizations, including the Red Cross and Northern Light Health, and is closely connected with the University of Maine's Institute of Medicine due to their shared focus on health.
It has been an exciting year for the center. In March, UMaine announced that it had achieved full, endorsed membership to the Age-Friendly University (AFU) Global Network. The AFU initiative aims to expand age-friendly inclusiveness throughout higher education. The center offers many programs and services that encourage older adults to involve themselves in campus life. Participants take courses, volunteer, participate in research studies, sit on boards and advisory groups, and attend social and recreational activities.
The network includes 90 higher education institutions around the world. UMaine is the first public university within Maine to achieve this designation. "Being recognized as an age-friendly university drives home our commitment. The age-friendly movement is alive and well on campus," Kaye says.
The new AFU designation fuels UMaine's ongoing commitment to expand opportunities for older adults on campus by cultivating new opportunities to participate in campus life, developing inclusive marketing that promotes their presence on campus and expanding university programming to improve access.
Visit the Center on Aging website for more information.
Contact: research@maine.edu