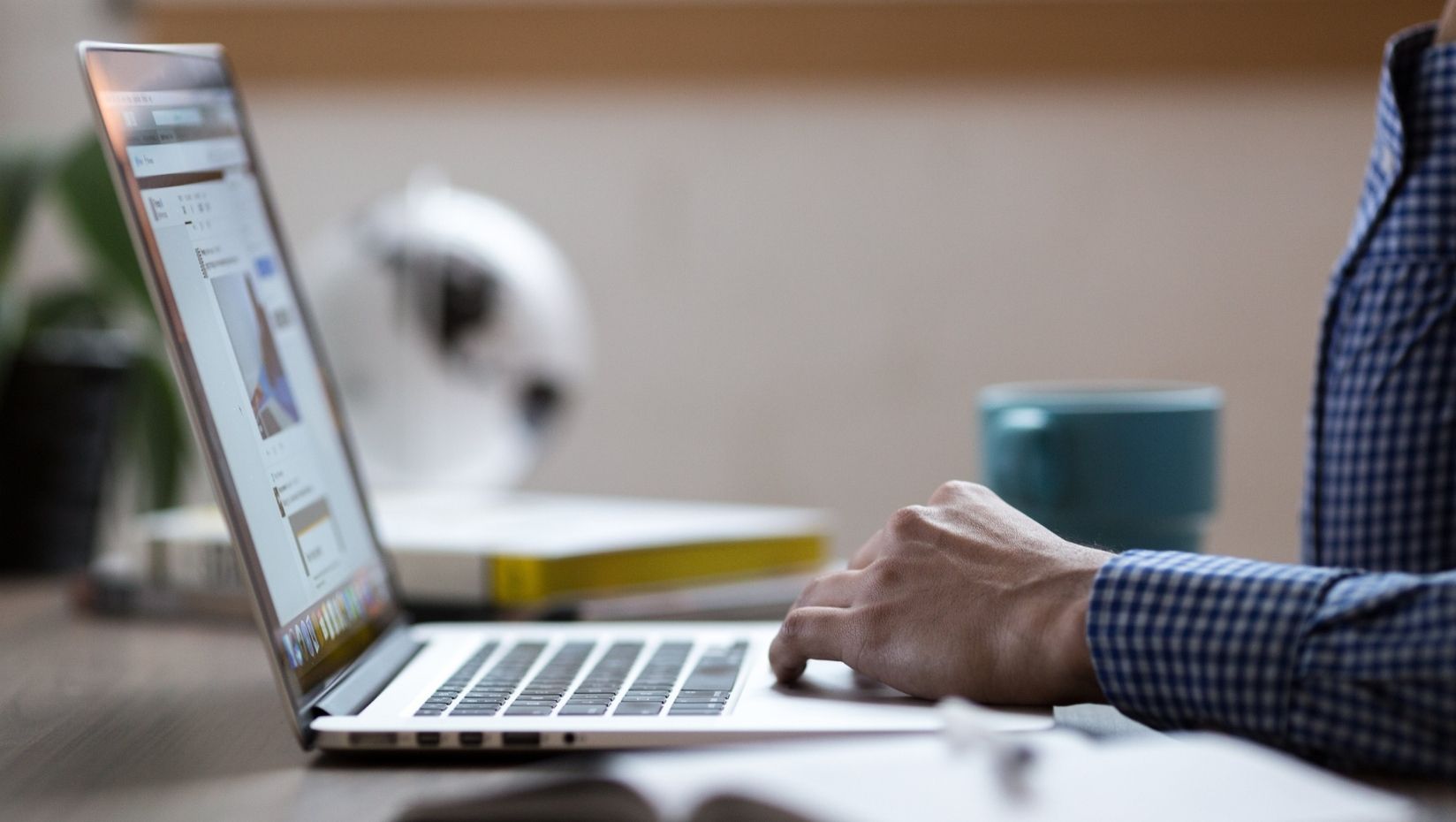 ORC launches new Research Compliance Newsletter
The Office of Research Compliance (ORC) invites you to subscribe to the new Research Compliance newsletter.
Compliance is a critical component of all research conducted at UMaine. The Office of Research Compliance provides the resources and support necessary to assist researchers with conducting ethical research and to ensure that all members of the university community are aware of and in compliance with federal regulations, state and local laws, and university policies pertaining to research.
This compliance is essential—without it, both the University and the involved individuals could be at risk for fines and penalties, and loss of trust in research. Ultimately, the University's ability to apply for and receive federal funding is contingent upon research compliance.
The mission of ORC is to promote a culture of ethics, integrity, and compliance with applicable laws, regulations, and policies governing research. ORC provides comprehensive regulatory guidance to the UMaine research community regarding specific components of research compliance, including animal care, biosafety, conflict of interest, controlled substances, export control, human subjects, research misconduct, research security, and responsible conduct of research.
The new ORC newsletter is designed to keep the research community up to date on compliance topics and make it easier for researchers to gain and maintain compliance. It will include information on the full range of compliance areas, plus helpful resources, tips, and updates within the field of research compliance. Published each fall and spring semester, the first edition is set to be issued early in the spring 2022 semester.
If you are a researcher, a research administrator, or want to learn more about research compliance at the University of Maine, please subscribe to the Research Compliance Newsletter.
If you have any questions regarding research compliance at the University of Maine, please visit the ORC contact us webpage.