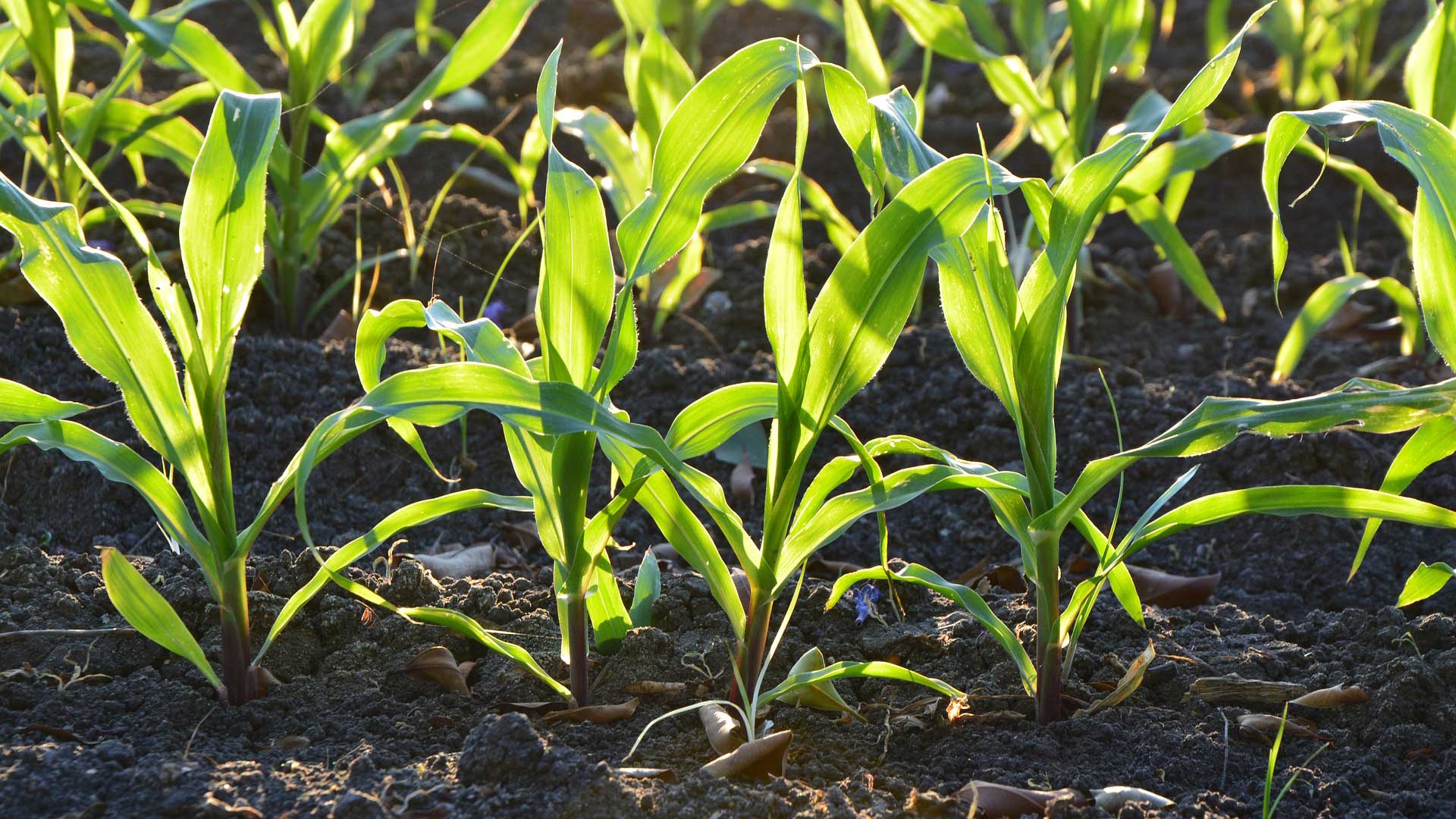 EPIC students create affordable crop monitoring system for small farms in Maine
A team of students making up the first cohort at the UMaine Experiential Learning Innovation Central (EPIC) engineered a low-cost monitoring system for local farmers. Guided by mentors Peter Schilling, Sean Taylor, and professor Ali Abedi, the multidisciplinary team included junior in civil and environmental engineering Kettie Cormier, first-year mechanical engineering student Camden Sawyer, and Walter Lange, a junior studying finance.
According to the students' research, current crop monitoring systems are catered toward larger industrial farms. But for start-up farms and small business owners, these systems are costly and not suitable for their scale of production. The team is solving for the need to have low-cost systems as the "locally grown" movement highlights the importance of small agriculture businesses. The demand for locally sourced agricultural products is likely to increase as the environmental impact of shipping long distances continues to grow.
"Small farms like orchards, woodlots, [their farmers] struggle to compete with the expensive technology of industrial agriculture," says Cormier. "Small agricultural businesses need inexpensive technology solutions to monitor their fields, forests, orchards, and greenhouses."
The team studied two technologies for prototypes: a wireless temperature monitoring system that scans crops with an infrared sensor, and a Wireless Sensor Network (WSN). The WSN technology is used in agriculture to provide remote monitoring of temperature, humidity, soil moisture, and luminosity. Infrared temperature monitoring is a non-contact measurement of plant temperature. Both of these technologies were incorporated into the team's proposal.
The proposed system is made up of four major parts that retrieve the variable data from the plants and then store it into computer software. Solar panels and a generator power the system while the sensors do their work capturing plant data. A router using an Arduino board then pushes up all the sensor data to a computer database where it can be analyzed by the farmer.
"The system is important for smaller farms because it would even the playing field," says Sawyer. "It can provide insight to let farmers know when to water their crops, when to harvest, or just to check the plant's health and environmental conditions."
Future development of the team's proposal includes a predictive data model designed to forecast conditions for crops. The students are also looking at developing a mobile application that displays the sensor information for farmers to use when they are out in the field.
Contact: research@maine.edu
Written by Clarisa Diaz