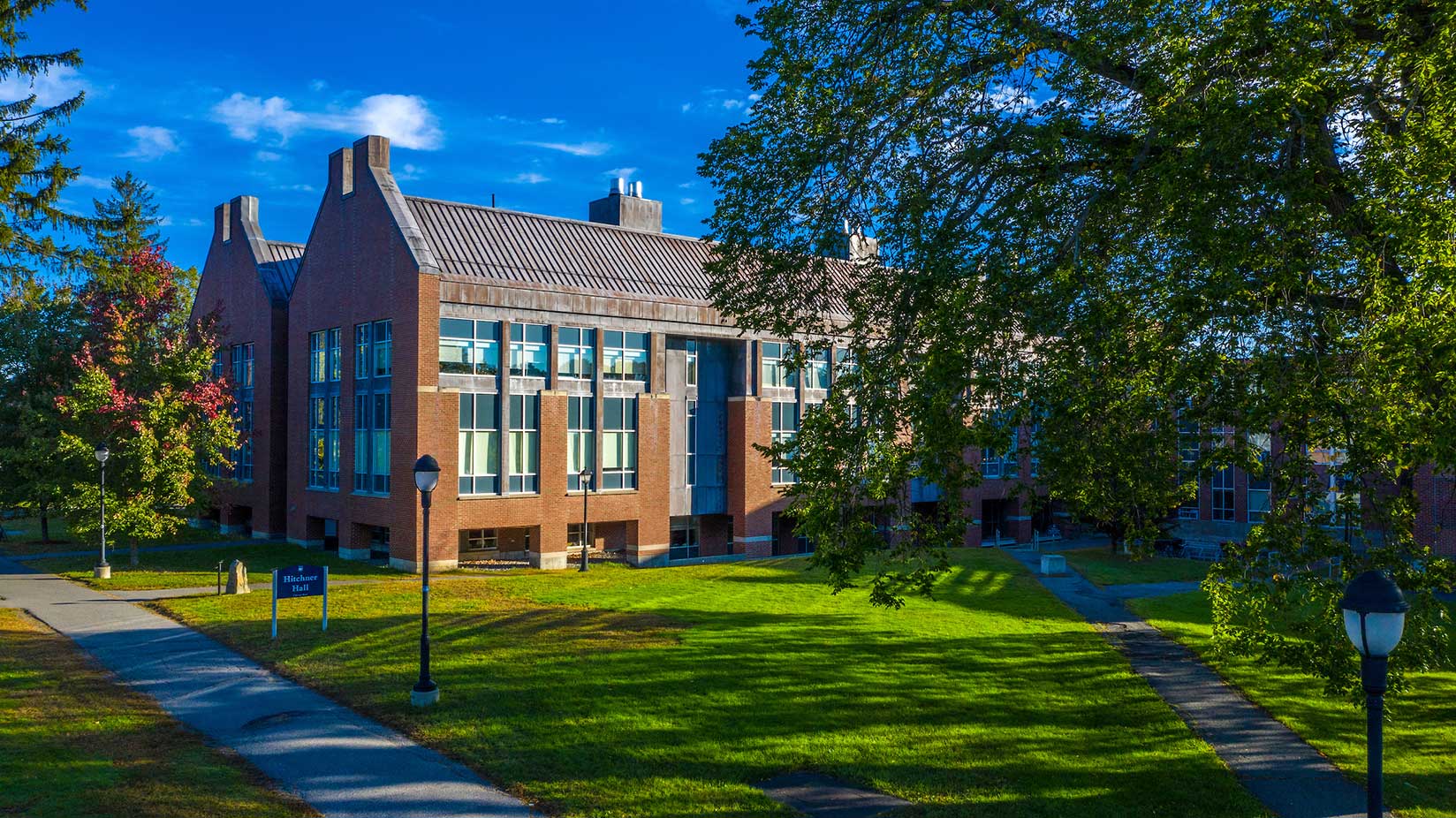 Research Q&A Session Planned for September 21
All University of Maine members are invited to attend an informational Research Q&A session to be held live via Zoom on September 21. The virtual event will present updates and resources for the research community and an opportunity for Q&A with the Vice President for Research and Dean of the Graduate School.
To submit research-related questions before the event please submit to this online form.
More details on the Research Q&A virtual event can be found at this online event listing.