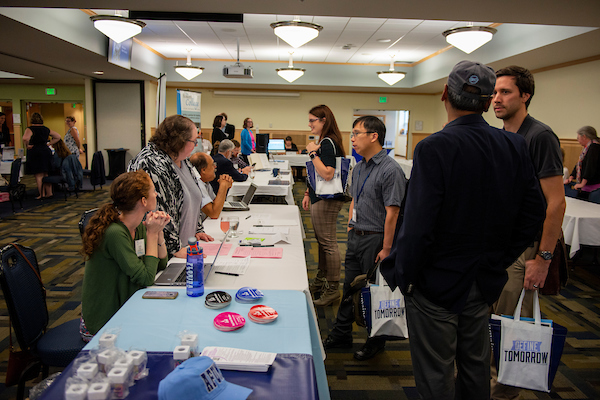 New Faculty Orientation will take place from August 17-18, 2023 on the University of Maine campus. During these two days, we will provide you with opportunities to connect in person with key members of our community – administrators, faculty, unit directors, and one another!
To RSVP for this event, please email Jade Hichborn at jade.hichborn@maine.edu. We will be accepting RSVPs until Tuesday, August 1.
Our tentative agenda for the orientation can be viewed here.