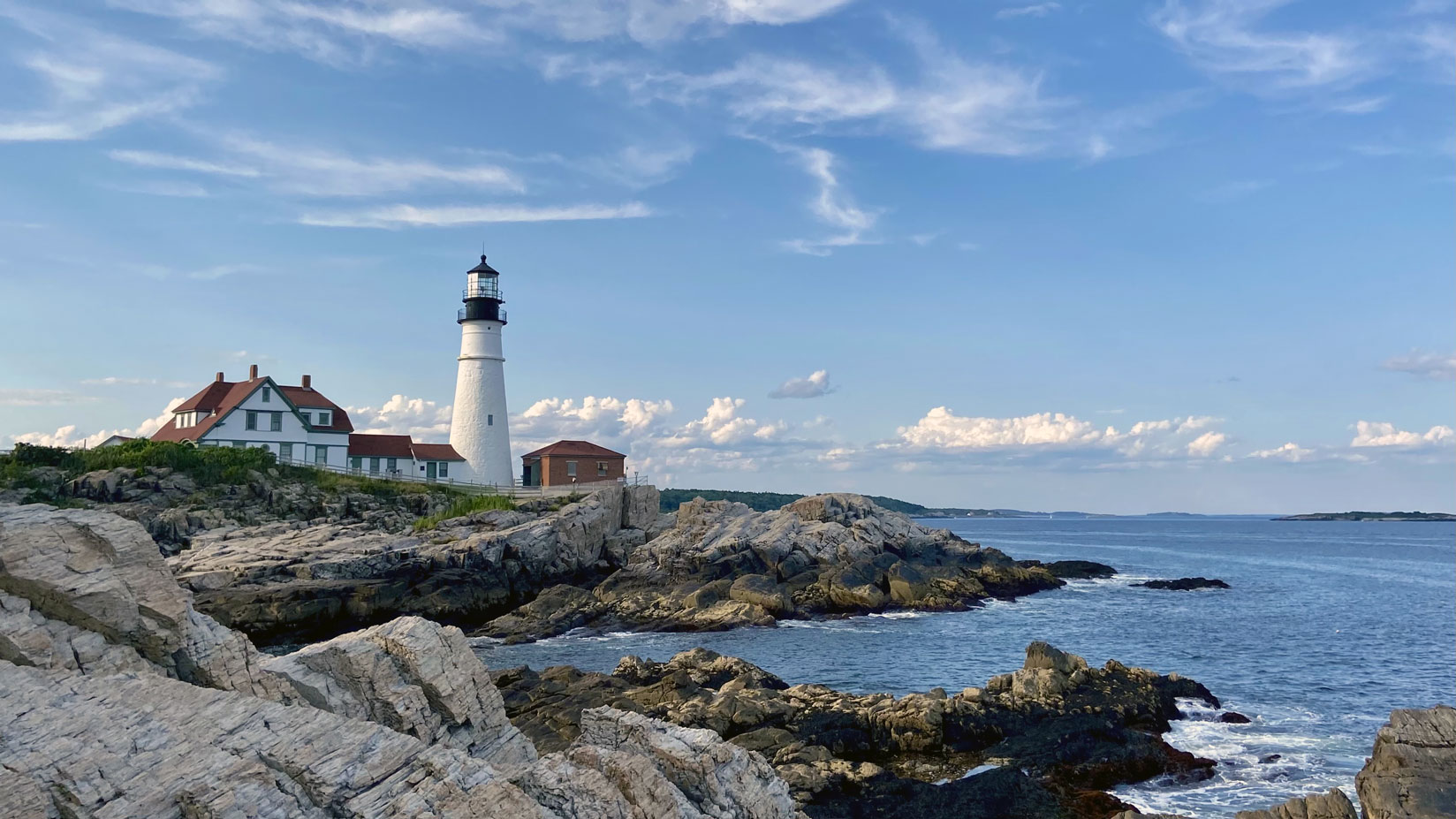 Portland named one of the best places to live in the US
The U.S. News and World Report ranks Portland, Maine as one of the top ten places to live in the United States. The ranking resulted from an analysis of the 150 metro areas in the country. To make the list, locations needed to have a strong job market and a high quality of life. Portland is Maine's largest city, with a population of over 66,000, and over half a million people in the Greater Portland metropolitan area. The report also ranked Portland as the safest place to live.
Beyond the University of Southern Maine campus, Portland is home to numerous businesses, including IDEXX Laboratories, Texas Instruments, ON Semiconductor, Tyson Foods, Unum, Tektronix, and many others. Portland not only has the state's top employers and jobs but also is a center for cultural, recreation, and leisure activities. Iconic attractions such as the Portland Head Light and Fort Williams Park are frequented by a large number of visitors and residents alike. Portland, a thriving shipping port, also boasts a diverse food scene, shopping, and amenities that make it an attractive place to live or visit in Maine.