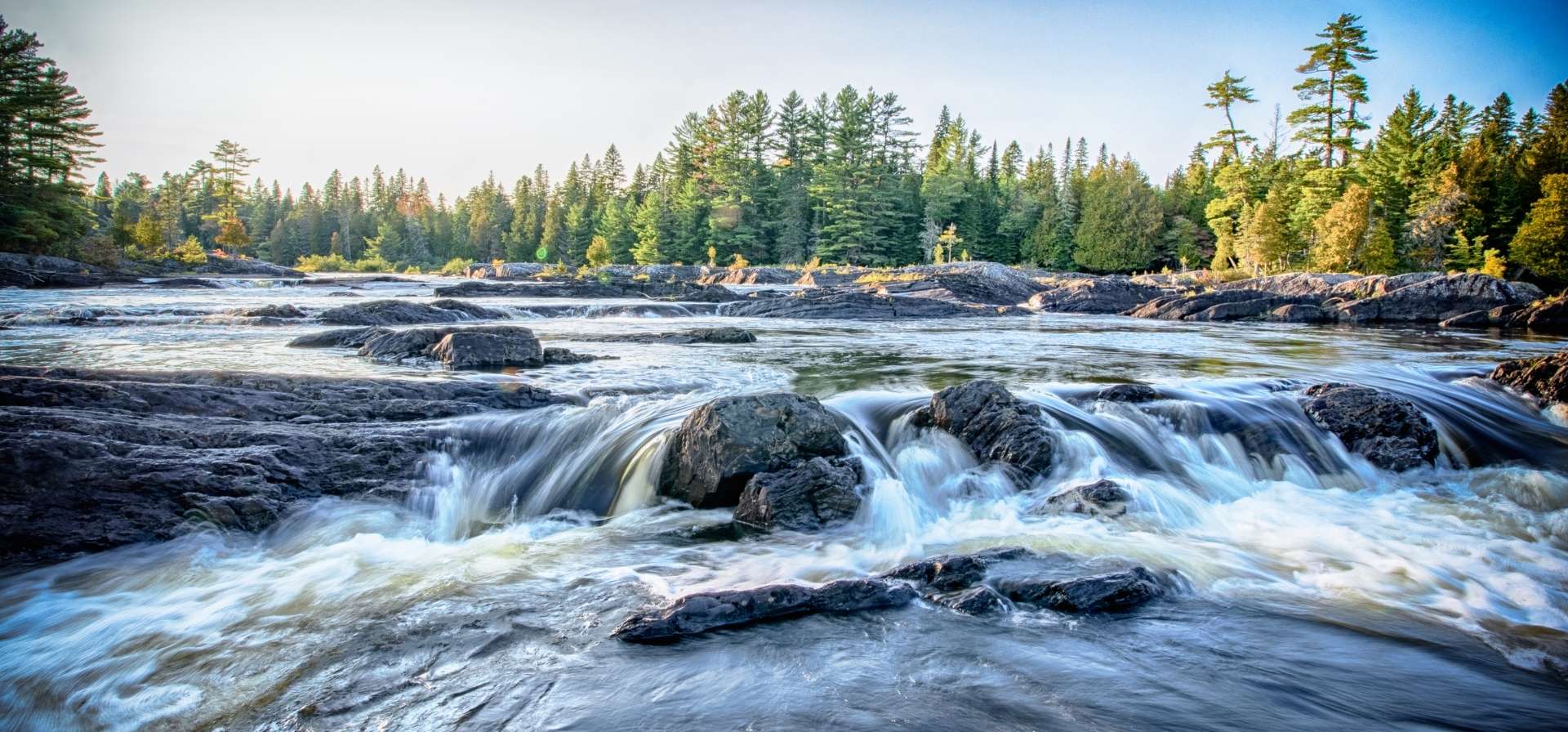 Transformative Solutions for PFAS Pollution
University of Maine PFAS+ Initiative

The University of Maine PFAS+ is a multi-disciplinary initiative that focuses on the emerging PFAS pollution crisis and its cascading environmental and societal impacts. The plus sign indicates the breadth of the impacts that PFAS has on society, other emerging environmental pollutants, as well as the transformative and novel approach that UMaine realizes.
Vision
To mitigate the PFAS crisis and its consequences safely and sustainably in Maine and beyond.
Mission
To address through research and development the multifaceted challenges posed by PFAS pollution.
---
Purpose
Strategic planning of PFAS mitigation efforts, coordination of high quality PFAS analysis and conducting cutting edge research that is driven by federal and state agencies, University of Maine researchers and impacted stakeholders. The long-term goals of the initiative are to unravel PFAS pollution pathways, and develop safe and sustainable mitigation approaches involving new materials, devices, technologies, processes for food, water and environmental safety. The initiative also aspires to create transparent PFAS communication framework to minimize public health hazards.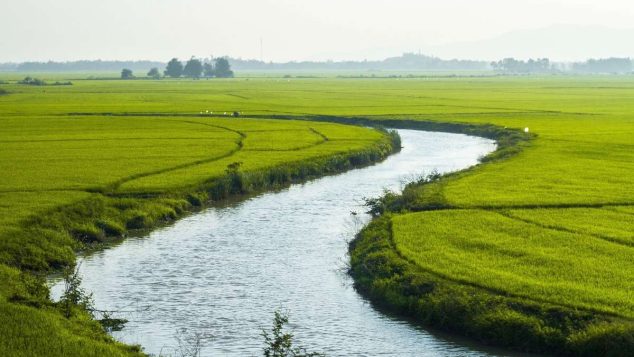 ---