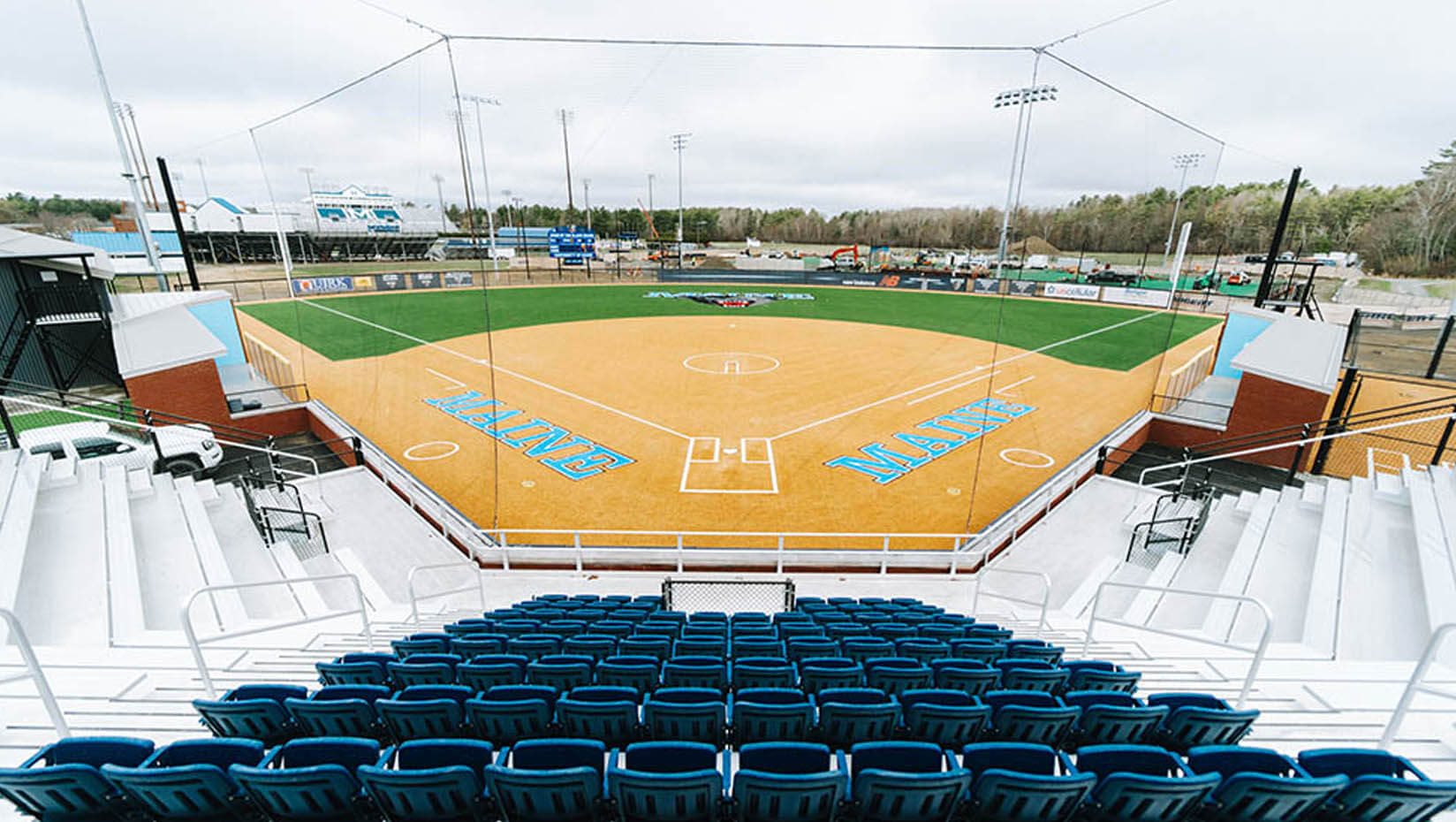 UMaine hosting upcoming college softball, baseball championships 
The University of Maine will host the 2024 America East Softball Championship and the 2025 America East Baseball Championship.
That last softball championship hosted at UMaine was in 2010. The 2024 competition follows the opening of the university's new softball complex. UMaine previously hosted baseball championships in 2022 and 2018.
Read the full story on the UMaine Athletics website.
Contact: Tyson McHatten, tyson.mchatten@maine.edu