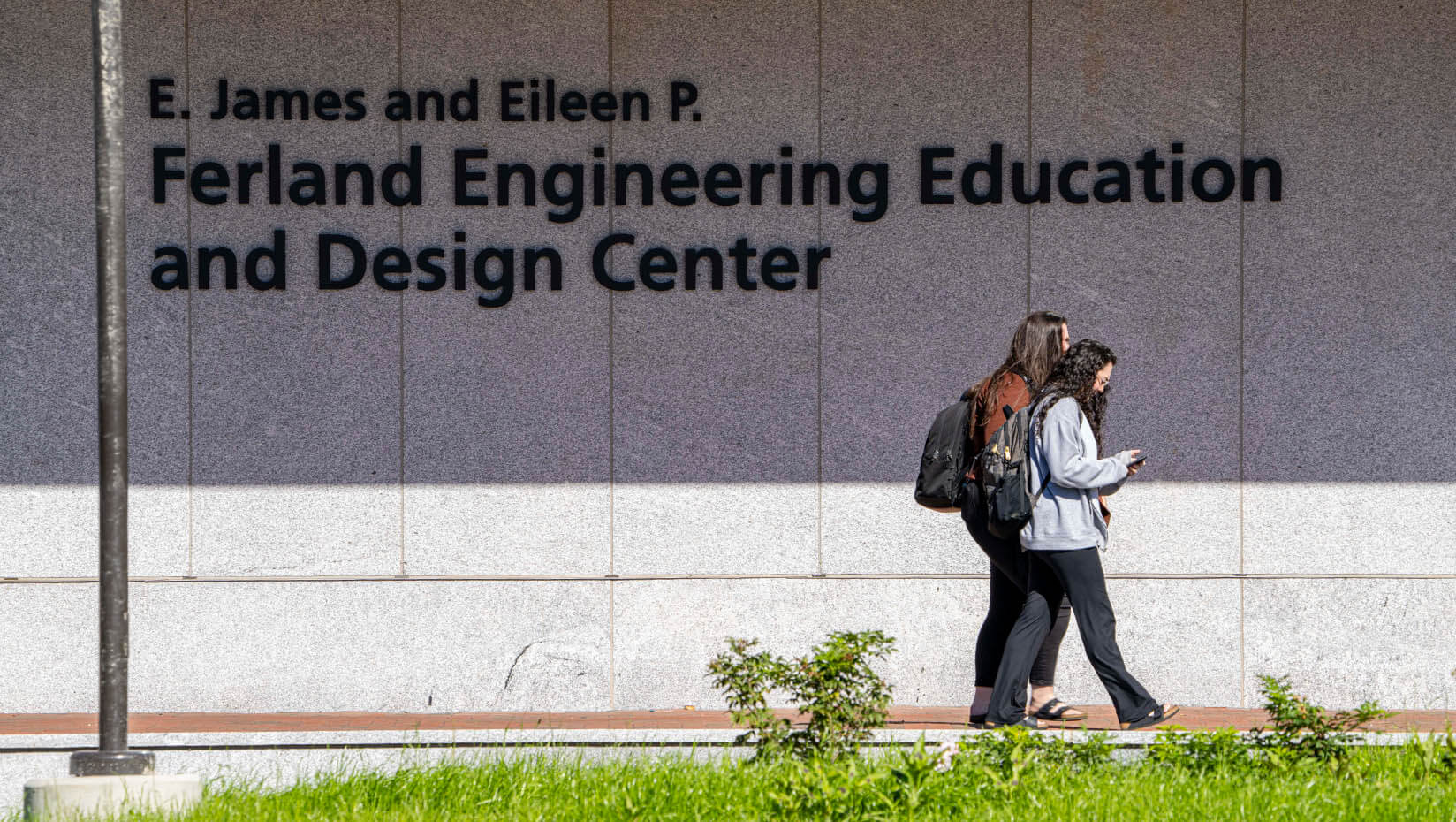 Maine College of Engineering and Computing launching April 1
The University of Maine System Board of Trustees on Monday approved an initial engineering framework for the Maine College of Engineering and Computing, leveraging the strengths of the University of Maine's College of Engineering and the University of Southern Maine's Department of Engineering for the benefit of students and employers statewide.
The Maine College of Engineering and Computing, or MCEC, will offer expanded educational opportunities in collaboration with programs across the System and address the need for thousands of new engineering and computing graduates required for Maine's future economic development.
The college officially launches April 1 and is a signature initiative of the Harold Alfond Foundation's historic $240 million investment to revitalize the System, known as UMS TRANSFORMS. The grant provides $150 million for the project — including a $75 million commitment from the Harold Alfond Foundation with a $75 million challenge match — to address statewide needs for a highly skilled workforce and innovations that are critical to moving Maine's economy forward.
Read the full story on the UMS website.
Contact: Tory Ryden, tory.ryden@maine.edu, 207.852.5875.