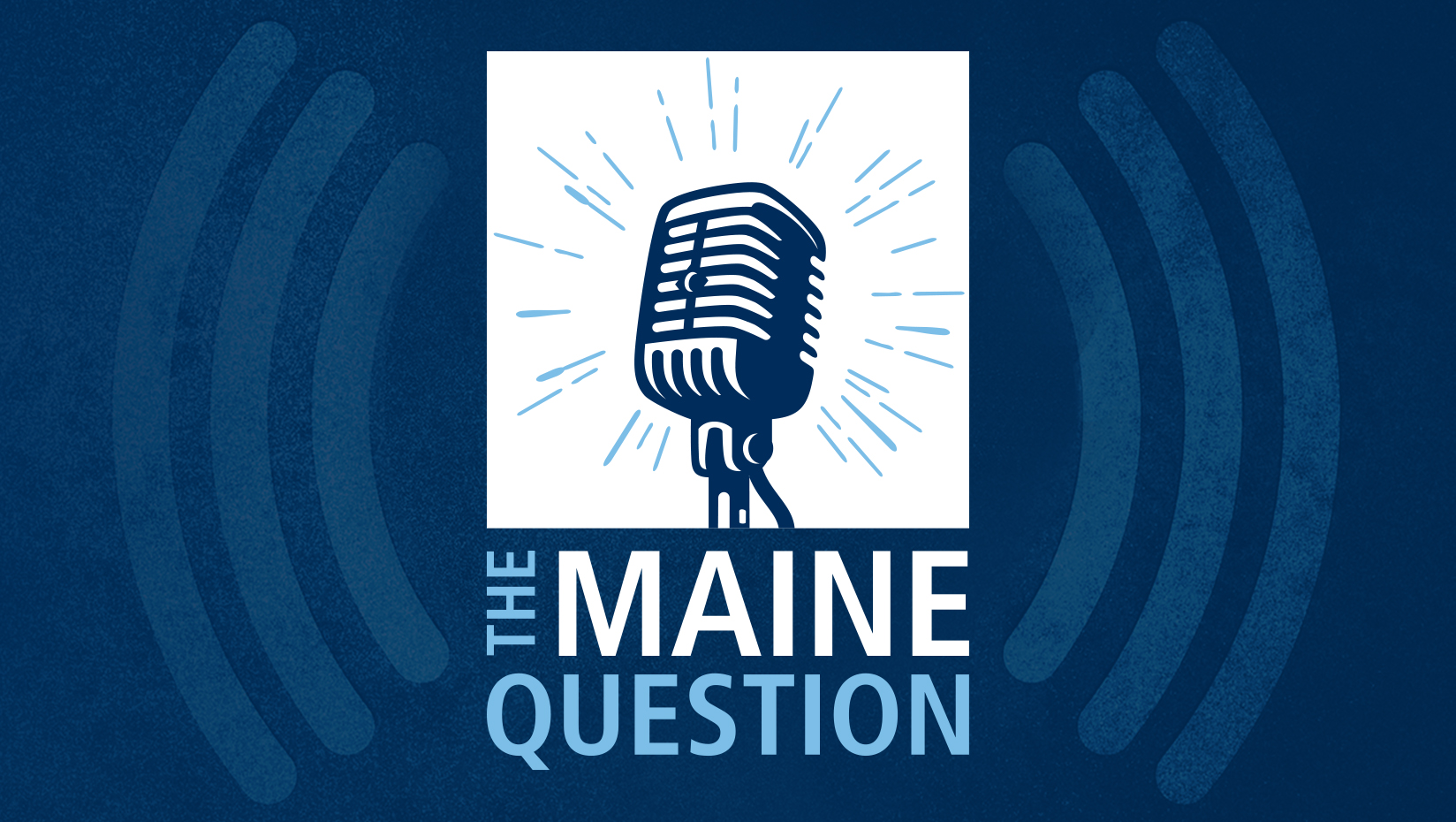 'The Maine Question' asks what role libraries play in the digital age
Libraries are vital resources for many communities, and their services have evolved over time with the advent of new technology and needs. The University of Maine Raymond H. Fogler Library, a more than 150-year-old institution and the largest research library in the state, has adopted several new offerings in recent years to meet the demands of students, faculty and the general public in the digital age.
In this week's episode of "The Maine Question," Daisy Domínguez Singh, dean of libraries at UMaine, discusses the latest developments in library services, including those at Fogler, and the role these repositories for knowledge and entertainment play in 2023.
Listen to the podcast on Apple Podcasts, Google Podcasts, SoundCloud, Stitcher, Spotify, YouTube or "The Maine Question" website.
What topics would you like to learn more about? What questions do you have for UMaine experts? Email them to mainequestion@maine.edu.