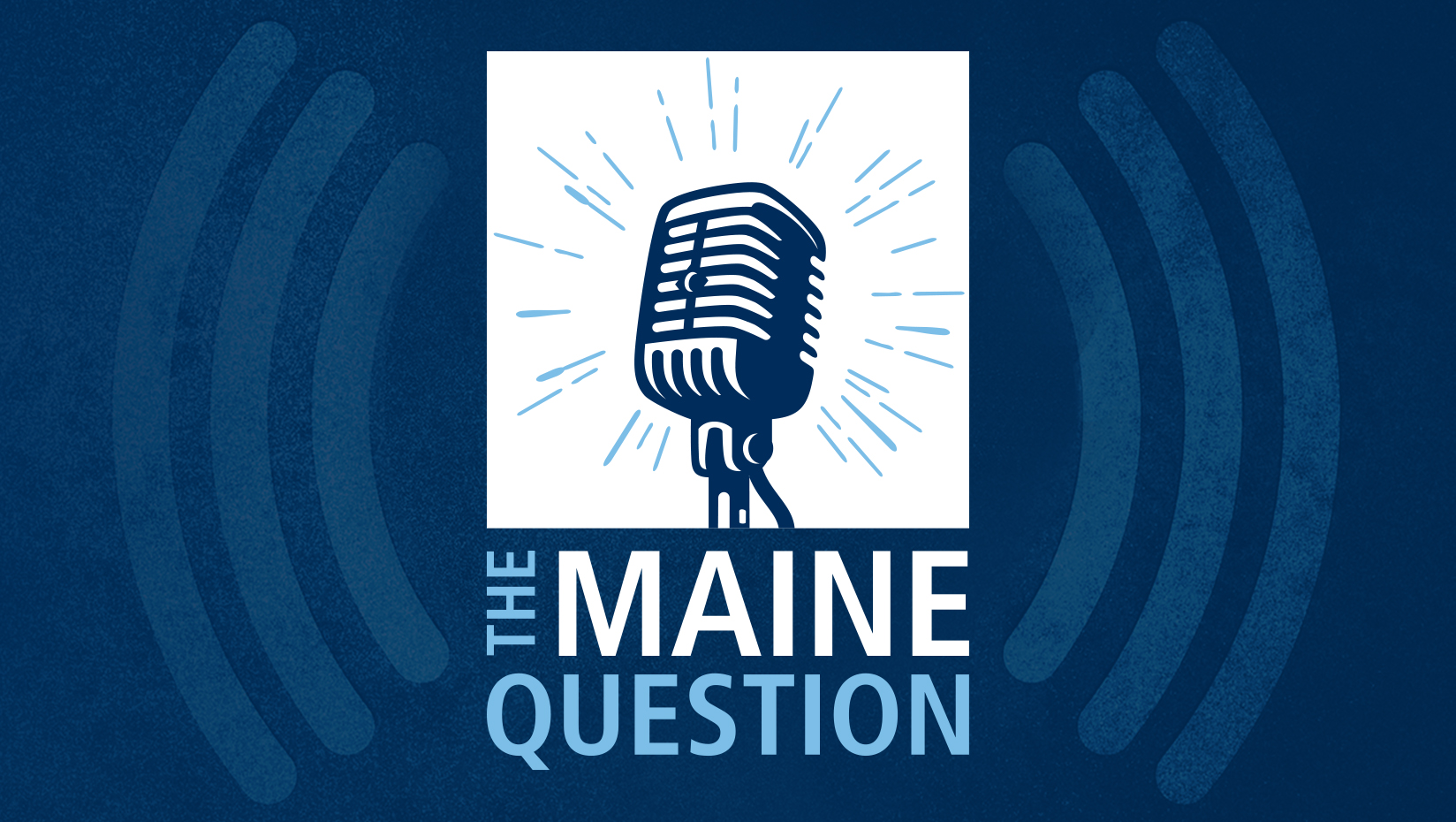 'The Maine Question' looks at how Maine can grow and diversify its economy
Maine's economy is evolving with several burgeoning industries, like artificial intelligence and alternative energy, and new opportunities in its quintessential natural resource sectors, such as commercial fishing and forestry. The University of Maine's Office of Strategic Partnerships, Innovation, Resources and Engagement, or SPIRE, is supporting statewide economic growth by connecting startups and expanding companies with resources and experts at UMaine, and building strategic partnerships that grow talent, innovation and investment in the state and beyond.
In the first episode of "The Maine Question" Season 8, Jake Ward, UMaine vice president of innovation and economic development, and Renee Kelly, associate vice president of innovation and economic development, discuss the future of Maine's economy and SPIRE's role in helping it prosper in the 21st century.
Listen to the podcast on Apple Podcasts, Google Podcasts, SoundCloud, Stitcher, Spotify, YouTube or "The Maine Question" website.
What topics would you like to learn more about? What questions do you have for UMaine experts? Email them to mainequestion@maine.edu.