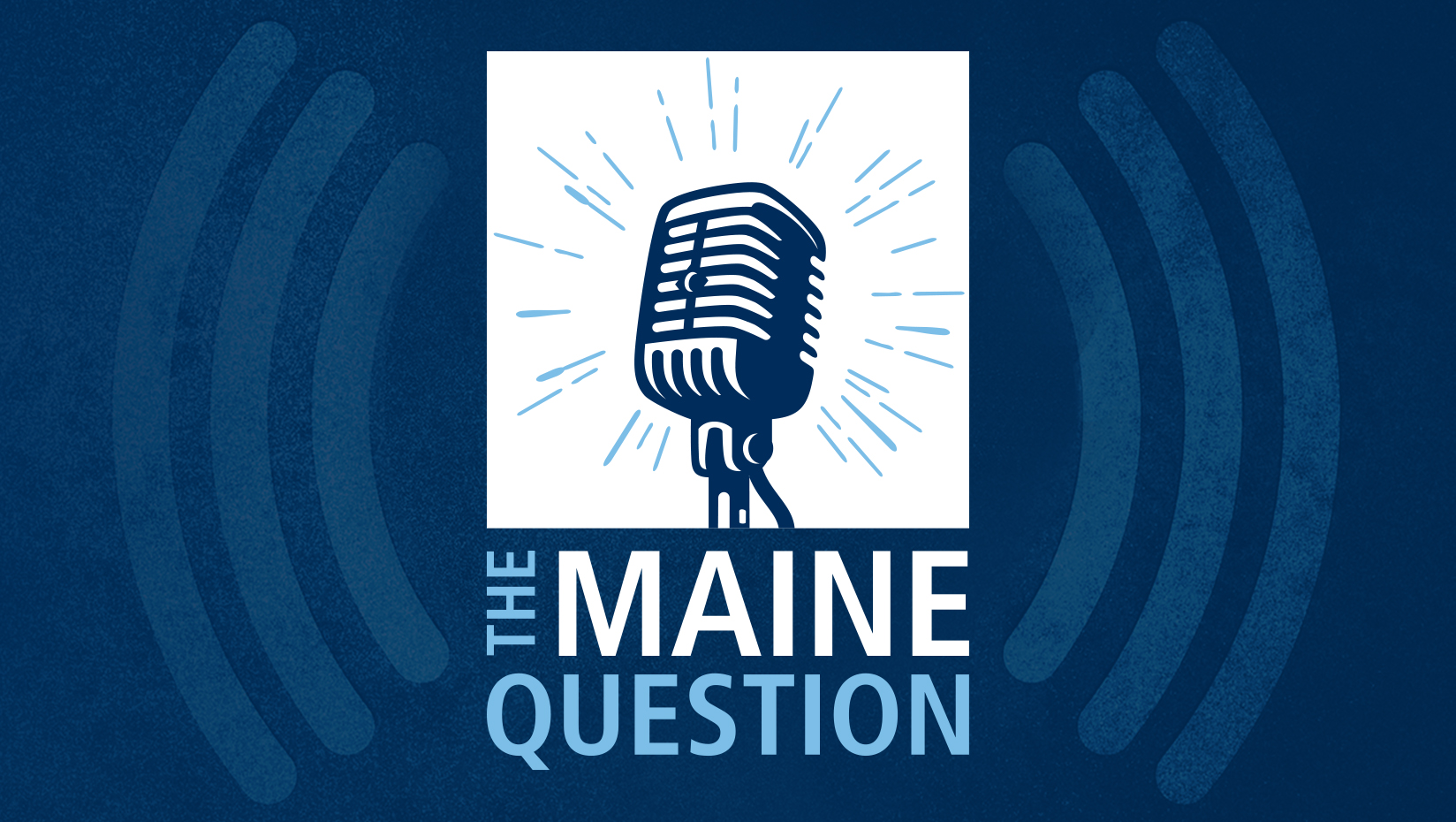 'The Maine Question' explores the state of K–12 education
The average school day today looks different than in years past. K–12 educators face a myriad of challenges this year, including teacher and other staffing shortages, distance learning, the politicization of curricula, calls for book bans and the fallout from the COVID-19 pandemic.
In the first episode of Season 7 of "The Maine Question," host Ron Lisnet speaks with Penny Bishop, dean of the University of Maine College of Education and Human Development; Jim Artesani, associate dean of graduate studies, research and outreach for the college; and Courtney Angelosante, coordinate of the Positive Behavior Supports & Interventions (PBIS) Initiative, to discuss the latest issues in the field of education, as well as opportunities for new and improved learning.
Listen to the podcast on Apple Podcasts, Google Podcasts, SoundCloud, Stitcher, Spotify, Youtube or "The Maine Question" website. New episodes are added Thursdays.
What topics would you like to learn more about? What questions do you have for UMaine experts? Email them to mainequestion@maine.edu.