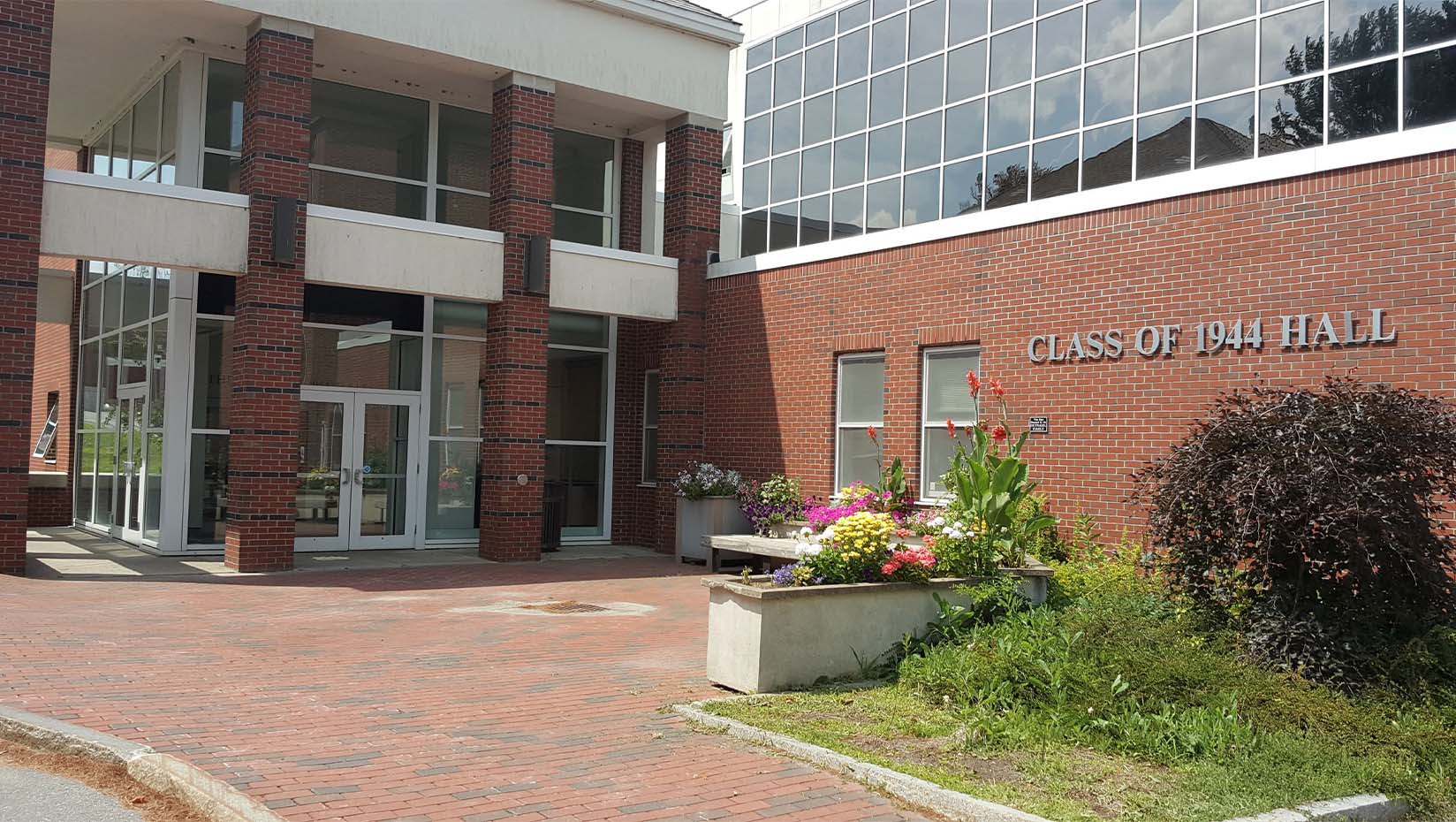 President Ferrini-Mundy to deliver State of the University address March 8
University of Maine President Joan Ferrini-Mundy will give the 2022 State of the University address at 10 a.m., March 8 in Minsky Recital Hall, located in the Class of 1944 Hall. The event is free and open to the public, and will be livestreamed: https://youtu.be/MgvNVjsFaNs.
The event will feature guest appearances by UMaine Faculty Senate president and professor William Nichols; Alicia Cruz-Uribe, the Edward Sturgis Grew Associate Professor of Mineralogy and Petrology, School of Earth and Climate Sciences; Zachary Wyles, president of University of Maine Student Government; and Valeria Roach, a sophomore in the NROTC (Naval Reserve Officers Training Corps) Program and native of Ukraine.
Short videos will focus on the fostering learner success at the University of Maine at Machias; the UMaine School of Nursing diversity, equity and inclusion initiative; Maine's national R1 top-tier research university designation; the Research Learning Experience (RLE) initiative of UMS TRANSFORMS; and students' Black Bears Care campaign.
Please be prepared at the door to show evidence of vaccination, or documentation of a negative COVID-19 test within 72 hours of arrival or documentation of a positive COVID test within 90 days of arrival.