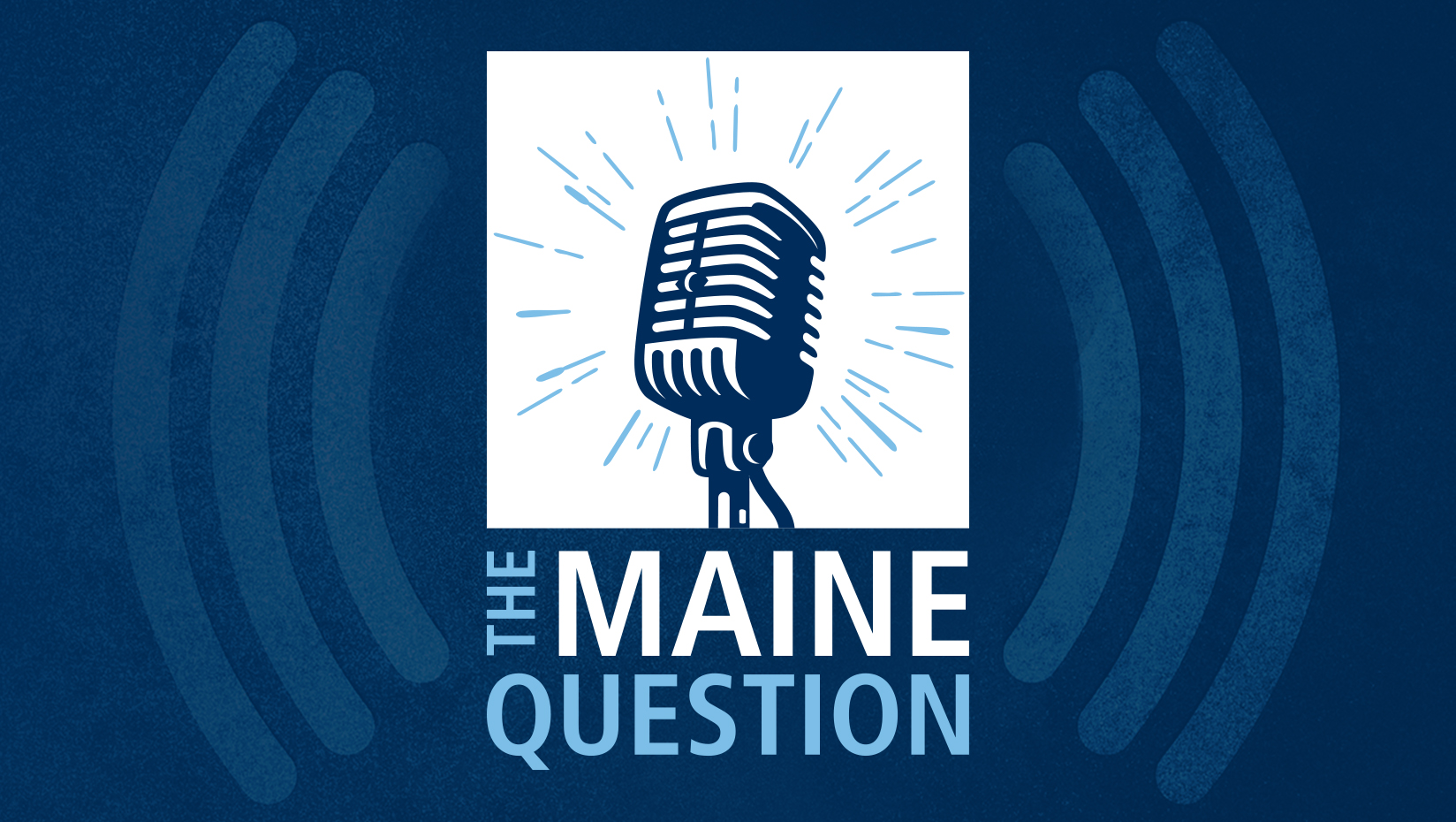 'The Maine Question' explores global supply chain woes
Supply chain problems are occupying many people's minds, especially with the holidays around the corner. Numerous newspaper stories and TV segments have featured images of cargo ships waiting for days or weeks to unload their goods from Asia into ports up and down the West Coast.
Americans are witnessing shortages of many products they once took for granted, including lumber, various food items and computer chips, among others. Demand for goods has grown, yet producers are struggling to keep up after a slowdown caused by the COVID-19 pandemic.
In Episode 10 of Season 5 of "The Maine Question," Patti Miles, an associate professor of management science with the Maine Business School at the University of Maine, breaks down the issues surrounding supply chain woes. She discusses the bottlenecks and other problems, when they might ease and whether people will get their holiday gifts on time.
Listen to the podcast on Apple Podcasts, Google Podcasts, SoundCloud, Stitcher, Spotify or "The Maine Question" website. New episodes are added Thursdays.
What topics would you like to learn more about? What questions do you have for UMaine experts? Email them to mainequestion@maine.edu.