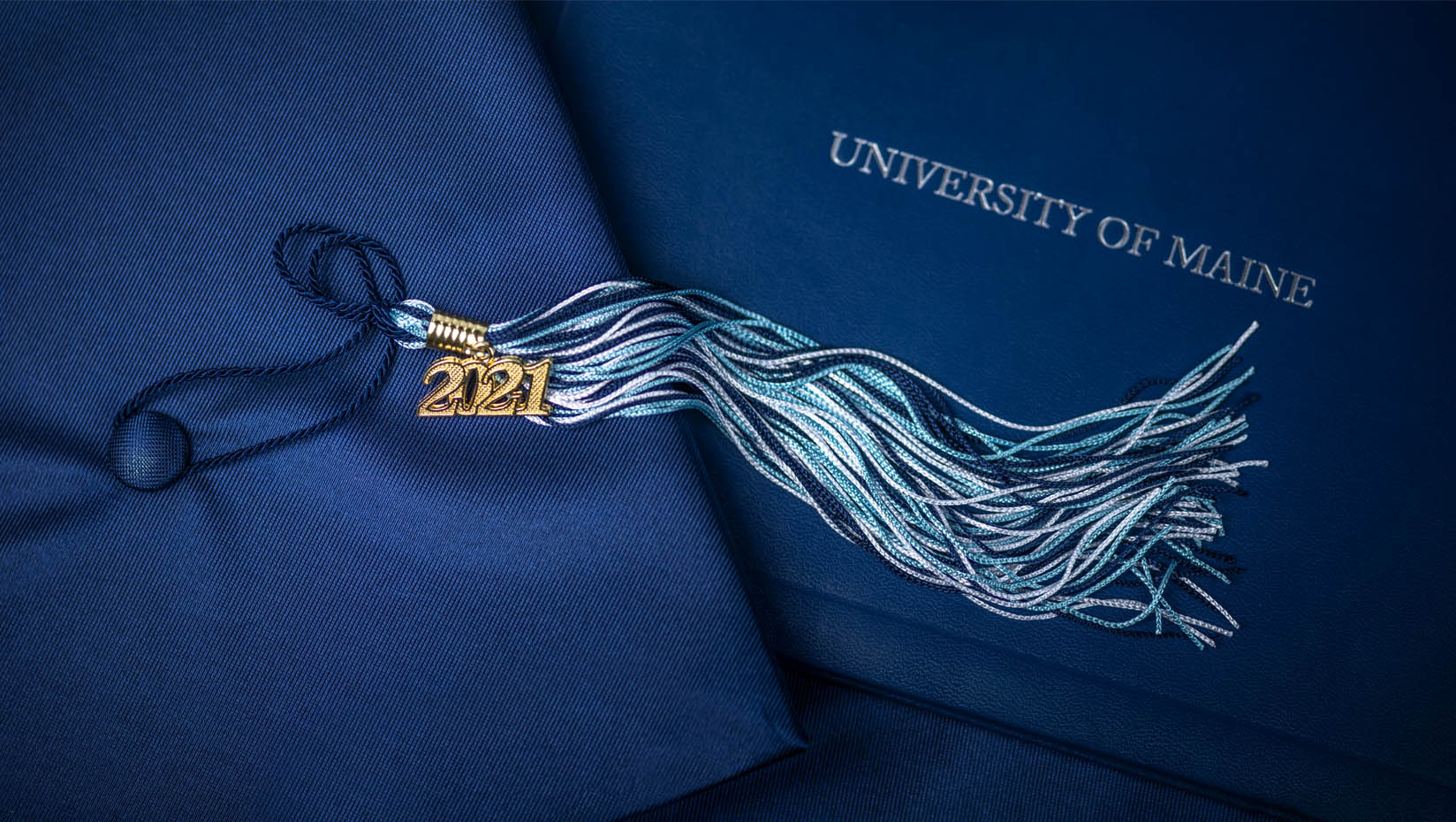 UMaine 2021 virtual commencement will honor two years of graduates
The University of Maine will honor the achievements of the more than 2,000 UMaine students receiving degrees in 2021 with a virtual 218th Commencement presentation, highlighted by video of students' in-person stage walks, congratulatory remarks by valedictorian Bailey West and a keynote by Dr. Edison Liu, president and CEO of The Jackson Laboratory.
Alumna Melissa Smith, chair and CEO of WEX in Portland, and Wayne Newell of Indian Township, a Passamaquoddy scholar and educator, will be awarded honorary degrees.
UMaine has 412 graduate students and 1,639 undergraduates receiving degrees in 2021. Following COVID-19 health and safety guidance, nearly 1,000 members of the Class of 2021 and Class of 2020 participated in commencement stage walks April 23–May 3. Recordings of the livestreamed events over six days, which received a total of more than 12,400 views, will be part of the virtual presentation that will feature elements of UMaine's traditional in-person commencement ceremony.
All graduates, including those unable to attend or who did not feel comfortable participating in the in-person stage walks, had the opportunity to submit images and photos to be included in the virtual presentation.
Music for the virtual commencement presentation has been provided by University of Maine Symphonic Band and Maine Steiners.
The virtual 218th Commencement presentation will be available in late May to ensure time for all video and photos to be submitted from the Classes of 2021 and 2020. Graduates will be notified of the time and date of the presentation, which will be available on the commencement website. The 218th Commencement program and a link to the Graduate School's virtual hooding ceremonies also will be available on the website.
"We are incredibly proud of the perseverance, tenacity and hard work that our seniors and graduate students demonstrated, particularly amid the challenges of the past three semesters, to successfully reach this point in their academic careers," says UMaine President Joan Ferrini-Mundy. "This is a time to celebrate our graduates and the many people who have provided them support and encouragement."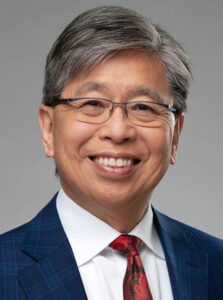 Keynoting this year's UMaine Commencement is Dr. Liu, who for nine years has led The Jackson Laboratory in Bar Harbor, an independent research institute focused on complex genetics and functional genomics with campuses in Maine, Connecticut and California. He also directs the National Cancer Institute-designated JAX Cancer Center. Dr. Liu is an international expert in cancer biology, systems genomics, human genetics, molecular epidemiology and translational medicine. His own scientific research has focused on the functional genomics of human cancers, particularly breast cancer, uncovering new oncogenes, and deciphering on a genomic scale the dynamics of gene regulation that modulate cancer biology.
Previously, he was the founding executive director of the Genome Institute of Singapore and the president of the Human Genome Organization and the scientific director of the National Cancer Institute's Division of Clinical Sciences in Bethesda, Maryland. Earlier in his career, Dr. Liu was a faculty member at the University of North Carolina at Chapel Hill, where he was the director of the UNC Lineberger Comprehensive Cancer Center's Specialized Program of Research Excellence in Breast Cancer; director of the Laboratory of Molecular Epidemiology at UNC's School of Public Health; and chief of medical genetics.
In addition to addresses from Dr. Liu and President Ferrini-Mundy, the virtual commencement presentation will feature congratulatory messages from other University of Maine System, UMaine and University of Maine Alumni Association leaders.
Among those being honored is 2021 Distinguished Maine Professor Hemant Pendse and this year's Presidential Award winners.
UMaine valedictorian West of Stockton Springs, a biochemistry major and honors student, also is the Outstanding Graduating Student in the College of Natural Sciences, Forestry, and Agriculture. Drew Bennett of Brewer is the 2021 salutatorian. This year, UMaine named 13 Outstanding Graduating Students.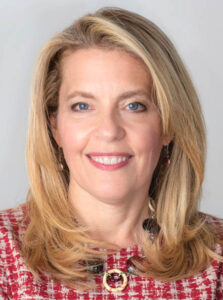 The honorary degree of Doctor of Humane Letters will be awarded to Smith, who received a UMaine bachelor's degree in business administration with a major in accounting in 1991. As chair and CEO of WEX, a financial technology solutions provider that serves millions of companies worldwide, she leads the creation and execution of global strategy and development of talent and culture. Smith began her career at WEX as a senior financial analyst, and is the former CFO and president of the Americas.
Smith was the 2017 Mainebiz Business Leader of the Year and the 2012 Mainebiz Woman to Watch. In 2015, the Maine Women's Fund presented her with a Tribute to Women in Industry Award and, in 2013, the Girl Scouts of Maine presented her with a Women of Distinction Award. She is the co-founder of the Executive Women's Forum.
Newell, a member of the Passamaquoddy Nation, also will receive the honorary degree of Doctor of Humane Letters for his significant contributions to the Passamaquoddy people, the University of Maine, the state and the nation. Newell was the first Wabanaki member of the UMS Board of Trustees and served on the National Advisory Council on Indian Education. The Department of the Interior designated him a national living treasure for his lifelong dedication of his talents to the preservation of the Passamaquoddy language and culture.
Newell, who has been legally blind since childhood, earned a master's degree from Harvard University, focused on linguistics. He worked in bilingual education in the Passamaquoddy Nation schools and authored "The Passamaquoddy-Maliseet Dictionary: Peskotomuhkati-Wolastoqewi," a 1,200-page volume published by the University of Maine Press.
Contact: Margaret Nagle, nagle@maine.edu