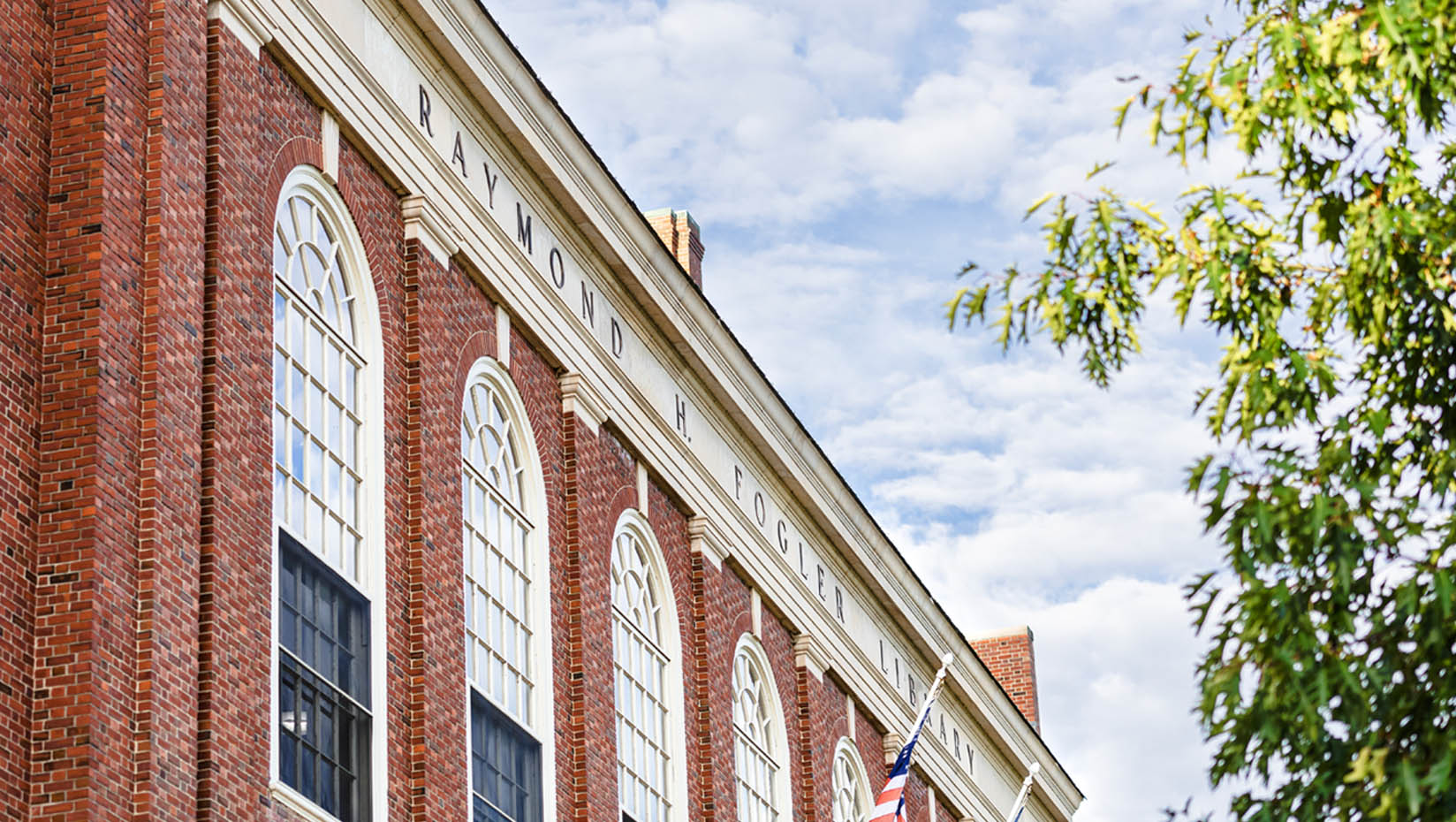 UMaine names 2021 valedictorian and salutatorian
Biochemistry major Bailey West of Stockton Springs is the University of Maine 2021 valedictorian and mechanical engineering major Drew Bennett of Brewer is this year's salutatorian.
"We are very proud of these two exceptional students," says UMaine President Joan Ferrini-Mundy. "Both Bailey and Drew have excelled in all that they have pursued at UMaine and have made their own significant contributions as engaged students — Bailey in the laboratory as part of a team studying a harmful toxicant, and Drew in the Advanced Manufacturing Center involved in 3D modeling and machining. We look forward to seeing just how far their talents will take them."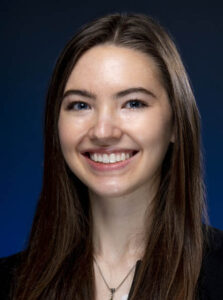 West also is the Outstanding Graduating Student in the College of Natural Sciences, Forestry, and Agriculture, and the Outstanding Graduating Student in the Honors College. The honors student and Maine Top Scholar is the recipient of the Society of Toxicology Undergraduate Research Award and the George J. Mitchell Peace Scholarship. In spring 2020, West studied abroad at University College Cork.
West has been involved in research since high school, first with scientists at The Jackson Laboratory, MDI Biological Laboratory and Maine Medical Center, and then at UMaine with professor Julie Gosse. Her honors thesis is titled, "Oral-care antimicrobial cetylpyridinium chloride inhibits mast cell function: role of tyrosine phosphorylation cascade."
On campus, she has been a peer tutor and teaching assistant, and a student ambassador for the Honors College and the Study Abroad Program.
"I was drawn to UMaine for the extensive opportunities to engage in undergraduate-driven research in my home state," says West. "UMaine strikes a great balance between a tight-knit community and a wealth of opportunities limited only by your imagination. Whenever I have wanted to pursue something here, there has been a mentor who has helped me find or create an avenue to do so."
This summer, West will participate in The Jackson Lab's Summer Student Program, a 10-week research fellowship in mammalian genetics and genomics. She plans to pursue a Ph.D. in pathobiology at the Johns Hopkins University School of Medicine this fall.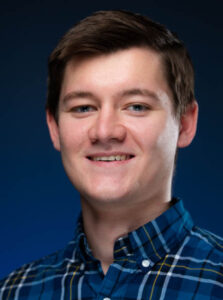 Bennett, who has a minor in robotics, has received Mid-South Engineering scholarships and the Thomas P. Hosmer Scholarship. Throughout his time on campus, Bennett has been an undergraduate research assistant in the Advanced Manufacturing Center. Last year, he also was a manufacturing intern with General Electric in Bangor and is currently an education application engineering intern with PTC in Boston.
On campus, Bennett is president of Black Bear Robotics and of the UMaine NASA Robotic Mining Challenge Team. In the community, he mentors youth robotics teams, including one at Brewer High School and one at Bucksport High School.
"I would define the opportunities for student success as both unique and endless," says Bennett. "There are so many different research opportunities, internships, and on-campus jobs that allow students to explore their passions and find success in the fields they care about."
Bennett has accepted a full-time position as an education technical services engineer at PTC, where he will work with teachers, students and STEM organizations to implement the company's software technology.
Contact: Margaret Nagle, nagle@maine.edu