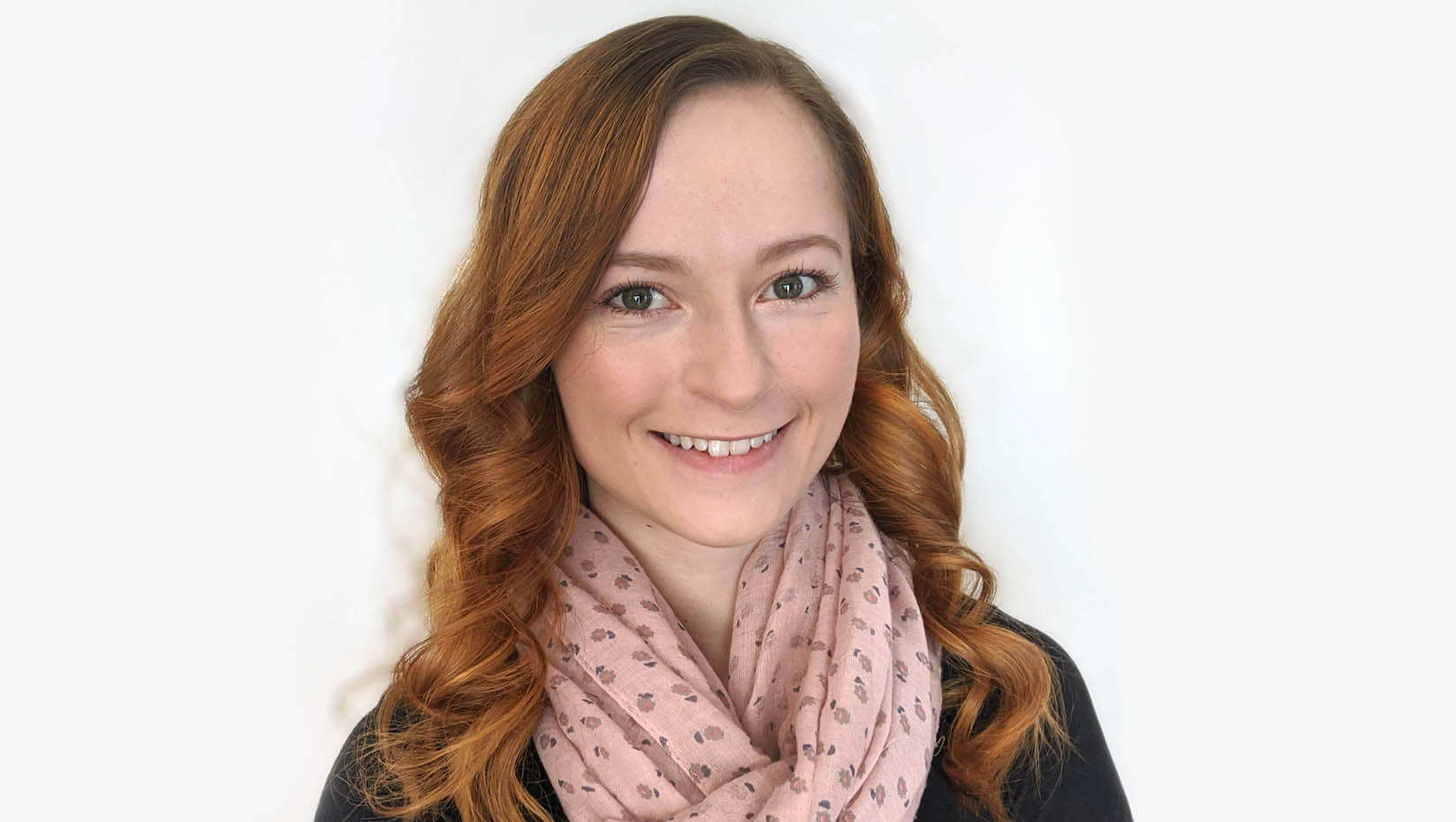 Maura Philippone: Recent grad wants to help people find their true voices
Maura Philippone has been awarded a 2020 National Student Speech Language Hearing Association (NSSLHA) Scholarship.
The competitive merit-based scholarship is awarded to up to three undergraduate senior students nationwide who are active in NSSLHA and will begin their graduate studies in fall following graduation.
Philippone graduated summa cum laude in May 2020 from the University of Maine's communication sciences and disorders program and Honors College. She also completed minors in French and women's, gender, and sexuality studies.
The scholarship will help Philippone as she pursues a master's degree in speech-language pathology at George Washington University in Washington, D.C. After graduation, Philippone plans to provide voice therapy for people with disorders and differences. She is interested in specializing in transgender voice and communication therapy.
What inspired you to pursue a career in communication sciences and disorders?
A person's voice is how they share the thoughts in their mind with the people around them. The voice is one of the most intimate parts of our daily functioning, yet those who are fortunate enough to have a speaking voice that correlates with who they are rarely think twice about it.
In high school, my friend told me, "I can change my hair. I can change my clothes. I can change my face with makeup. But without the money for therapy, I can't change my voice. Because of that, some people will only ever hear that my voice is deep, and they won't actually hear what I have to say."
I was inspired to pursue a career in communication sciences and disorders because I want to help other people find their true voice and, in doing so, improve their quality of life.
How has your time at UMaine helped you on that path?
Without a doubt, my experiences both inside and outside of the classroom at UMaine shaped me into the clinician I am today. I am thankful for all of the professors who shared their wisdom with me throughout the past four years.
One experience in particular that continues to influence my clinical practice is something Dr. Nancy Hall taught us. She said, "If you've seen one case, you've seen one case." This perspective reminds me to look beyond my own assumptions about a client, and to analyze the whole person sitting in front of me. On more than one occasion, it has even helped me catch things I would have likely missed had I stayed within my tunnel vision perspective.
What does this scholarship mean to you?
Earning this scholarship has been a bright light in a year filled with uncertainty. While the money is certainly a nice perk, I think the best part about earning the award is the people I have connected with during my membership in National NSSLHA. The people I have met in NSSLHA make our national organization feel like one big small town. I would highly encourage not only CSD students, but students in other majors as well, to become members of their respective national organizations. You never know who you might meet, and you will never know the possible rewards membership will bring unless you give it a try.
Contact: Erin Miller, erin.miller@maine.edu