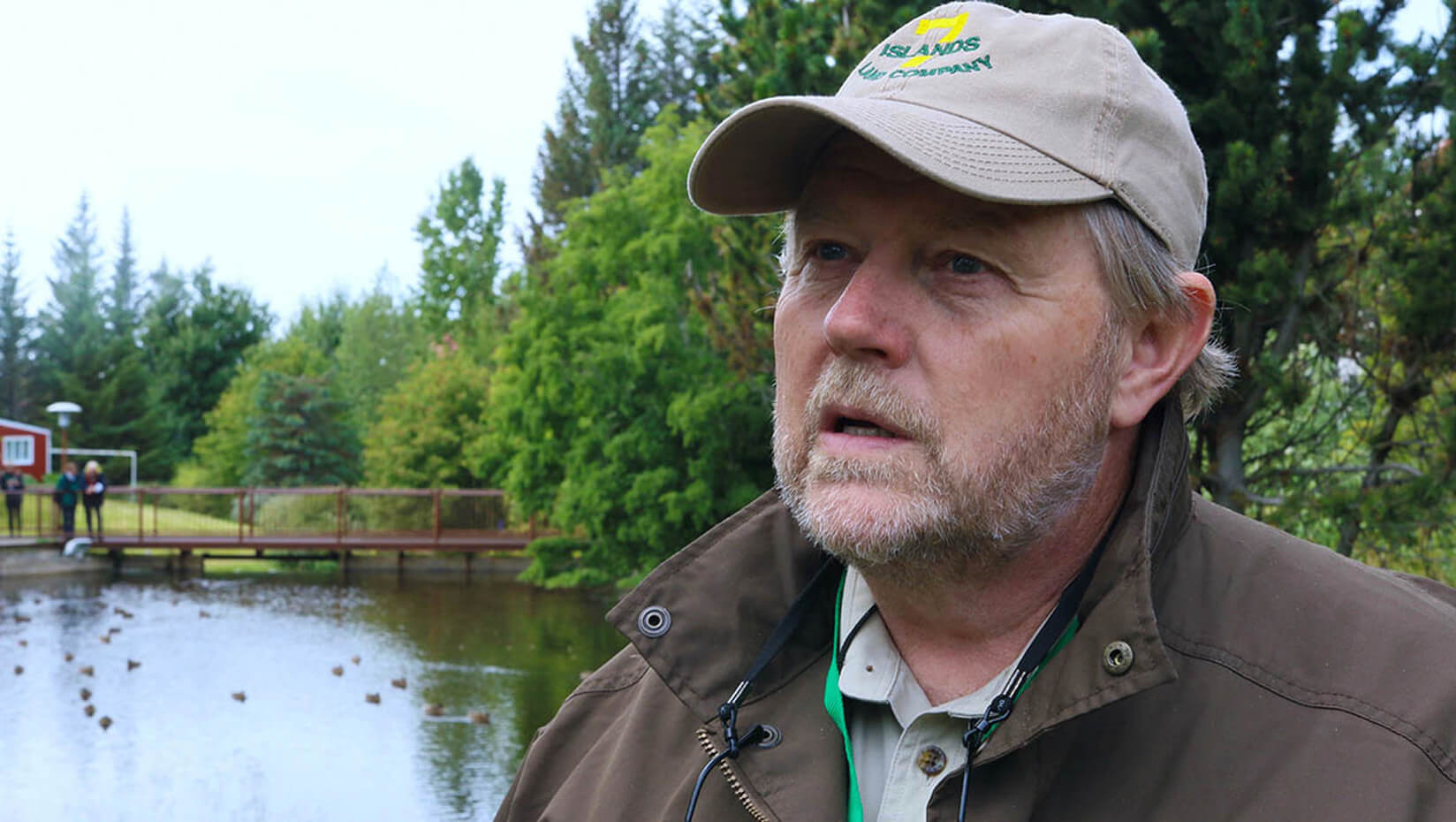 Thröstur Eysteinsson: Transforming landscapes as director of the Icelandic Forest Service 
Thröstur Eysteinsson spent his childhood exploring Iceland's bountiful natural world. His grandfathers were active volunteers in the country's forestry societies, which he later joined while working as a high school science teacher.
As he learned more about the history of forestry in Iceland, his interest grew. He quit his job as a teacher and enrolled at the University of Maine, where he earned his master's degree in forestry in 1990 and Ph.D. in forest resources in 1992.
Today, as director of the Icelandic Forest Service, he heads the agency that will see his country's forest cover increase by as much as 8% over the next 100 years.
"The forestry education I received at UMaine allowed me to start working in the small forest sector in Iceland, where I have been able to contribute in many ways over the years, which was my goal," he says. "My education has also allowed me to participate in international research projects with colleagues from the other Nordic countries and on a Pan-European level, all of which has been very rewarding."
Eysteinsson says living in Maine for five years was an enriching experience.
"I learned what real cold feels like, because it never gets that cold in Iceland," he says.
The full interview with Eysteinsson is on the College of Natural Sciences, Forestry, and Agriculture's website.