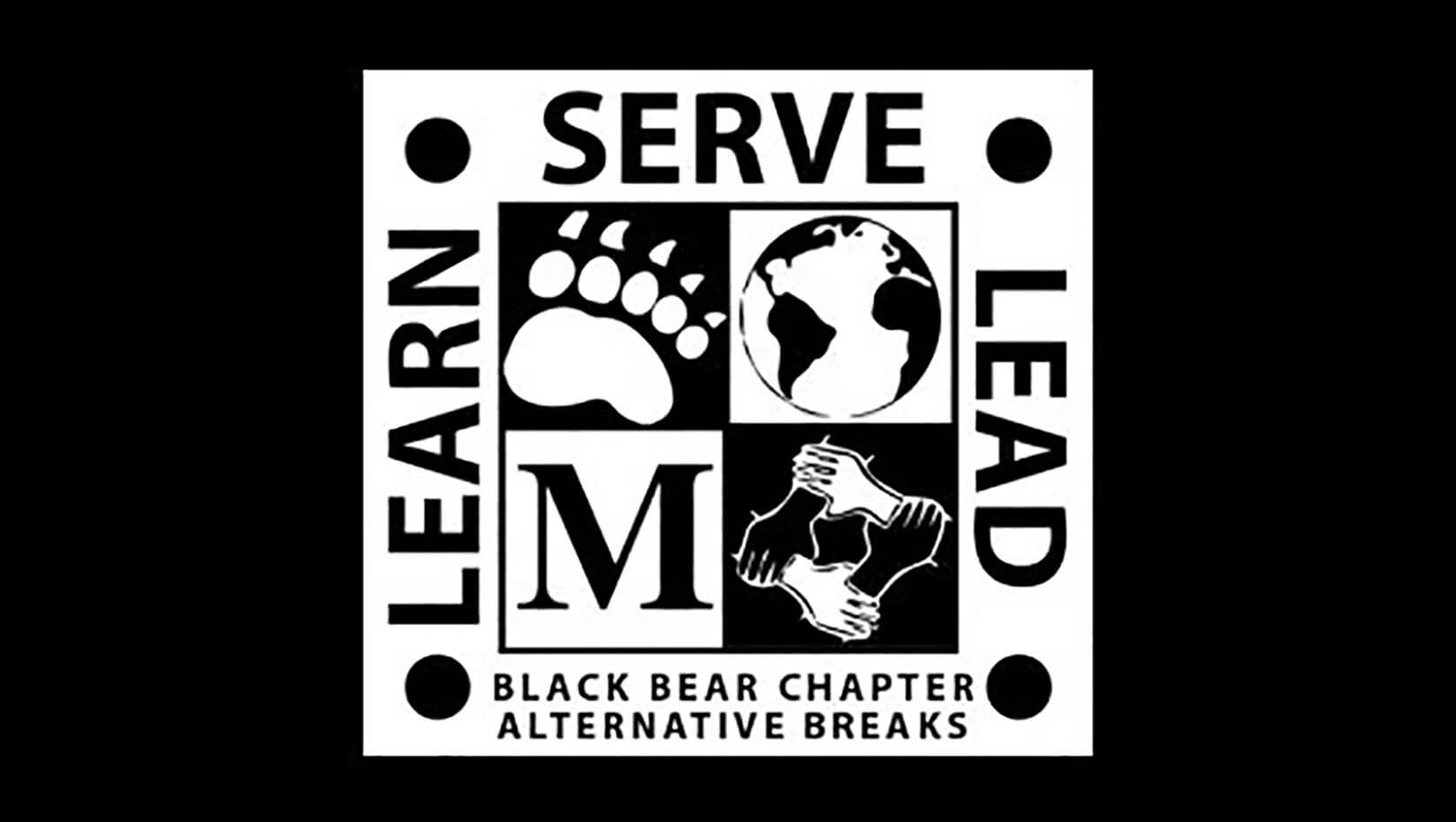 Students volunteering throughout the country with Alternative Breaks
University of Maine students with Alternative Breaks, a student-led organization that promotes community involvement, are spending the upcoming winter and spring breaks volunteering throughout the United States.
Since 1998, UMaine's Black Bear Chapter of Alternative Breaks has organized trips for students to provide volunteer service to others.
This year, the nonprofit is deploying six groups of 11 students. The students, along with faculty and graduate student advisers, will spend their winter and spring break vacations on volunteer service trips that focus on various social issues, such as youth homelessness, disaster relief and animals welfare.
Throughout the academic year, students participate in a number of service learning, fundraising and team building activities and are engaged with the planning of their upcoming service trips.
Each of volunteer service trips is led by a team of undergraduate site co-leaders, many of which have prior experience participating in Alternative Breaks trips.
The groups will leave Jan. 13 and March 11 to travel to their respective project locations.
Volunteer locations and service projects include:
This year, Alternative Breaks has launched a crowdfunding campaign to help support their work. More information about Alternative Breaks, the 2018 service trips and their crowdfunding campaign is online.
Contact: Walter Beckwith, 207.581.3729