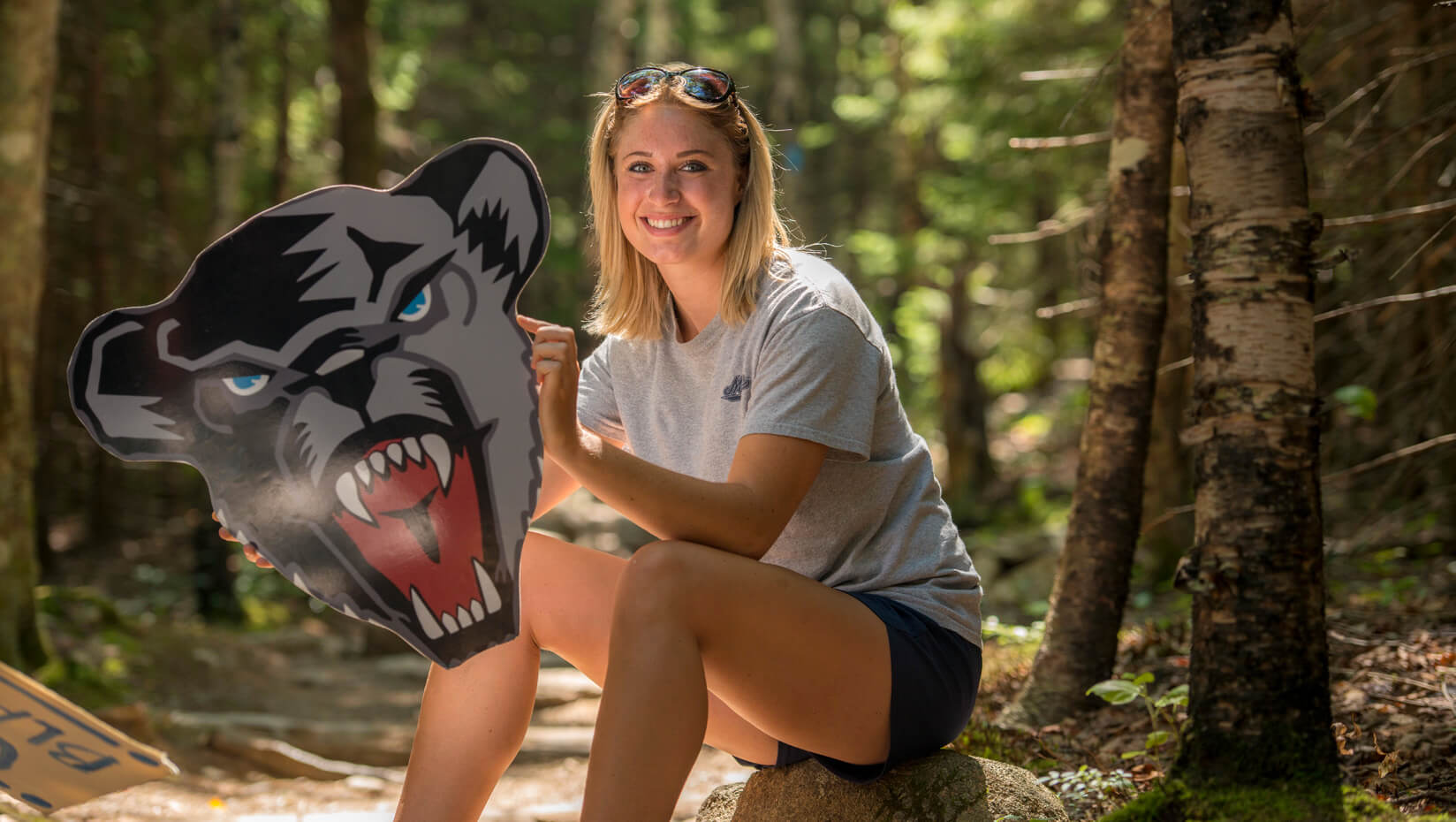 UMaine community to compete in Outdoor Nation Challenge
Members of the University of Maine community are encouraged to participate in the Outdoor Nation Campus Challenge to become the "most outdoorsy" school in the country.
The challenge is a competition where more than 90 schools nationwide go head-to-head to participate in the most outdoor activities from Sept. 18 through Oct. 15.
Each school gains points when students, faculty, staff, alumni and local community members get outside. The school with the most points will win the National Outdoor Championship.
During the monthlong competition, Maine Bound Adventure Center will offer five free events, including a kickoff Sept. 18 with the L.L. Bean Bootmobile, Paddle Fest on Sept. 23 in the Steam Plant Lot, a presentation by mountaineer and author Ed Webster on Sept. 29, Climbathon at Maine Bound on Oct. 5, and a Headlamp 5K trail run Oct. 13.
Maine Bound is hosting the events with several UMaine groups, as well as local sponsors, including Acadia Mountain Guides, Alpenglow Adventure Sports, and Clifton Climbers Alliance.
To participate in the challenge, download the Outdoor Nation App and start logging outdoor activities daily during the challenge month. More information on events and participation is online.