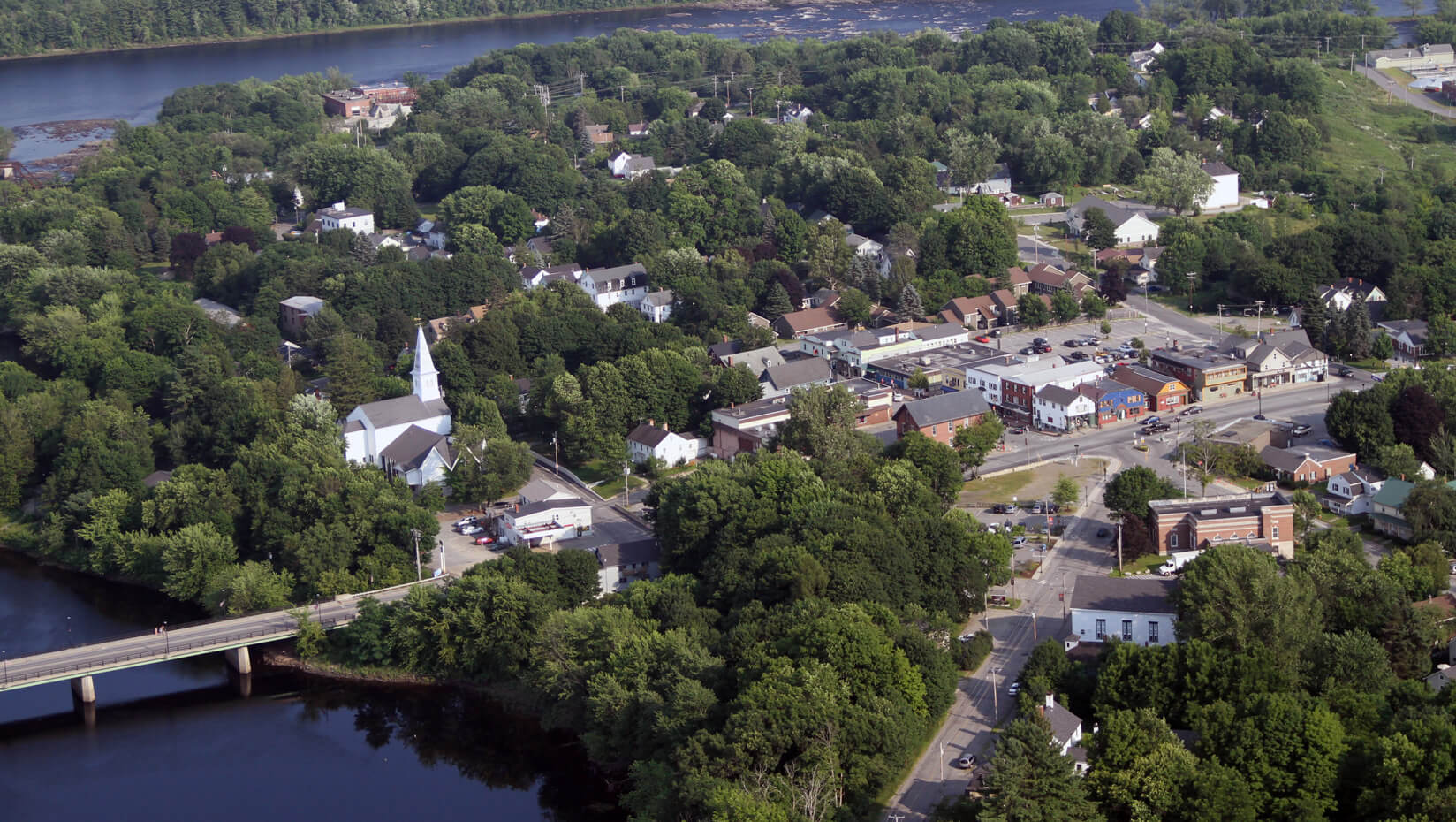 Orono named one of 30 safest college towns in America
Orono was again named one of the safest college towns in the country by SafeWise, "the authority on home safety and security news."
Coming in at 25 on the 2017 list of "30 Safest College Towns in America," Orono was cited as having 170 violent and property crimes reported in 2015 and "many public safety programs to ensure crime stays low."
"The university and the city it calls home equally commit to protecting both its citizens and natural resources," the article states, adding community programs help protect the city's most vulnerable residents: older adults and those with special needs or disabilities.
"The University of Maine has a 150-year legacy that places it on multiple 'best college' guides every year," SafeWise reported, adding UMaine is one of the nation's top green colleges and focuses a bulk of its research in ecological areas.
Orono also was included in the organization's safest college town lists in 2015 and 2016.
In compiling this year's list, SafeWise security experts analyzed the most recent FBI crime statistics and sought out safety-oriented programs and initiatives in college cities throughout the nation. The full report is online.
SafeWise is a home security and safety brand committed to increasing safety education, awareness and preparedness in American communities. More about SafeWise is on its website.