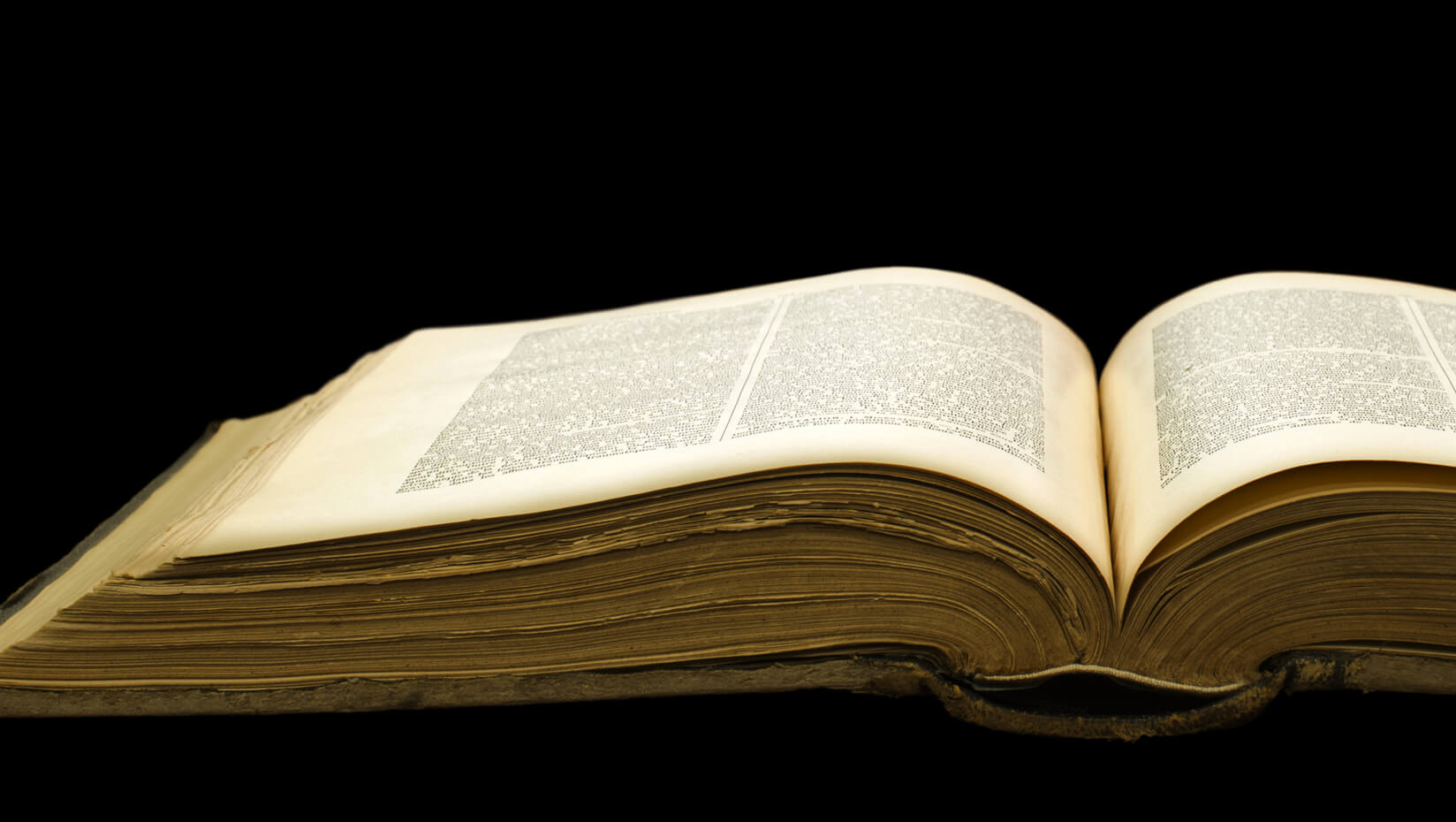 Shakespeare scholar named to hold inaugural Stephen E. King Chair in Literature
A Shakespeare scholar whose public talks focus on the Bard in popular culture has been selected to hold the inaugural Stephen E. King Chair in Literature at the University of Maine.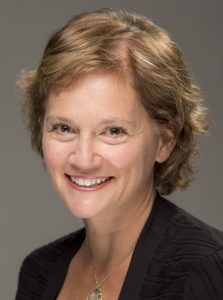 Caroline Bicks is an associate professor of English at Boston College, where she has been teaching since 2002. She will leave Boston College to join the UMaine English Department faculty this September.
In addition to Shakespeare, Bicks' other areas of specialization include women and gender in early modern literature and culture, early modern drama, the history of science, and girlhood studies.
"Dr. Bicks is a perfect choice," says Emily Haddad, dean of the College of Liberal Arts and Sciences, the academic home of the Department of English. "She's a Shakespeare scholar with wide experience in the humanities. She will be an exciting teacher and a terrific ambassador for literature."
The Stephen E. King Chair in Literature was established in the University of Maine Foundation with a generous $1 million gift from the Harold Alfond Foundation in honor of the UMaine alumnus' substantial body of work and his creative impact. Its goal is to advance excellence in the creation, study and appreciation of literature and the humanities. In addition to recruiting and retaining a top scholar, the endowed fund supports the creation of innovative learning opportunities for students, and activities that advance creative writing, literature and the humanities on campus and in the community.
At Boston College, Bicks teaches undergraduate and graduate courses in early modern literature and culture. For the past six years, she also has led graduate seminars at the Bread Loaf School of English, where she teaches primarily high-school teachers working toward their master's degrees in literature.
From 1998–2002, she was an assistant professor at Ohio State University. Bicks received a Ph.D. from Stanford University in 1997, and spent a year there as a postdoctoral fellow.
Bicks is a New York City native who grew up spending her summers in Castine.
"I remember reading every Stephen King book they had at the Castine public library," she recalls. "His writing taught me early on that an artfully composed story can make a powerful and lasting impression. I still can't sleep with the closet door open thanks to 'The Boogeyman.' It's an enormous privilege to be holding this chair in King's honor."
Bicks is the author of "Midwiving Subjects in Shakespeare's England" and co-editor of "The History of British Women's Writing, 1500–1610," which received the Society for the Study of Early Modern Women Collaborative Research Award. Bicks' humorous life-writing has appeared in the "Modern Love" column of the New York Times, on NPR's "All Things Considered," and in the show and book "Afterbirth: Stories You Won't Read in a Parenting Magazine."
Most recently, she has co-authored an irreverent Bard-meets-life cocktail book, "Shakespeare, Not Stirred: Cocktails for Your Everyday Dramas," which has sold over 10,000 copies around the world.
"I'm always seeking to bring the humanities out of the ivory tower and, in turn, to ensure that the academic spaces I'm privileged to create reflect the diversity of human experience that my students bring with them," Bicks says.
Her current book project challenges conventional views of the adolescent female brain in early modern England, arguing that girls were seen as inventive and culturally influential — inquiring and retentive minds that, in turn, captured the imaginations of early modern playwrights who frequently featured the brainwork of these teenage heroines in their works.
Bicks' public lectures across the country focus on Shakespeare's relevance and vibrancy today, including echoes of the Bard in popular culture.
For Bicks, that can even include the parallels between Shakespeare's Juliet and Stephen King's Carrie.
"King describes Carrie as experiencing 'mental puberty' when her body matures at the start of the novel," she notes. "I see Juliet, who is nearing 'the change of fourteen years' at the start of "Romeo and Juliet," as a girl whose brain is similarly activated to imagine and act out scenes that range from the romantic to the gruesome."
It is rare for an endowed academic chair in the arts and the humanities to emphasize student involvement and community engagement at this level, says Laura Cowan, chair of the UMaine English Department, adding that it has the potential to "serve as a model for future positions at land grant research universities nationally."
King received a degree in English from UMaine in 1970. He and his wife, author Tabitha King, also a UMaine graduate, received honorary degrees from their alma mater in 1987. Special Collections in UMaine's Fogler Library holds the Stephen Edwin King Literary Papers.
Contact: Margaret Nagle, 207.581.3745