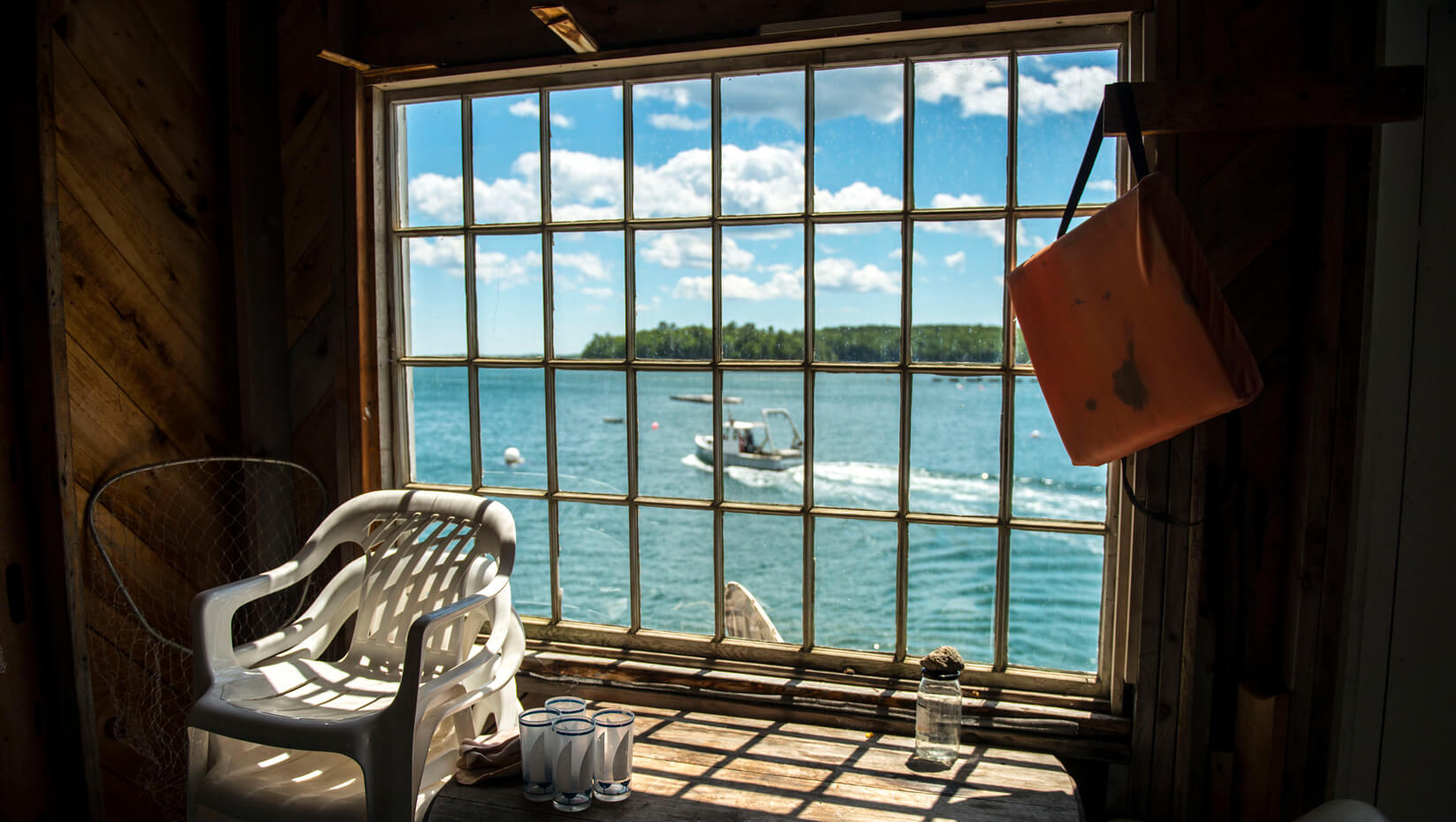 UMaine photographer wins second place regional award
Adam Küykendall's photographs have been selected for a Silver Award by the Council for the Advancement and Support of Education (CASE) District I, which represents the New England states, Quebec and the Atlantic provinces in Canada.
The University of Maine photographer/videographer's recognition in the Excellence in Photography category was one of two 2017 CASE District I Excellence Awards for UMaine's Division of Marketing and Communications. The Fall/Winter 2015 and Spring/Summer 2016 print editions of UMaine Today magazine received a Bronze Award in the category for magazines under 50,000 circulation.
Kuykendall joined the division in 2012 and is a graduate student in UMaine's Intermedia MFA Program.
The series of images by Kuykendall documenting teaching, research and student life at the University of Maine are below.
A list of all winners of CASE District I Excellence Awards is online.
Contact: Margaret Nagle, 207.581.3745