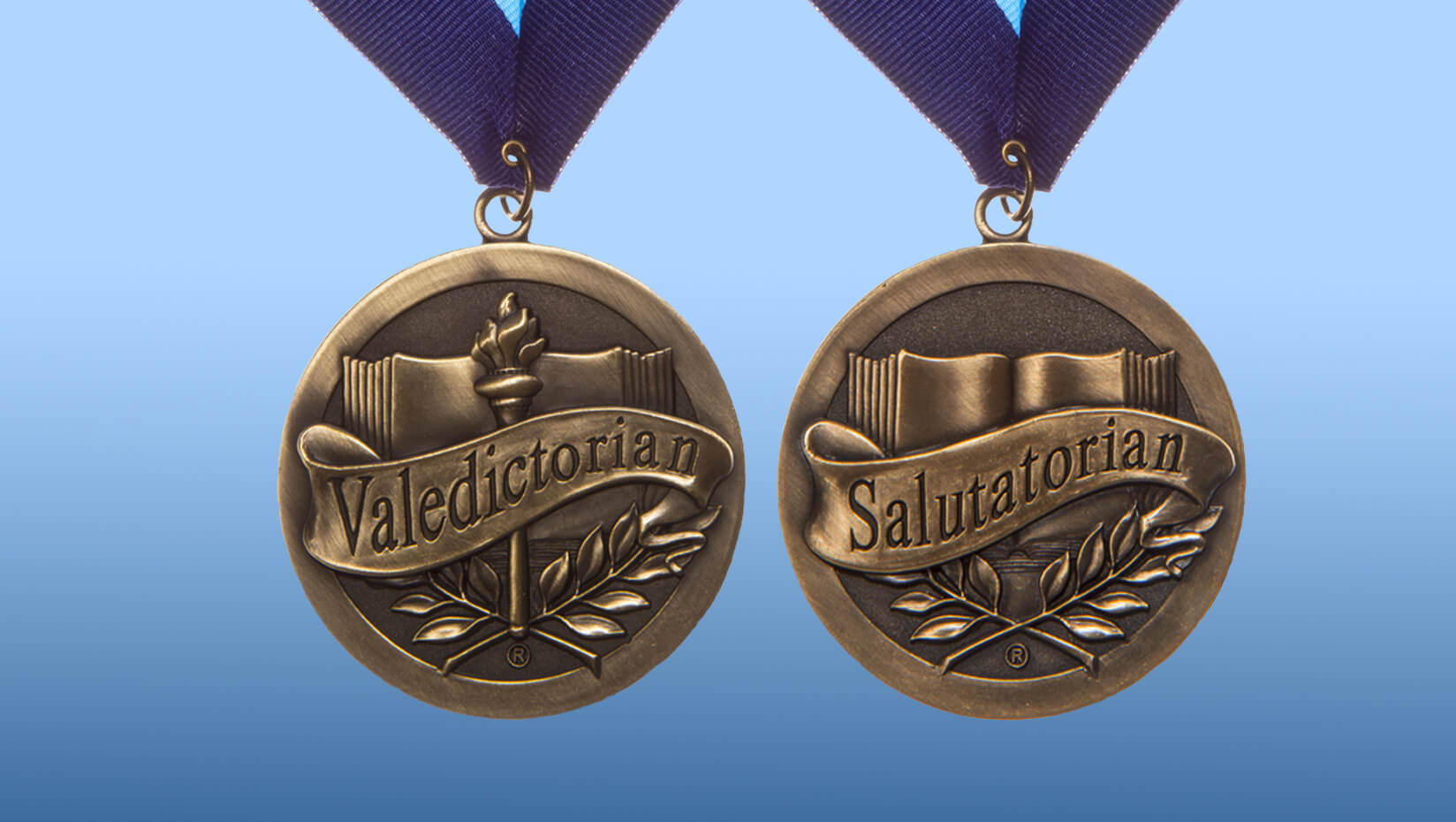 UMaine's 2016 Valedictorian and Salutatorian
Nicholas Fried of Millerstown, Pennsylvania, is the 2016 University of Maine valedictorian and Connor Smart of Lincoln, Maine, is the salutatorian.
The honors students will receive their degrees at UMaine's 214th Commencement in Harold Alfond Sports Arena May 14.
Fried majored in animal and veterinary sciences, with a minor in chemistry. This fall, he will be an M.D./Ph.D. student at the Louisiana State University Health Sciences Center, Schools of Medicine and Graduate Studies in New Orleans. He plans to become a primary care physician in a medically underserved community and conduct research in zoonotic epidemiology.
Smart double majored in accounting and finance, and is the Outstanding Graduating Student in the Maine Business School. He was the 2012 valedictorian of Mattanawcook Academy.
After graduation, Smart plans to pursue a career as a certified public accountant in Maine, and be actively involved in nonprofit and social service organizations.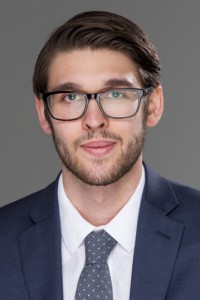 Fried's numerous academic honors include a J. Franklin Witter Undergraduate Research Grant from UMaine, the Helen Louise Stinchfield '18 Memorial Scholarship from the University of Maine Foundation, and the Inez Boyd Environmental Research Award from the Penobscot Valley Chapter of Maine Audubon.
As an undergraduate, Fried collaborated on two research projects. In the laboratory of Professor of Chemistry Howard Patterson, Fried assisted Patrick Sheldon, a master's student in chemistry, in research on the degradation of pharmaceutical contaminants in water.
In addition, Fried collaborated with veterinarian and associate professor James Weber on his honors thesis research to determine the genetic relatedness of Haemonchus contortus, a parasitic worm of small ruminants, found in domestic sheep and wild white-tailed deer in Maine.
In 2013–14, Fried spent two summers as a biological field technician stationed in northeastern Montana, participating in the United States Geological Survey's testing of a sylvatic plague vaccination for prairie dogs. In addition, during one of his spring breaks, he worked at the USGS National Wildlife Health Center in Madison, Wisconsin, assisting in the lab work associated with that project.
Fried participated in Michigan State University College of Osteopathic Medicine's Summer Undergraduate Physician-scientist-training Education & Research (SUPER) program. In SUPER, he conducted Lyme disease research with professor Jean Tsao and Ph.D. student Seungeun Han, and shadowed physicians in multiple disciplines.
Fried also has job-shadowed with physicians at Newport Family Practice near his hometown in Pennsylvania.
On campus, Fried was a tutor of student-athletes in biology, physics, chemistry, organic chemistry, biochemistry and medical physiology. He was a member of the UMaine Health Professions Club and the service organization Operation H.E.A.R.T.S. Fried also helped found and serve as vice president of EWE-Maine Icelandics sheep club.
In the spring 2015 semester, Smart interned with the certified public accountants firm of Edwards, Faust & Smith in Bangor, Maine. On campus, he was a peer tutor in accounting and student ambassador in the Maine Business School, and worked in summer 2014 in UMaine's Office of Research and Sponsored Programs.
The title of his honors thesis is "A Conceptual Value Function to Explain the Benefits Derived from Users of Free-to-Play Video Games."
Smart served as president of the UMaine chapter of the Institute of Management Accountants, and was a member of UMaine's Black Bear Men's Chorus.
Contact: Margaret Nagle, 207.581.3745