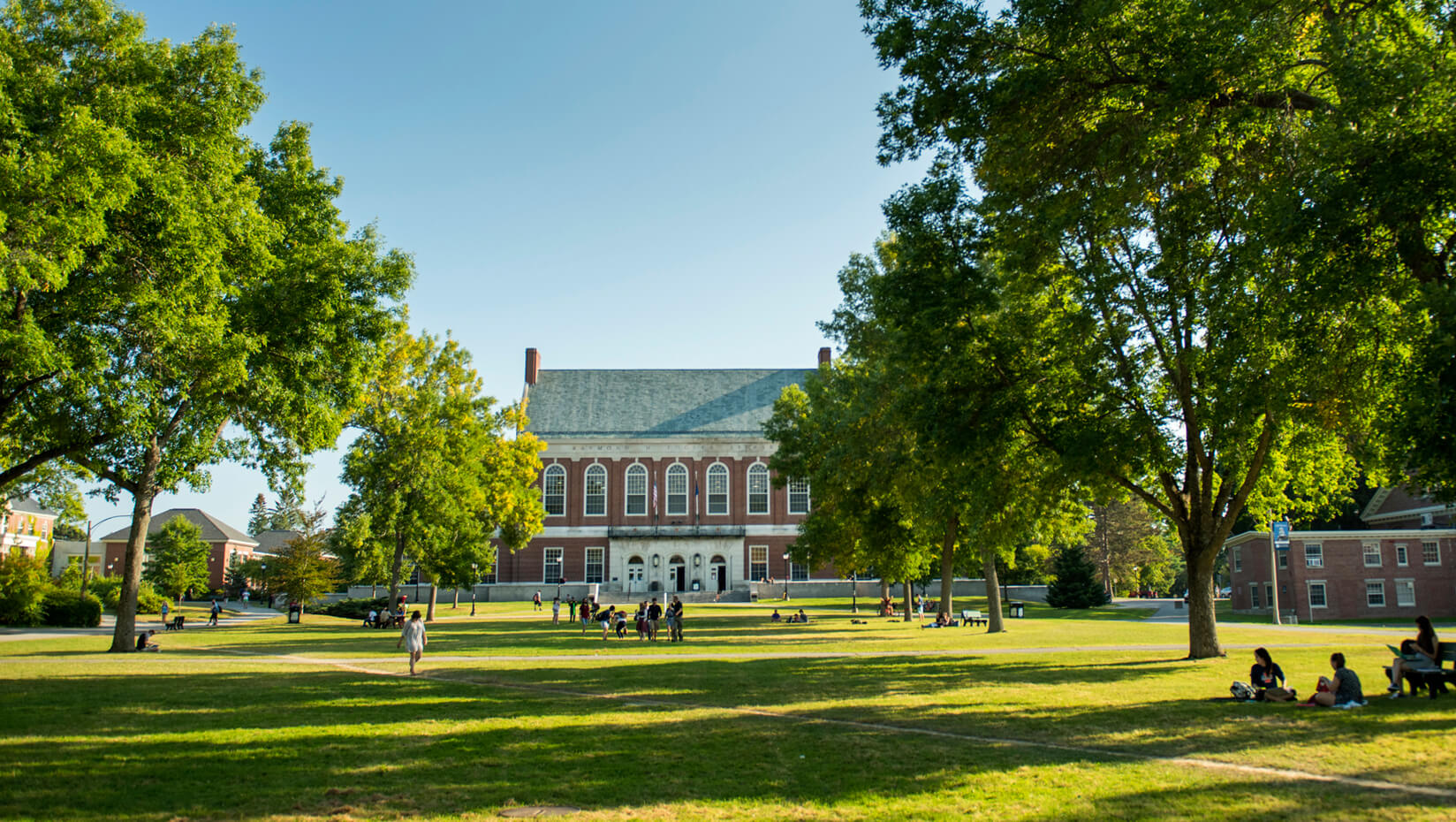 University of Maine to host Mandela Washington Fellowship for Young African Leaders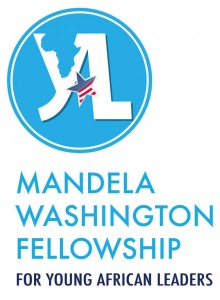 The University of Maine has been selected as one of 37 institutions nationwide as partners with the Mandela Washington Fellowship for Young African Leaders.
Beginning in mid-June, UMaine will host 25 emerging public management leaders from Sub-Saharan Africa for a six-week academic and leadership institute, sponsored by the U.S. Department of State.
The Mandela Washington Fellowship, the 2014 flagship program of President Obama's Young African Leaders Initiative (YALI), empowers young African leaders through academic coursework, leadership training, mentoring, networking, professional opportunities and support for activities in their communities. Fellows are young leaders who have established records of accomplishment in promoting innovation and positive change in their organizations, institutions, communities and countries.
The 25 Mandela Fellows at UMaine are among 1,000 young African leaders ages 25 to 35 who were selected from more than 43,000 applications. The fellows are being hosted at institutions across the United States this summer, studying in institutes focused on business and entrepreneurship, civic leadership, public management or energy. In addition, fellows will participate in community programming that offers insights into American culture.
"The University of Maine's selection as a Mandela Washington Fellowship host partner is a testament to the school's ability to foster innovative thinking and inspire excellence," says U.S. Sen. Angus King. "UMaine is a place where new and exciting ideas are shared each and every day, and by bringing some of the best and brightest future leaders from Africa to share their perspectives and learn from experts here in Maine, this valuable cultural exchange program will benefit everyone involved."
Working closely with the U.S. Department of State's Bureau of Educational and Cultural Affairs and its implementing partner, IREX, host institutions have designed academic programs that will challenge, inspire and empower the young leaders from Africa.
The public management institute that will be hosted at UMaine is tailored to fellows who work or aspire to work in all levels of government, regional or international organizations, or other publicly minded groups and think tanks. Participants are introduced to U.S. models and best practices while building technical and leadership capacity in areas such as citizen engagement, human resource management, public financial management, and the intersection of government with business and civil society.
In addition to UMaine, 11 other universities are hosting 2016 Public Management Institutes for Mandela Fellows, including Arizona State University, Syracuse University, Ohio State and University of Wisconsin, Madison.
"UMaine is among a select group of top universities nationwide chosen to partner with the Mandela Washington Fellowship and make a difference on an international scale. This is a leadership role for the university and the state that has the potential to help shape the future, not only for these outstanding emerging leaders, but their countries," says UMaine President Susan J. Hunter.
Carol Kim, UMaine vice president for research and dean of the Graduate School, will co-lead the institute with Jonathan Rubin, professor of economics with the Margaret Chase Smith Policy Center, and Daniel Dixon, director of sustainability.
Following their six-week academic and leadership institutes, the Mandela Fellows will meet in Washington, D.C. for a Presidential Summit. Some also will spend six weeks in professional development training with U.S. nongovernmental organizations, private companies and government agencies. Upon their return, fellows receive ongoing professional development opportunities, including mentoring, networking and training, and seed funding to support their ideas, businesses and organizations, according to the Mandela Washington Fellowship website.
More information about the Mandela Washington Fellowship is online.
Contact: Margaret Nagle, 207.581.3745