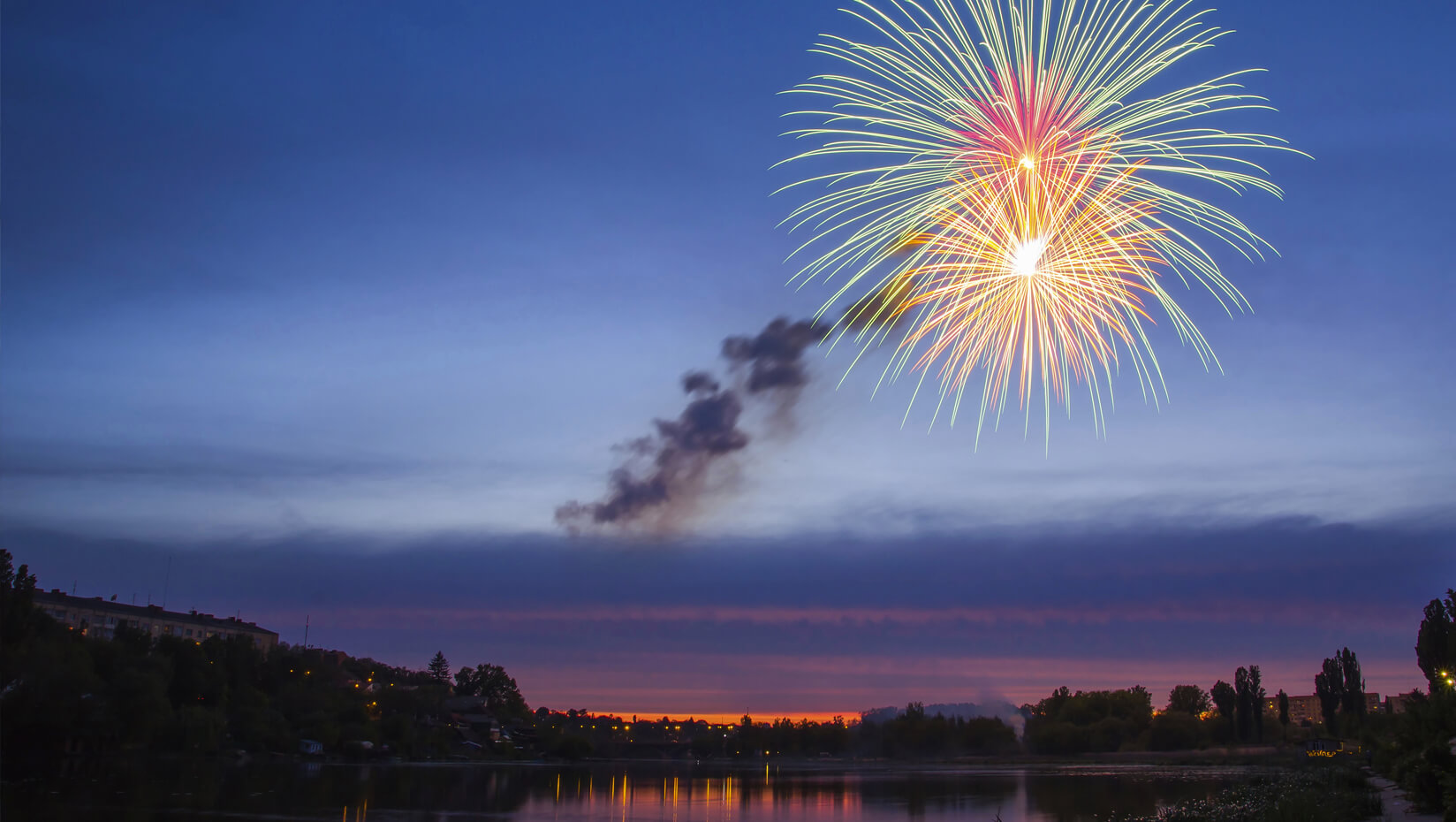 Maine humorist Tim Sample brings 'Drunken Fireworks' to UMaine
Maine humorist Tim Sample will be at the University of Maine for two appearances as part of UMaine's 150th anniversary celebration Saturday, Oct. 17, during Homecoming Weekend.
At 7 p.m., Sample, will read passages from Stephen King's new short story "Drunken Fireworks." Sample, who narrated the recently released audiobook, also will talk about his career and his collaboration with King, who called the recording a "wild ride." The free public event in 100 D.P. Corbett Business Building will be followed by a book signing.
Earlier that day, Sample, the former Postcards from Maine correspondent for "CBS News Sunday Morning," will take part in an informal discussion with UMaine students and faculty at the Black Box Theatre in Class of 1944 Hall.
Sample's campus appearances are sponsored by the University of Maine Humanities Center.
King selected Sample to give voice to the never-before-released short story about a salt-of-the-earth Mainer and a summer fireworks rivalry that spirals out of control. The audiobook was released June 30.
"Great stories are often better when told out loud," King said of the collaboration.
King was awarded the National Medal of Arts by President Obama on Sept. 10. A day after receiving the medal, King appeared on The Late Show with Stephen Colbert. The author of more than 50 books graduated from UMaine in 1970 with a bachelor's in English.
"Drunken Fireworks" will be published in King's short story collection "Bazaar of Bad Dreams" slated to be released Nov. 3.
Sample said "Drunken Fireworks" is not the first King tale that he's had the privilege of narrating, but it is the funniest. "Stephen King? Funny? You heard right chummy," Sample wrote on his website.
Contact: Margaret Nagle, 207.581.3745