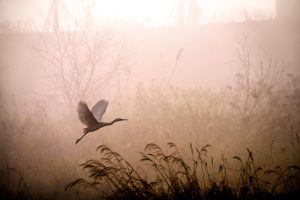 The talk will be held virtually via Zoom and in-person at 107 Norman Smith Hall, UMaine.
Virtual attendance: Complete the registration form to receive Zoom connection information.
In-person attendance: Masks are required for all Mitchell Center talks.
Speaker: James Eric Francis Sr. is Penobscot Nation's Director of Cultural and Historic Preservation, Tribal Historian, and Chair of Penobscot Tribal Rights and Resource Protection Board.
As a historian James studies the relationship between Maine Native Americans and the landscape.