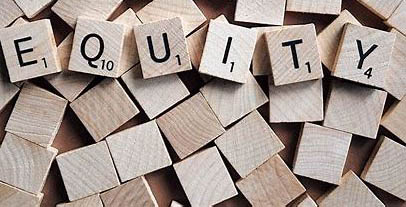 Mitchell Center presents to Climate Equity Subcommittee
The Mitchell Center was invited to the first meeting of the Maine Climate Council's newly formed Equity Subcommittee to give an overview of the equity assessment of the council's climate strategies that was conducted by UMaine master's student Sara Kelemen, Linda Silka, and David Hart in 2020.
Sara and Linda described how they used an equity lens to analyze the strategies proposed by the council's working groups and briefly summarized their findings and recommendations. They noted that the assessment drew upon other approaches for analyzing the equity of climate actions, while also acknowledging that Maine has unique challenges and opportunities.
Sara and Linda also gave a talk about the equity assessment in fall 2020 as part of the Mitchell Center's Sustainability Talks series.
The newly formed Equity Subcommittee grew from the work of the Climate Council's Equity Advisory Committee and is co-chaired by Maulian Dana, Penobscot Nation Tribal Ambassador, and Spencer Thibodeau, a Portland City Councilor. The group is tasked with "setting equity outcomes for climate actions, monitoring progress and making recommendations to the Council to ensure programs and benefits reach diverse and isolated populations and communities."
The Climate Council released its four-year climate action plan, Maine Won't Wait, in December 2020.