Week of February 26th
This week was a productive week with the entire team. We came together and used the materials to build the housing system as seen in the image below.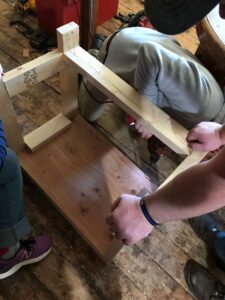 We also had time to test our 3d printed manifold for how watertight it is. We attached some tubing and a small pump to push water through it and the test was a success. No leaks were recorded in the process of testing.