Parent Coaching Module 2: Find the Smile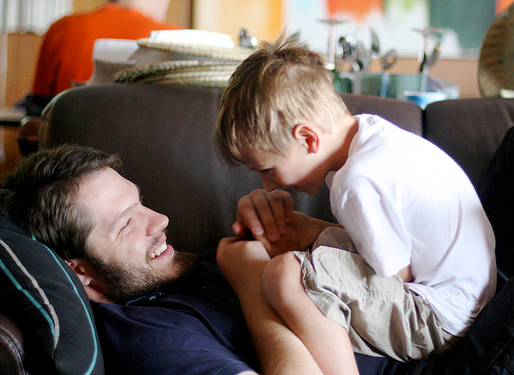 Having fun with sensory social routines
                           "Adding fun helps to keep your child engaged"
Goal: Learn how to increase your child's smiles and laughter during social games, songs, and playful interactions.
Why is this important?
Increasing the fun when you are interacting with your child is important for helping your child stay engaged.
More fun leads to:
Faster learning
More opportunities for learning
Fun adds emotional meaning to the interaction– which supports learning and memory.
Although engaging with your child in their favorite activities can be its own reward, it can also promote your child's communication development. Being a source of fun for your child can increase their desire and attempts to engage and communicate with you.
What you can do to increase FUN times with your child? The following sections will guide you in learning how to increase the enjoyment your child experiences during sensory social routines, help you build and refine those routines, and offer guidance on how to manage your child's energy level. Additional reading and videos are available to support your learning and to provide real-life examples to illustrate concepts.
At the end of this module you will find "Refrigerator Posts" you can download, print, and post to your fridge, playroom, or anywhere else to use as a handy reminder of ways you can incorporate fun into daily routines and familiar play with your child.
Click on the following links to view each step for finding your child's smile and having fun with sensory social routines:

Module Summary: The goal of this module has been to help you learn ways increase your child's smiles and laughter during social games, songs and playful activities you will do together. Engaging in fun sensory social routines with your child can increase his communication efforts; adding to these routines in a thoughtful way and being responsive to his communication and energy level can help your child experience the positive emotions of social engagement and promote learning.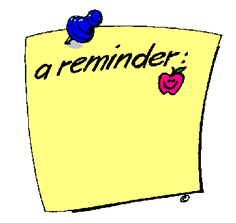 Refrigerator Posts: Download and print these pages to post as handy reminders and suggestions for activities that will increase your child's smiles and fun with social activities.
Refrigerator Posts [PDF]
Refrigerator Posts [MSWord]
Back to Parent Coaching Modules homepage
The content of these pages are adapted from: An early start for your child with autism: Using everyday activities to help kids connect, communicate and learn. Rogers, S.J., Dawson, G., Vismara, L.A. (2012). New York: Guilford Press.