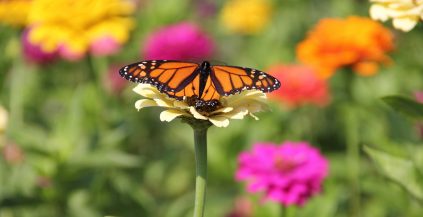 Maine Access to Inclusive Education Resources Advisory Council
The Maine Access to Inclusive Education Resources Advisory Council is a multidisciplinary team of advisors and community members who demonstrate a personal interest in autism spectrum disorders and are willing to make meaningful contributions to the work of MAIER. Members may include individuals on the spectrum and family members, professionals and educators in the field of autism, advocates and supporting agencies, and interested community members.
Council members are encouraged to provide advice and support for continued development within the Institute and to strengthen our public relations by promoting awareness of MAIER, its mission, and its role in the community. Members review MAIER's quarterly reports and attend at least one annual meeting to review the previous year's accomplishments and the objectives and goals for the coming year.
MAIER's Annual and Quarterly reports are available to the public for review and are available here.
We offer our thanks and appreciation to these community members who serve on the MAIER Advisory Council. These volunteers offer their time, lend their expertise, and share their life experiences to  strengthen and support the work of MAIER.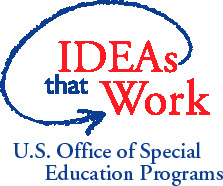 Maine Access to Inclusive Educational Resources (MAIER) is a partnership of the University of Maine and the Maine Department of Education. 
Current MAIER Advisory Council Members
Susan Abbiati (Parent)
Jessica Archer (Parent)
Connor Archer (Self advocate)
Cathy Dionne (Executive Director, Autism Society of Maine; Parent) 
Erin Frazier (Director of Special Services, Maine DOE)
Alan Kurtz (Coordinator of Education and Autism, Center for Community Inclusion and Disability Studies, UMaine)
Taylor Roos (UMaine Graduate Student, MAIER)
Roy Ulrickson (Parent)
Carrie Woodcock (Executive Director, Maine Parent Federation)