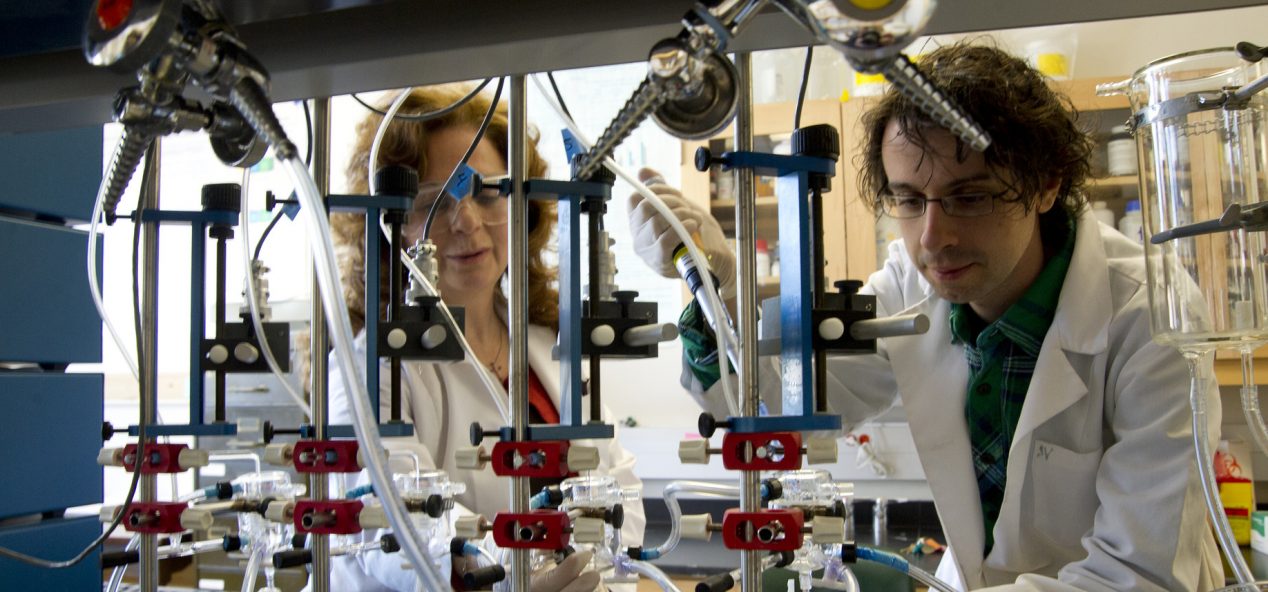 Mission
The University of Maine's Office of Strategic Partnerships, Innovation, Resources and Engagement (SPIRE) drives innovation to grow Maine's economy.
We do this in three primary ways.
UMaine is the R&D lab for all Maine companies. Our office links businesses and communities to university experts and first-class facilities to solve problems and innovate Maine's future.

UMaine is the state's hub for bringing research to the real world. Our office works with students, faculty and staff, as well as startups and established organizations, to commercialize innovations that move Maine (and the world) forward.

UMaine is fundamental to Maine's economic, workforce and community development. Our office is the front door to UMaine resources and expertise and we build strategic partnerships between public- and private-sector groups and individuals to advance prosperity in our state.
---