2022 Faculty Mentor Awardees
College of Education and Human Development

Rebecca Buchanan

College of Engineering

Kimberly Huguenard

Andre Khalil

Jean MacRae

College of Liberal arts and sciences

Anne Kelly Knowles

Nimesha Ranasinghe

Susan Smith

College of Natural Sciences, Forestry, and Agriculture

Melissa Maginnis

Kathryn Robinson

Deborah Saber

Jay Wason
Celebrating faculty impact on students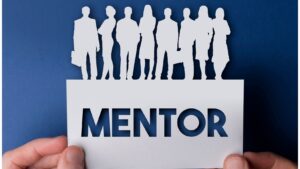 Every year the Faculty Mentor Impact Award Luncheon recognizes and celebrates exceptional faculty mentors who have an important impact on their students. Faculty Mentors are nominated by undergraduate and graduate students. The deadline for nominations is in March.
Faculty members from each college are selected from the nominations submitted each year.
Winners are announced at the Faculty Mentor Impact Award Luncheon held during Maine Impact Week.
The luncheon is closed to the public. Nominees and students receive direct invitations. 
This is one of many events happening as part of Maine Impact Week.