2019 Employee Retirement Banquet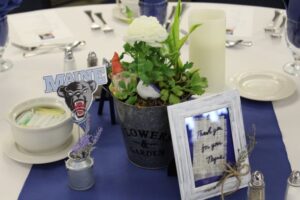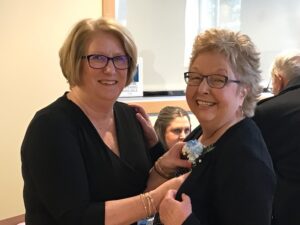 On April 27, 2020, the University of Maine will host its annual employee retirement celebration. This is a heartwarming evening full of laughter, reunions, and tributes.
Invitations will be mailed to employees who file their intent to retire between September 1, 2019 and August 31, 2020.*
*To ensure receipt of an invitation to the 2020 Retirement Banquet, Intent to Retire must be filed by March 5, 2020.
Guide to Retirement
Congratulations on your upcoming retirement from the University of Maine.  The Office of Human Resources understands that navigating this transition can be challenging and we would like to provide you with the most current information and tools you need to make this life transition go as smoothly as possible.
We have assembled the resources to the right in an effort to help guide you through the process. 
Annual Employee Retirement Banquet
It is our honor and a privilege to celebrate your decades of continuous service and outstanding achievements at this annual event. You chose this community in which to serve and we thank you for choosing UMaine.  Know that you made a difference in the lives of your colleagues, students and the community.