GREEN IS…
Efficient  Sustainable  Clean Energy
Climate Reform Earth Democracy
Recycling  Organic  Nature
Permaculture Biomimicry
Reusable  Zero Waste
Single Sort Recycling
Environmentally Friendly
Biodegradable  Carbon Neutral
Ecological Design Ecovilliages
Clean  Living  Rechargeable
Carbon Negative  Free-Range
Healthy  Earth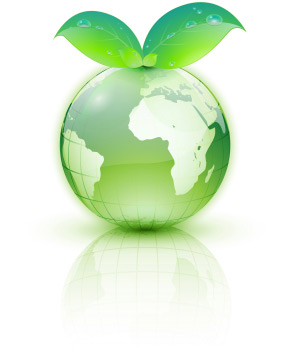 Interested in Joining?
Attend one of our weekly meetings.

Meetings are on Wednesdays at 6pm in Little Hall Room 205 .

Add our FirstClass folder to your desktop

Green Team's FC folder is in the listing of all student organizations

Like us on Facebook

Our Facebook page is The Umaine Green Team

Become Active

The Green Team regularly holds events concerning the environment and sustainability.