---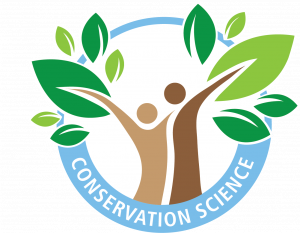 Welcome to the NRT: Enhancing Conservation Science and Practice program at the University of Maine. Helping train the next generation of interdisciplinary environmental conservation leaders is the goal of this National Science Foundation (NSF) funded Research Traineeship (NRT) program to support the preparation of future leaders in the STEM (Science, Technology, Engineering, and Math) workforce.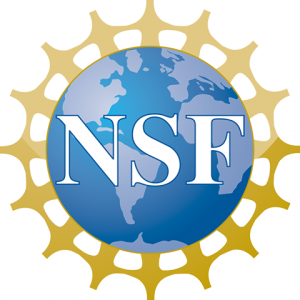 In Maine, that workforce development will focus on the creation of a new graduate education model to enhance conservation science and practice. The coursework, research and community engagement will equip the next generation of leaders with the skills necessary to address the challenges presented by global and local changes in environmental, social, economic and climatic conditions.
---
NOW RECRUITING! The University of Maine seeks outstanding applicants for a National Science Foundation-funded graduate research traineeship program that will prepare the next generation of conservation leaders. These scholars will integrate biophysical and social sciences in collaborative, engaged, and solutions-driven research, professional development, and coursework.