Elementary History and Social Studies Curriculum Framework
Selected Teaching Canada Resources
On-line resources organized by Curriculum Frameworks
---
4.17 On a map of North America, locate Canada, its provinces/territories, and major cities (G)
---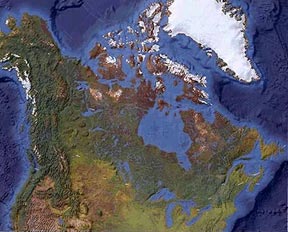 What is the geography of Canada?
4.18 Describe the climate, major physical characteristics, and major natural resources of Canada and explain their relationship to settlement, trade, and the Canadian economy (G, E)
---

Who lives in Canada?
4.19 Describe the major ethnic and religious groups of modern Canada (G, H, C, E)
4.21 Identify the location of at least two First Nations tribes in Canada (e.g. Kwakiutl and Mi'kmaq) and an Inuit community, and describe their major social features (H, G)
4.22 Identify the major language groups in Canada, their geographic location, and the relations among them (H, G)
---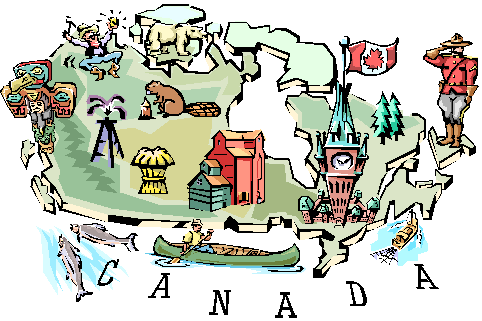 What is the history of Canada?
4.20 Identify when Canada became an independent nation and explain how independence was achieved (H, G)
---
Useful Canada Unit Links