Contact information
154 College Ave, Orono, ME 04473
207.581.4226
Education
Ph.D. University of British Columbia 1986
M.A. Honours, University of St. Andrews 1979
Research Areas
Historical Geography
Expansion of Europe overseas
Eastern Canada and northeastern United States
American cartography in the early 20th century
Courses
Fall 2021
GEO 212/HTY 212 Geography of Maine     
GEO/HTY 349 Early Modern North America in Atlantic Perspective
Spring 2022
ANT 490:  Seminar in North American Historical Geography
GEO 275/HTY 275: Geography of Globalization
Awards and Honors
John Brinckerhoff Jackson Prize, American Association of Geographers, for Picturing America, 2018
University of Maine System Trustee Professor, 2016
Best "Book/Atlas" and "Best of Show," Cartography and Geographic Information Society, for Historical Atlas of Maine, 2016
Maine Literary Award for Excellence in Publishing, Maine Writers and Publishers Alliance, for Historical Atlas of Maine, 2016
Globe Award, American Association of Geographers, for Historical Atlas of Maine, 2016
Pierre Savard Award, International Council for Canadian Studies, for Surveyors of Empire, 2013
John Lyman Book Award in the category Naval and Maritime Science and Technology, North American Society for Oceanic History, for Surveyors of Empire, 2012
Publication of the Year Award, Prince Edward Island Museum and Heritage Foundation, for Surveyors of Empire, 2012
Caird Short-term Research Fellowship, National Maritime Museum, Greenwich, 2007
Cleo Award (Atlantic Canada), Canadian Historical Association, for Nineteenth-Century Cape Breton, 1993
Commonwealth Scholarship, 1979-1984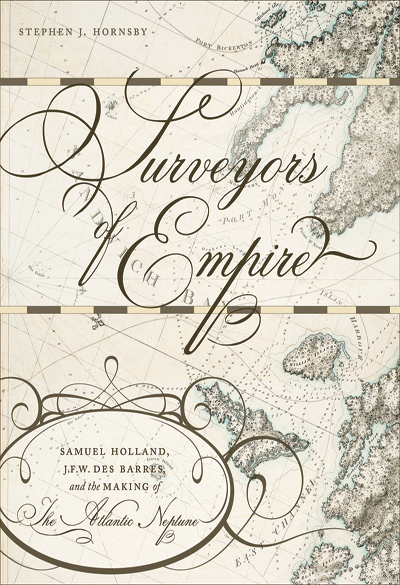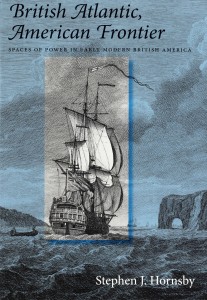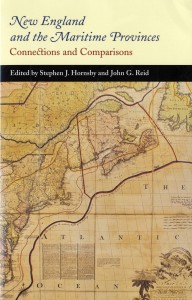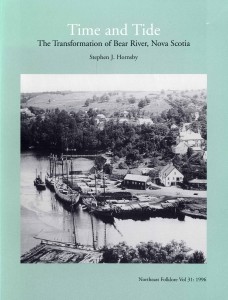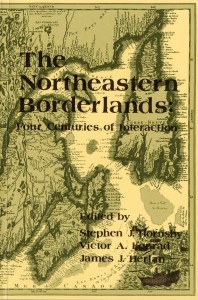 Other Selected Publications
(with Margaret Pearce), "Making the Coming Home Map," Cartographica 55, 3 (2020): 170-176
(With Graeme Wynn), "Eldorado North?" in The Nature of Canada, edited by Colin M. Coates and Graene Wynn, 101-121. (Vancouver, BC: On  Point Press, a UBC Press imprint, 2019).
'Geographies of the British Atlantic World' in Britain's Oceanic Empire: Atlantic and Indian Ocean Worlds, c.1550-1850, edited by H.V. Bowen, Elizabeth Mancke, and John G. Reid, 15-44.  Cambridge: Cambridge University Press, 2012.
'Discovering the Mercantile City in South Asia: The Example of Early Nineteenth-Century Calcutta.'  Journal of Historical Geography 23, 2 (1997): 135-151.
'The Gilded Age and the Making of Bar Harbor.'  Geographical Review 83, 4 (1993): 455-469.
'Patterns of Scottish Emigration to Canada, 1750-1870.'  Journal of Historical Geography 18, 4 (1992): 397-417.
'Staple Trades, Subsistence Agriculture, and Nineteenth-Century Cape Breton Island.' Annals of the Association of American Geographers 79, 3 (1989): 411-435.
Current Research and Writing
Book Manuscripts
Cod Coasts: Cultural Landscapes of the Cod Fishery from Cape Cod to Labrador (writing completed)
Cotton's Ocean: Yankee Shipowners and the Trans-Atlantic Cotton Trade (writing in progress)
Twentieth Century American Popular Cartography (research in progress)
Editor of Martyn J. Bowden, Great Ports of the Mercantile Era (editing completed)