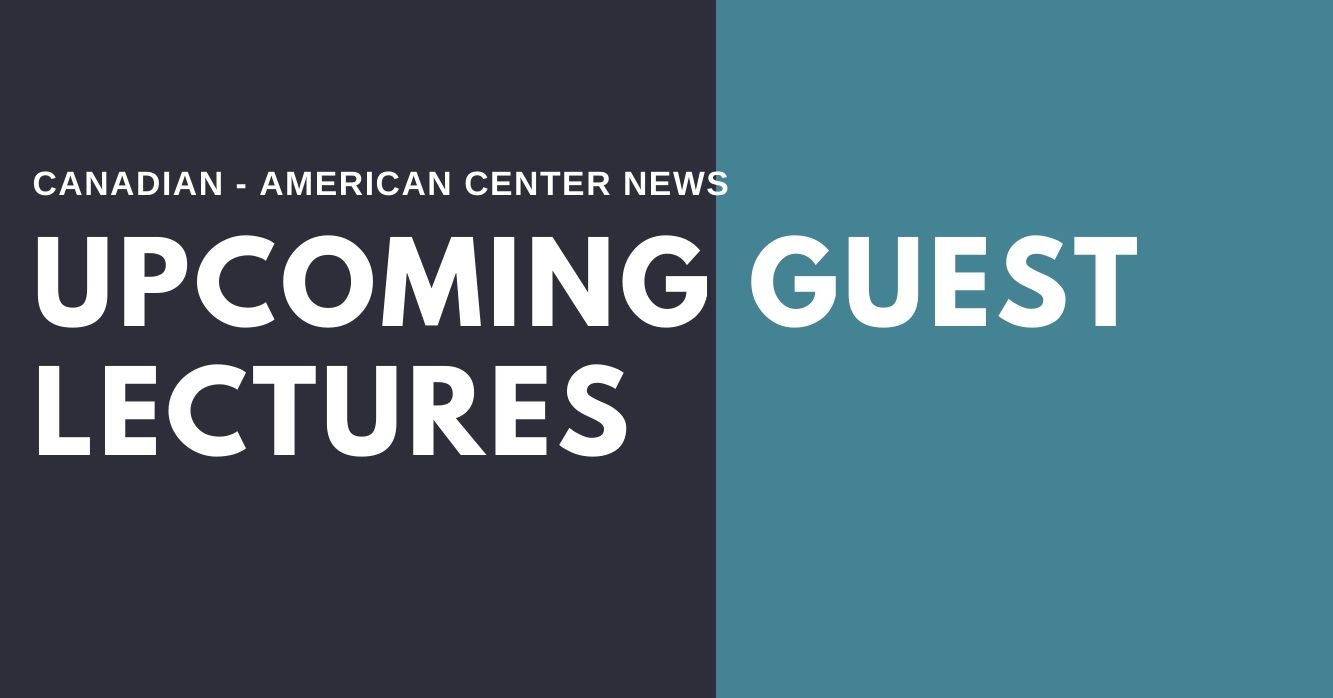 Upcoming Guest Lectures: Fall 2021
This semester, the Canadian – American Center at UMaine Orono will host the following guest lectures, all of which are being held virtually.  More information will follow for each event as their dates approach.
October 7th: Hélène Poulin-Mignault (McGill University), "On French Language in Quebec"
October 21st: Maxime Raymond-Bock (novelist), "On Atavismes" (
November 9th: Sarah Bertrand-Savard (Université de Sherbrooke), "Contemporary youth literature in Quebec"
Date TBA: Jennifer Andrews (University of New Brunswick), "Americans Write Canada: The Untold Story of German Internment Camps in the Maritimes in P.S. Duffy's The Cartographer of No Man's Land". Organized by Professor Hollie Adams of the UMaine English Department.