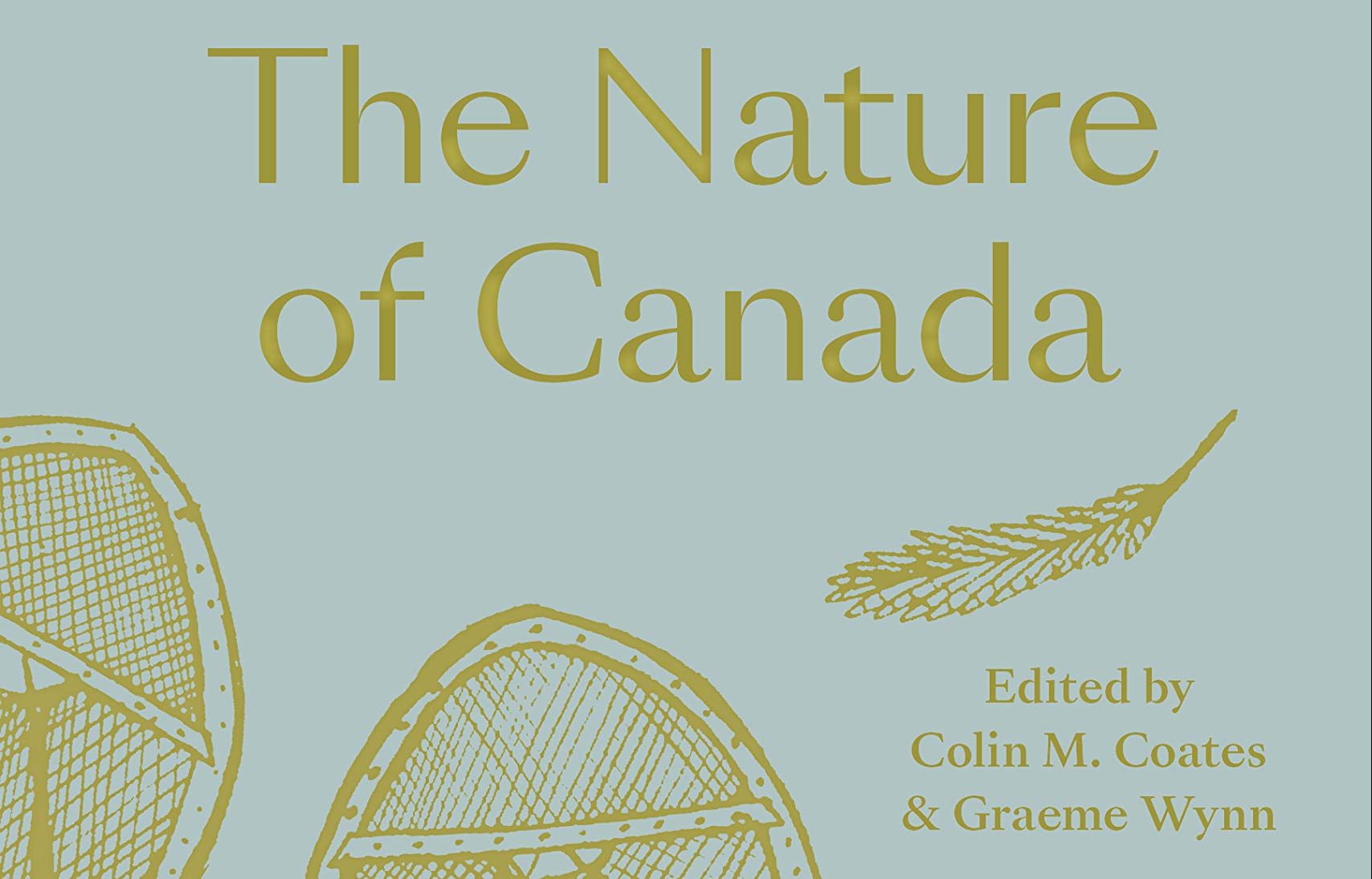 "The Nature of Canada" features writing by Canadian-American Center director
Recently published "The Nature of Canada," edited by Colin M. Coates and Graeme Wynn, features a chapter written by Canadian-American Center Director Stephen J. Hornsby.
The Nature of Canada will make you think differently not only about Canada and its past but quite possibly about Canada and its future. Its insights are just what we need as Canada attempts to reconcile the opposing goals of prosperity and preservation.

UBC Press
Click here to learn more about the book or purchase a copy from the University of British Columbia Press.