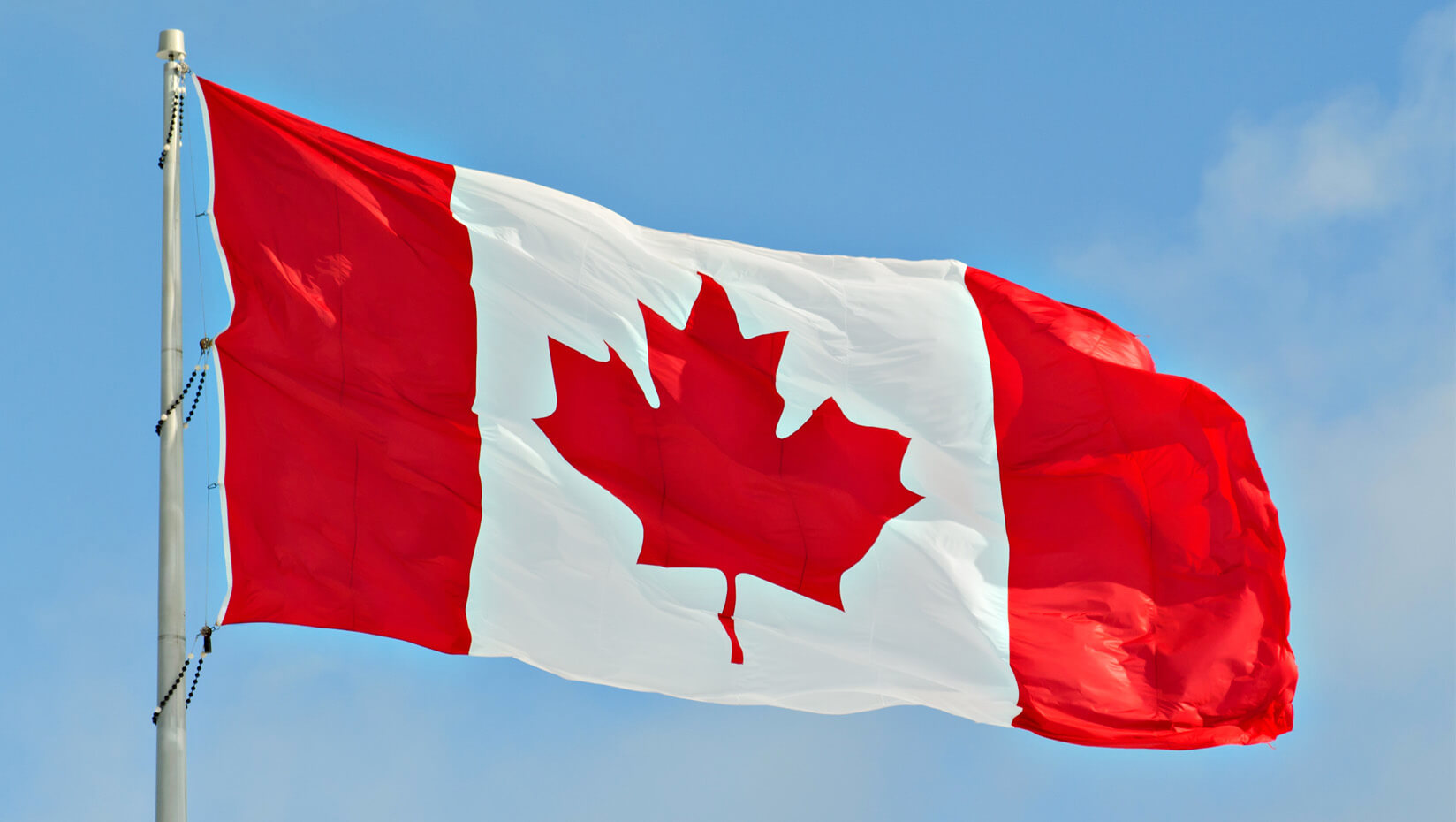 2019 ACSUS Biennial Conference: Call for Proposals
The Association for Canadian Studies in the United States (ACSUS) will host its 25th biennial conference, November 13-16, 2019, in Montreal, Canada. The conference is open to all proposals with a significant Canadian focus. We welcome papers and panel proposals from graduate students, professors, independent scholars, and practitioners on any aspect of the Canadian experience, including comparative inquiries.
Scholars interested in submitting a proposal for the conference should forward an abstract of not more than 300 words (including a working title), along with a current brief vitae (2 pages maximum), to the appropriate section chair(s) listed below no later than April 15, 2019. Paper presenters must be current ACSUS members in good standing, and submissions from graduate students and exceptional undergraduates are warmly welcomed. Confirmations regarding participation at the conference will be sent out to participants by May 15, 2019.
For more information on registration, submitting a proposal, and hotel accommodations for the conference, please visit the ACSUS website.