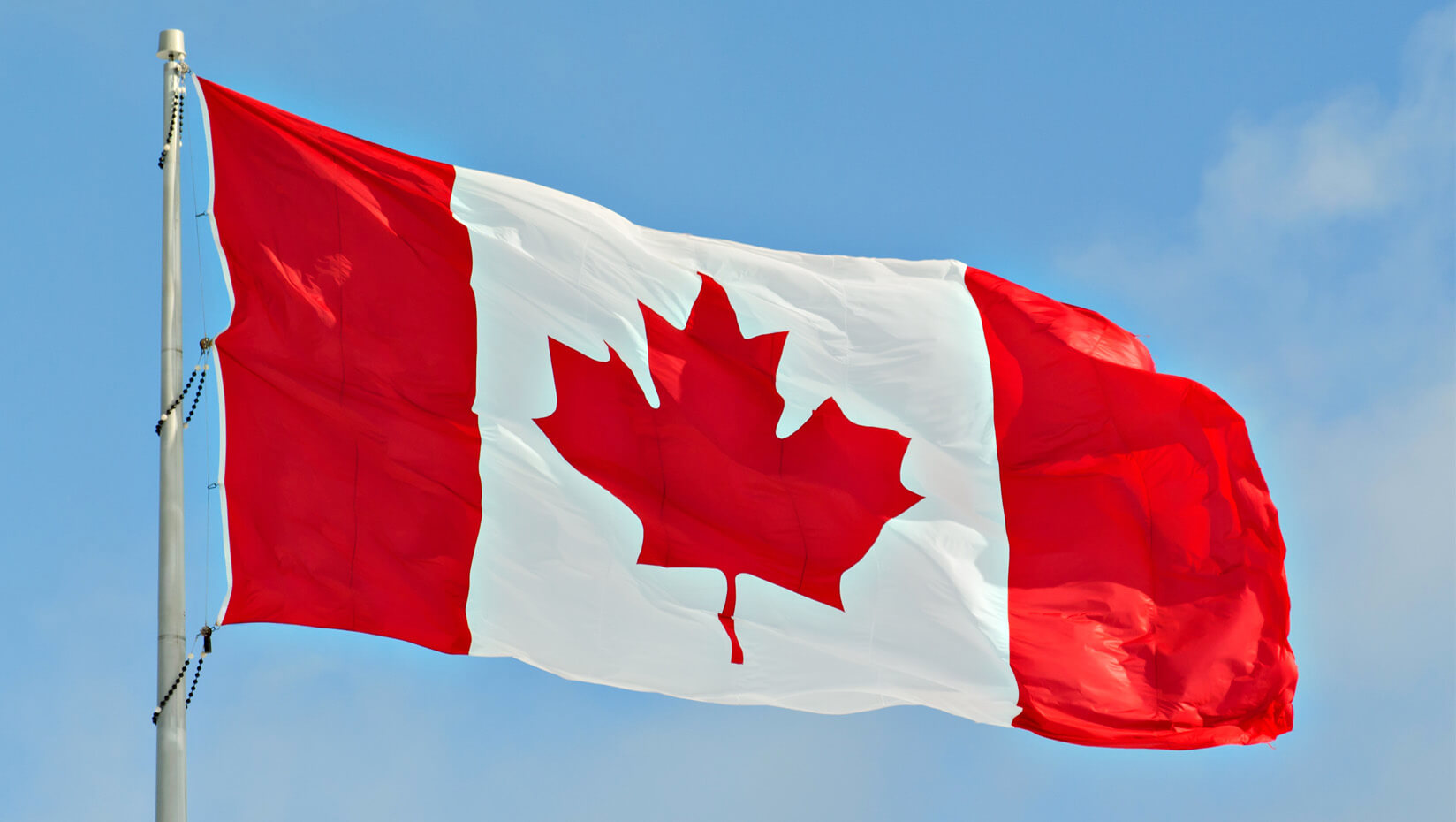 Canadian-American Center receives U.S. Department of Education funding
The Canadian-American Center at the University of Maine has received $1,072,000 from the International and Foreign Language Education Office, U.S. Department of Education, through its Title VI program to fund the National Resource Center (NRC) on Canada and Foreign Language and Area Studies graduate fellowships for 2018–22.
NRC funds will be used to support faculty development, curriculum expansion, visiting speakers, conferences and workshops, the Canadian Studies library collections in Fogler Library and the University of Maine Law School, K–16 outreach in English and French, and program evaluation.
The Canadian-American Center is one of only two NRCs on Canada funded by the U.S. Department of Education, and the only Title VI center at a public university in New England. The center is the lead institution in a consortium with the Center for the Study of Canada & Institute on Quebec Studies at the State University of New York at Plattsburgh.
"The continued success of the Canadian-American Center in the highly competitive Title VI competition is testament to the quality of faculty and staff, the strength of the program and the long institutional commitment to Canadian Studies at the University of Maine," says director Stephen Hornsby.
Contact: Margaret Nagle, 207.581.3745