Supporting the Maine Autism Institute for Education and Research
Your donation to the Maine Autism Institute for Education and Research  supports our outreach to individuals and families affected by ASD across the state of Maine. Your donations support projects developed with Maine families in mind, and allow us to host educational and social events planned to help strengthen community ties and encourage family-to-family networking and support. To learn more about MAIER's Family Partnership, visit our MFP page.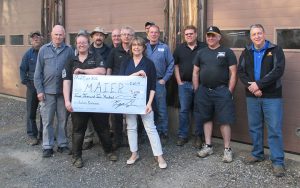 Local Business group raises autism awareness in "Autos for Autism" fundraiser
We are grateful to the Midcoast Business Development Group, an association of independent automotive service and repair businesses located on mid-coast Maine, for their recent fundraising efforts and generous donation of $3200 to MAIER in support of our family outreach and activities. Participating businesses collected donations from their customers throughout "Autism Awareness" month this past April, while helping to raise autism awareness with our Autism Fact Sheet and brochures. Our sincere thanks goes out to all the businesses that participated and to the community donors who supported the fundraiser!
MAIER Family Partnership Events bring families together for fun!
Having this day be free financially, and probably most importantly judgment free, was truly appreciated by our family."     ~Maine parent~

A Note of Thanks
We are grateful to all our MAIER families and friends that have donated their time, talents, and financial support to sustain our Family Partnership projects and events.
Special thanks to Felicia Kasprzak for the use of her beautiful photos used throughout our website and in our print communications.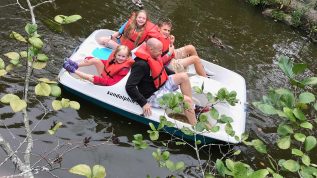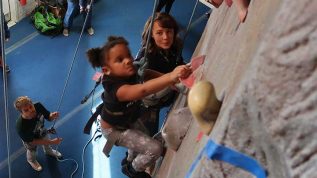 "It was such an awesome, supportive environment today. Climbing is an activity we never would have tried because of all the unknowns. Would he like it? Would he try it? How would we weather all the stares from a meltdown and negative talk? We didn't have to sweat any of that today; everyone there was wonderful and we got to try something new as a family."                ~Maine parent~