Supporting the Maine Autism Institute for
Education and Research
Your donation to the Maine Autism Institute for Education and Research supports our outreach to individuals and families affected by ASD across the state of Maine. Your donations support projects developed with Maine families in mind, and allow us to host educational and social events planned to help strengthen community ties and encourage family-to-family networking and support. To learn more about MAIER's Family Partnership, visit our MFP page.
Having fun at the "Outdoor Adventure Day" at Auburn/Lewiston YMCA Outdoor Education and Learning Center (June 2017)
A Note of Thanks
Our thanks to Felicia Kasprzak for the use of her beautiful photos used throughout our website and in our print communications.
Our heartfelt thanks to Jessica Crane and her family for their generous donation from the silent auction held during their Autism Awareness Day in Rockland in March 2017.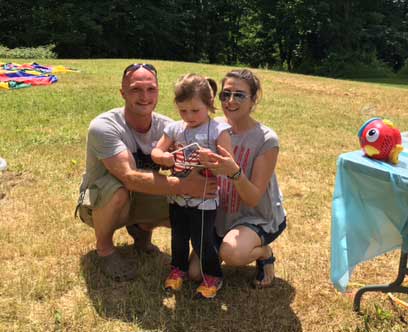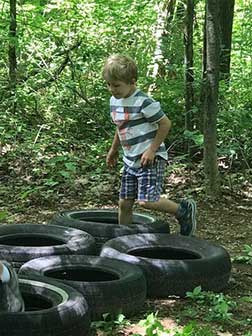 2017 Donors and Partners
Waldo County YMCA
Auburn Lewiston YMCA
Pediatric Associates of Lewiston
Brava Meat Company
Lepage Bakery- Auburn/Lewiston
Walmart Distribution Center #7014
Hannaford Supermarket-Lewiston