---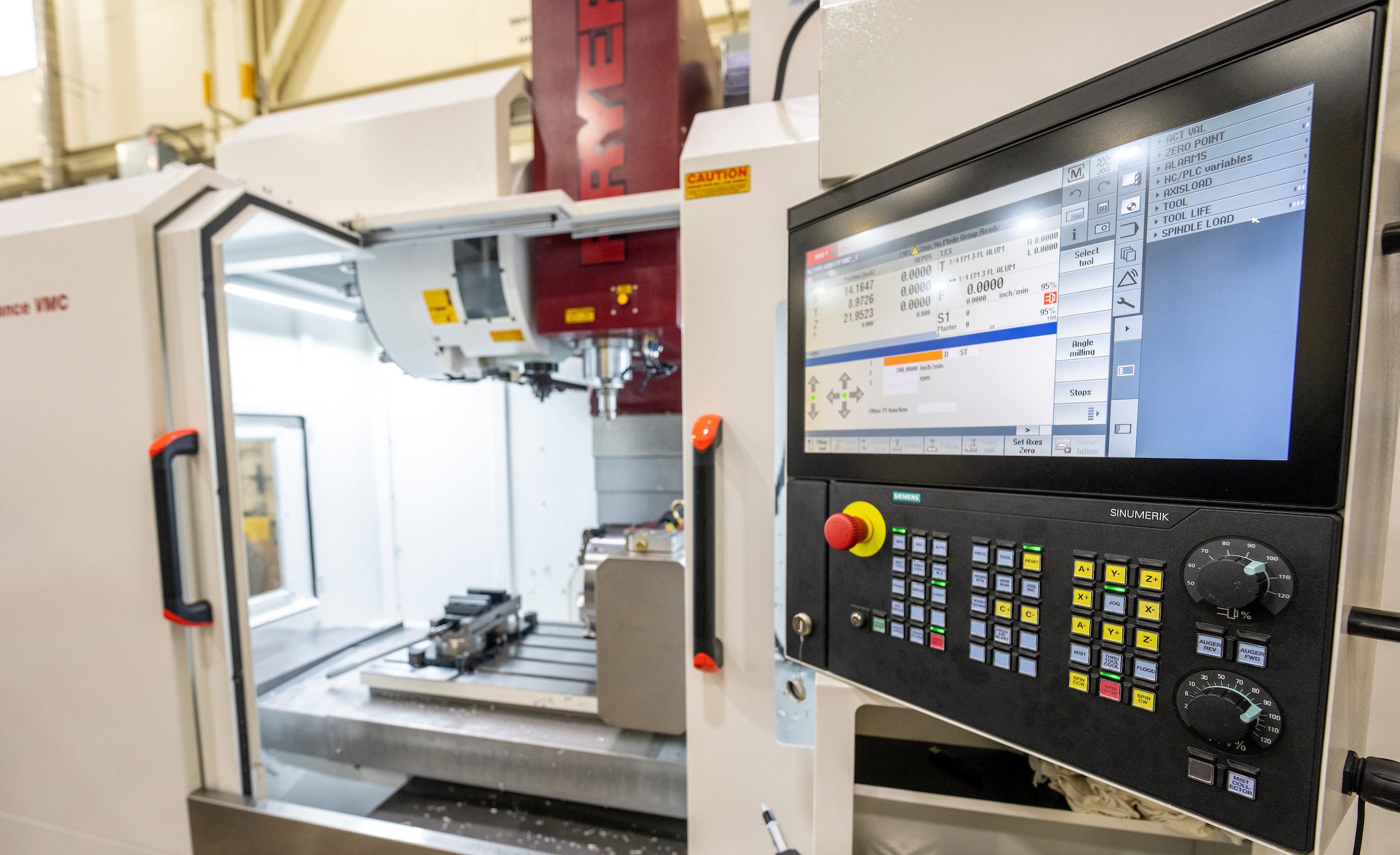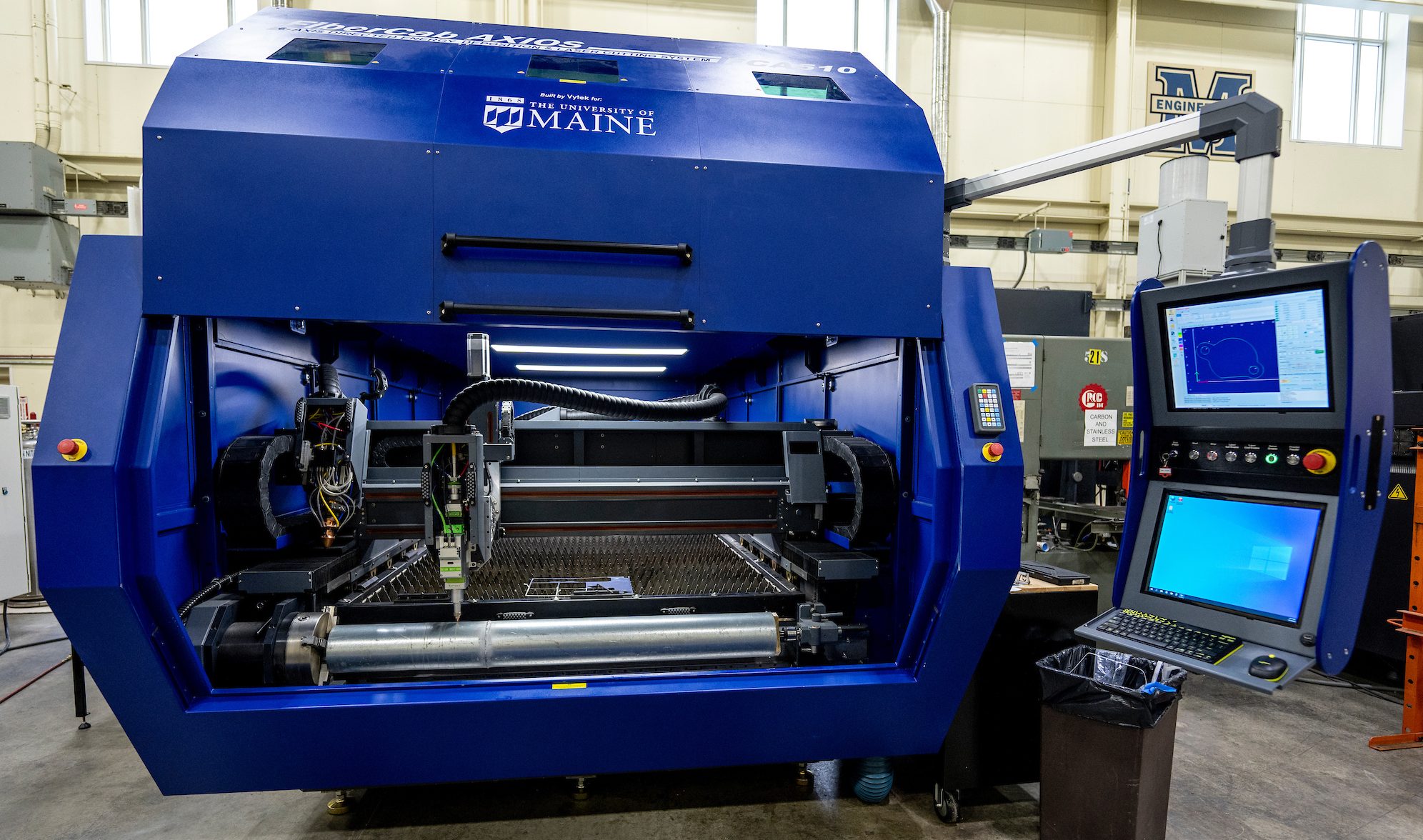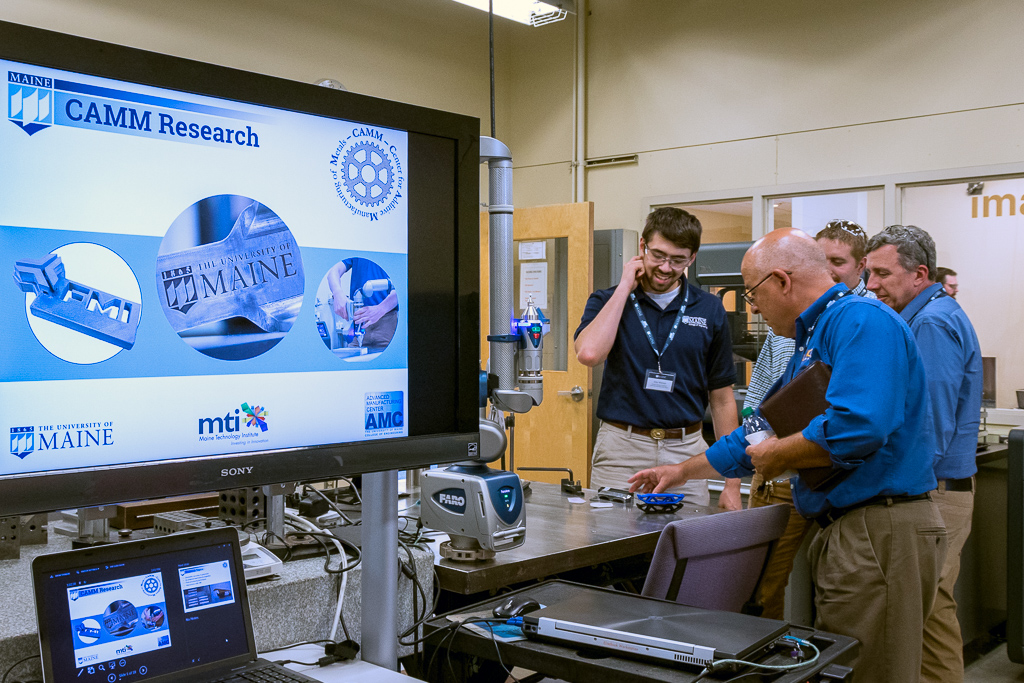 The Advanced Manufacturing Center
Are you a business, entrepreneur, inventor or researcher struggling to transform your ideas into tangible proof of concepts, prototypes, or commercialized products?
The AMC can create a custom solution that is right for you. We make it easy.
Whether you have an idea for a new product or process, need help with funding, or need to prototype and commercialize, we will walk you through the process. With a dedicated full time staff of mechanical engineers, electrical engineers, machinists, and technicians in a 30,000 square foot state of the art design and manufacturing facility, we offer the services you need to accelerate growth and add value to your newest innovation.
---
---
The Advanced Manufacturing Center maintains a distinct Investigate-Develop-Design-Build approach to providing engineering and manufacturing solutions.

The Advanced Manufacturing Center's purpose and core competency exist in:
---
Engineering services
Product design and development
Manufacturing process development
Prototyping
Rapid prototyping
Reverse engineering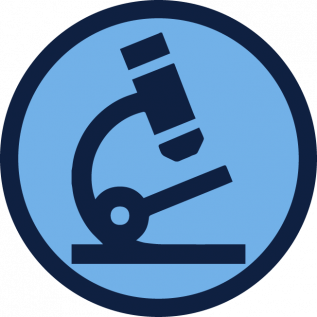 Research services
Product and process research
Test equipment and fixtures
Material and product testing
Environmental Chamber Services
---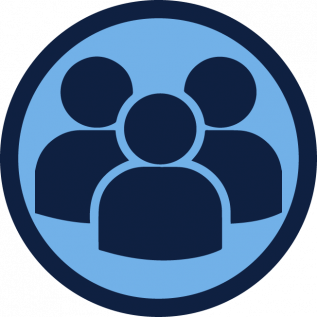 Support services
Computer Aided Design (CAD, 2D and 3D)
Computer Aided Manufacturing (CAM)
Design FMEA
Component and system FEA
Consultation
Operational support and training
Manufacturing services
Turn key system design and integration
Automated systems and equipment
Short-term production services
Manufacturing planning