We're Underground...Literally
WMEB 91.9 FM Orono, Maine: that's our station ID. We are the University of Maine's one-and-only student-run radio station, located in the deep, dark depths of the Memorial Union basement, or room 164. 
The purpose of WMEB is to promote new music and ideas to the Orono-Bangor area, cementing itself as part of both the university and the local community. We do this by incorporating these values through our music and on-air presence, engaging in creative projects in the area, and working with the University, local bands, and other local groups. We thrive to be open and accepting of all.
We aim to redefine the alternative and fill the niche. In other words, WMEB is a station that tries to turn away from the regular top hits that most radio stations play. We aim to play smaller, lesser know artists that do not normally get air-time. The goal is to create a station unlike any other in the area to expose people to a higher level of diversity and variety. 
There are many ways to tune into WMEB 91.9 FM. Here is our stream link!
Music Submissions
For music submissions, send any and all inquiries to wmeb.submissions@gmail.com, where our music directors will be in contact!
---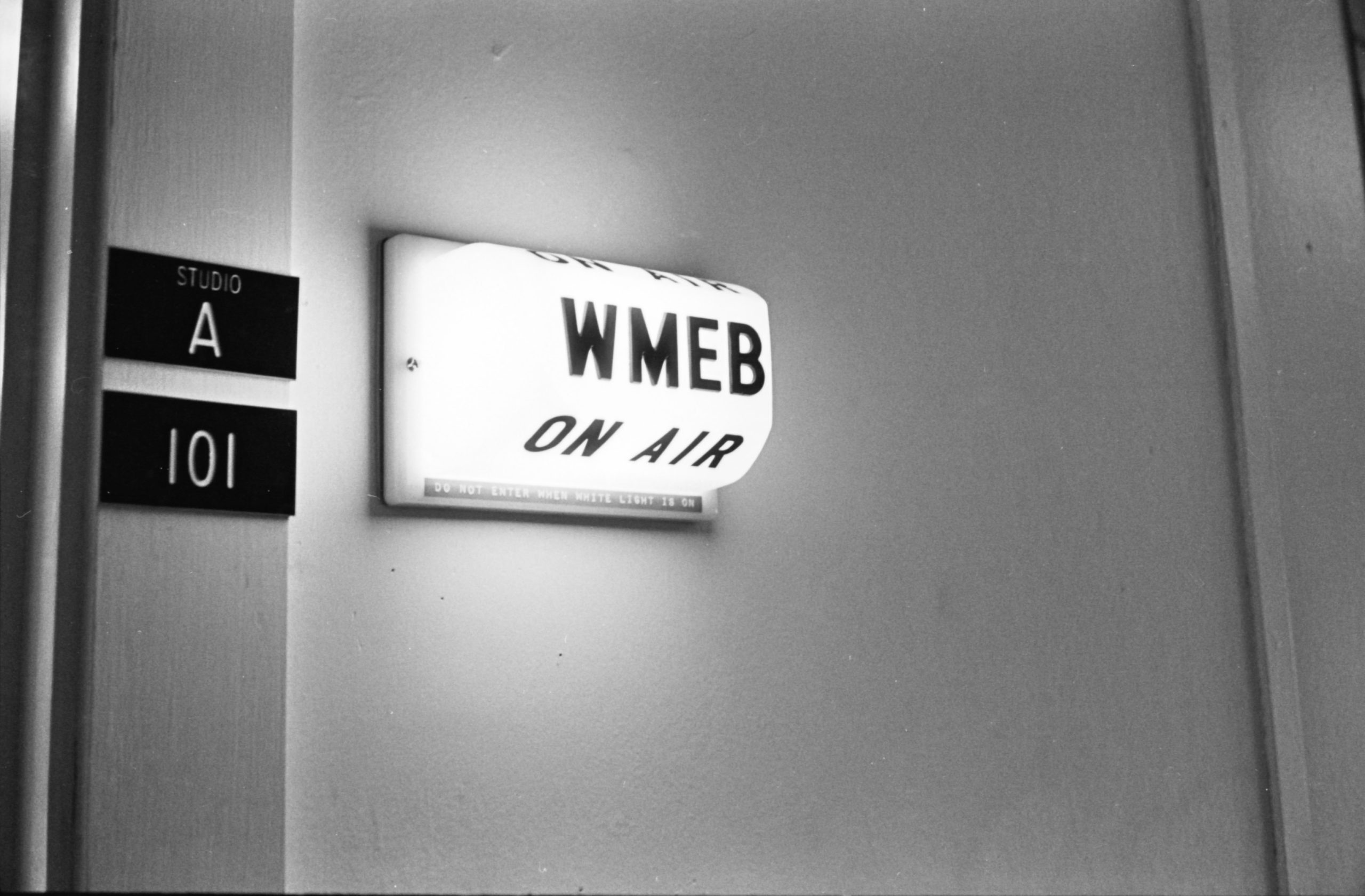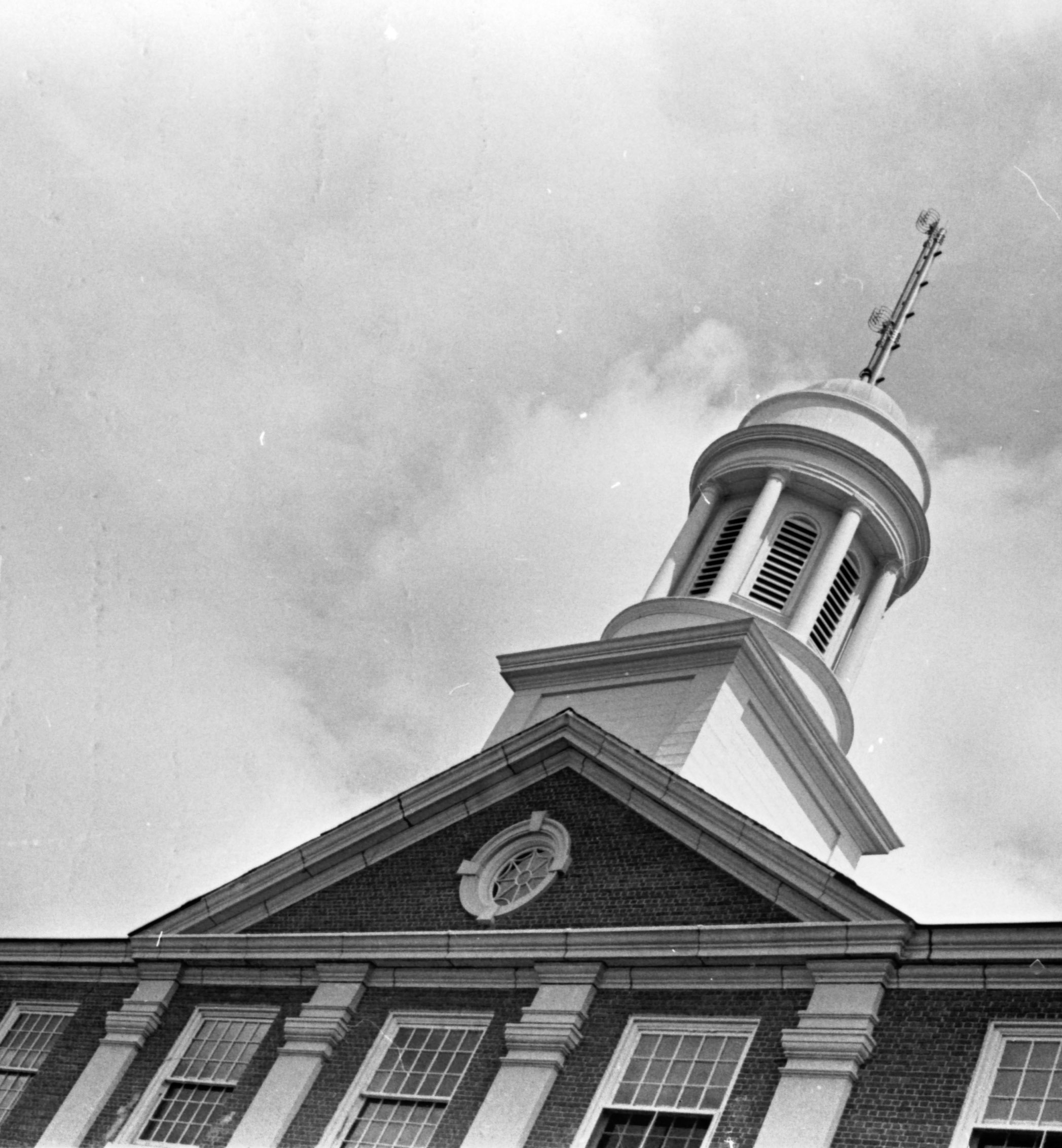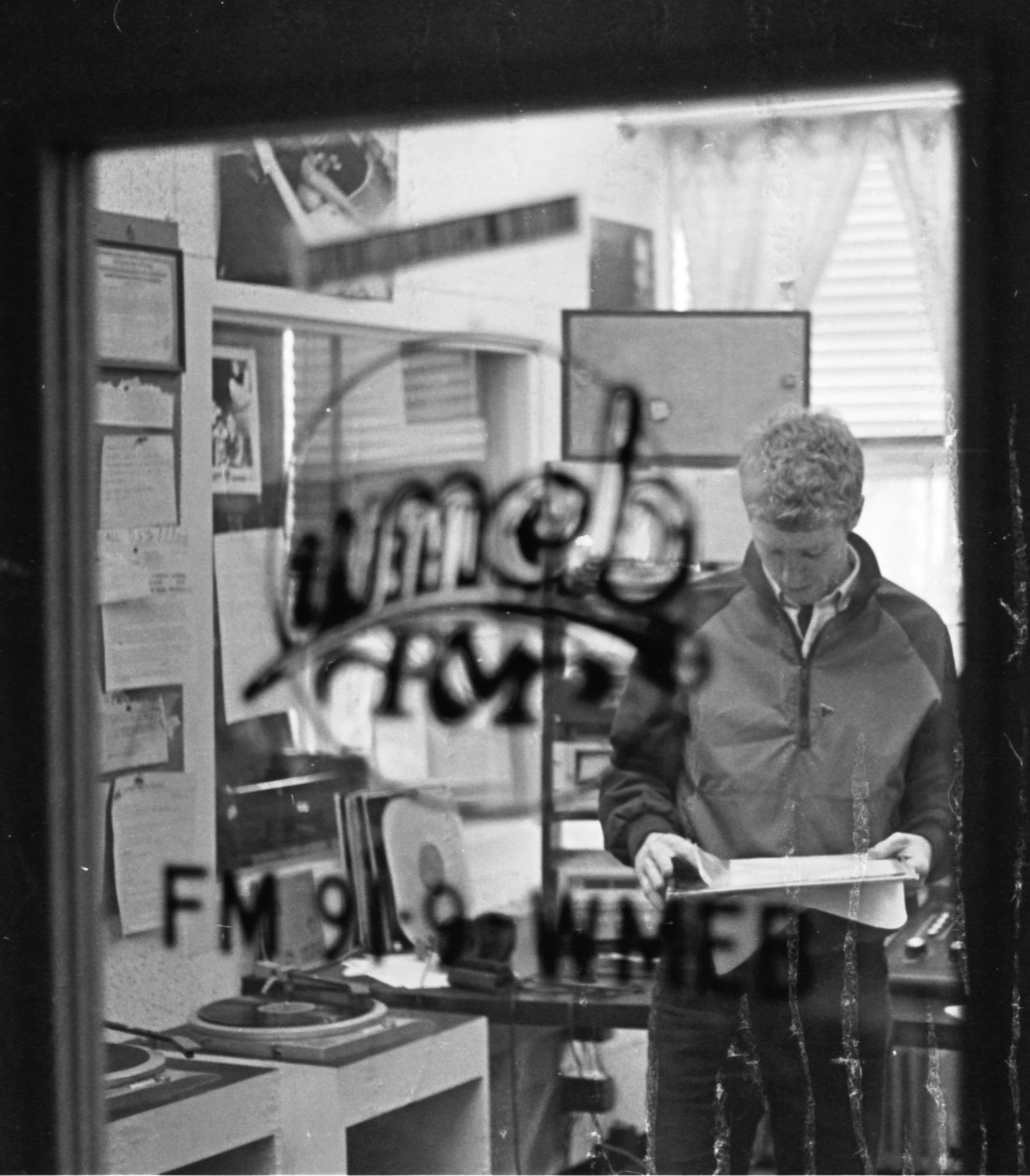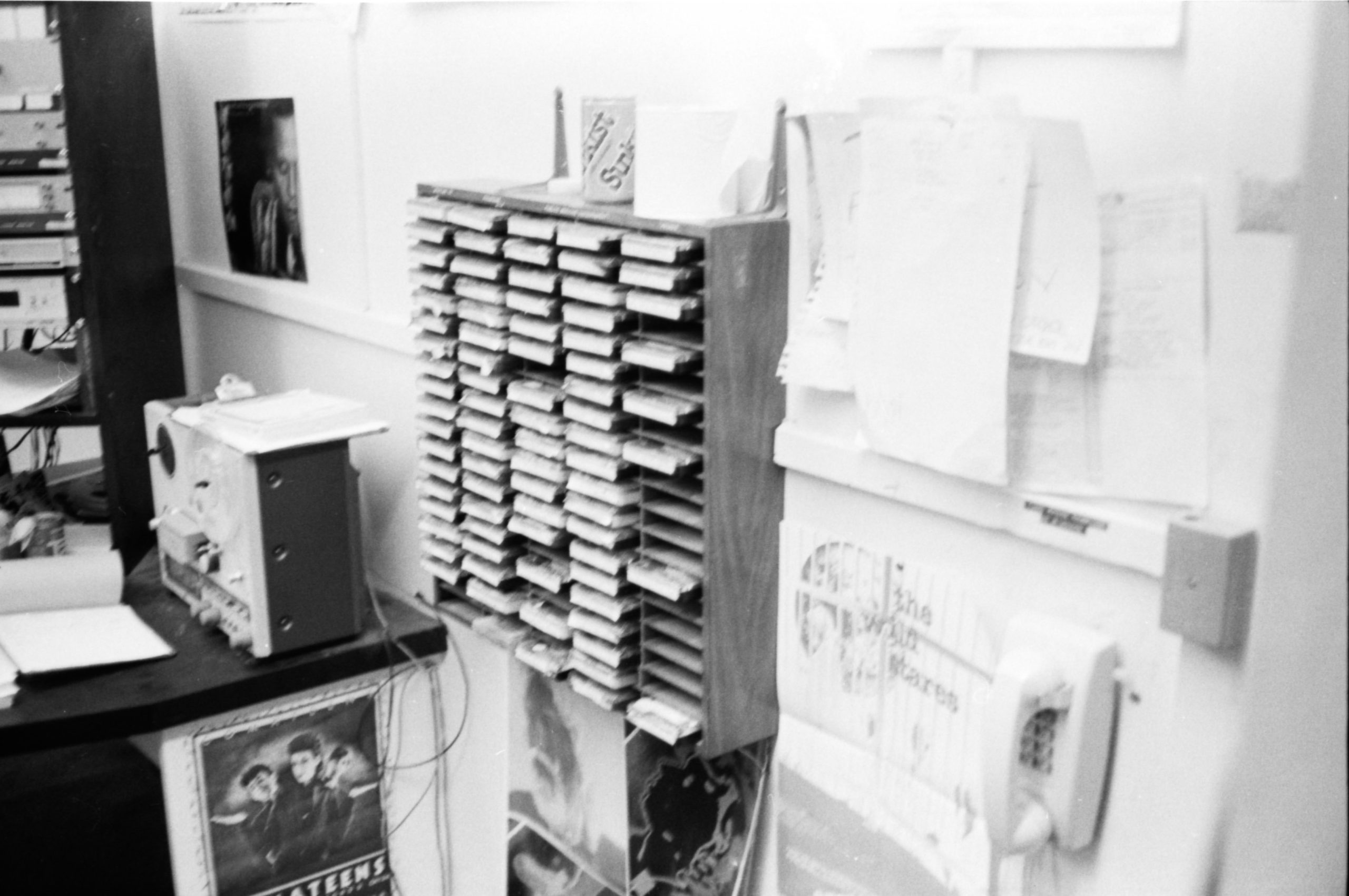 Online Public Inspection File (OPIF)
Click on this to view our Online Public Inspection File. For a station representative who can assist you with a review of the public file, please email wmeb.manager@maine.edu.