Family & Friends Weekend
  
Fall 2020 – VIRTUAL
September 25th – 27th
Family and Friends weekend has officially moved to a virtual format for the Fall of 2020. We will be moving several of our activities to a virtual format, on Friday evening and Saturday during the day. Our hopes are to host a Spring Family Weekend, to be determined based on the future of this pandemic. Have questions? Let us know at um.getinvolved@maine.edu.
This year's weekend will feature virtual events that students, parents and family members can enjoy from the safety of their homes. Family Weekend is such a special tradition at UMaine, and we are disappointed that we will not see our Black Bear Families. However, our primary focus at this time is to help our students make it through the fall semester and not hosting large gatherings will help mitigate the spread of COVID-19.
Registration
While registration is not mandatory this year, we are looking to capture an accurate headcount of participating families! If you are interested in any of the events, please fill out this registration link so we can get you more details!
Join the conversation on Facebook! https://www.facebook.com/events/1636245263213255
---
Schedule of Events
Friday, September 25th
No Man's Land Film Festival | 7:30 p.m.
No Man's Land Film Festival is an adventure film festival based out of the Rocky Mountains of Colorado that meets a need and desire to highlight and connect individuals who identify as women in pursuit of the radical. This program is being hosted outside on the Mall. Bring a blanket or chair!
Virtual Paint Party | 9 p.m.
Join us via Zoom (and in person for students) for this virtual paint party! We will provide materials for students, and a list of supplies for families to join us at home! We will be painting the image below! Click here to get the link.
The Zoom link: Maine.zoom.us/j/5568621074
The supplies you will need to gather at home are:
Canvas (or cardstock)
Paint (white, yellow, orange, brown, red, & black)
Brush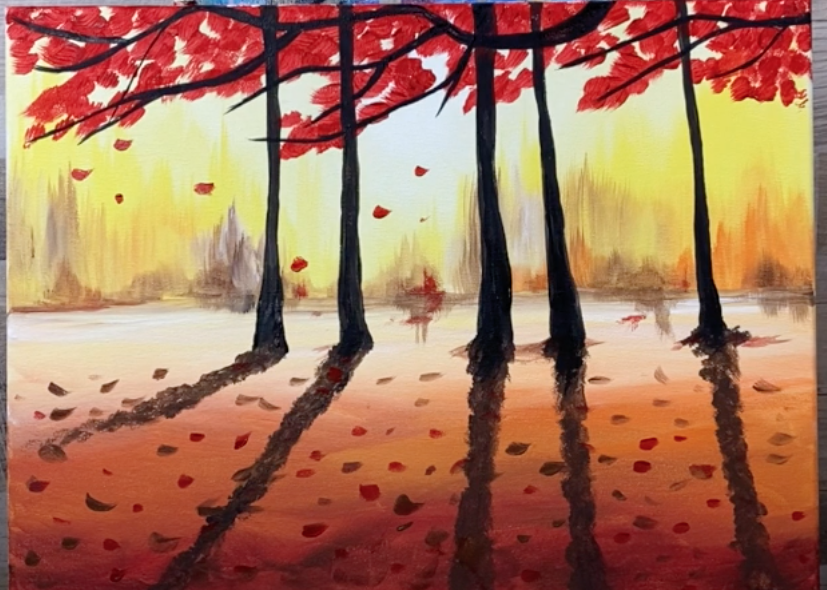 Saturday, September 26th
Corn Hole Tournament | 12 – 3 p.m.
Hosted on the University Mall by the Sophomore Eagles honor society, this tournament is for those who are on campus. Entrance fee is only $4 per team, all proceeds go to Sophomore Eagles programming.
Virtual 5k | all day
You can choose to complete the 5K in whatever way you would like; running, biking, swimming, roller blading, doing it on an elliptical are just a few ways you could choose to participate, but be creative and have fun with it! Fill out this form to let us know that you are participating, we will send you a bib to download!
Movie on the Mall| 9 p.m.
If you are a student on campus, join us on the Mall for a special showing! If you are a family, fill in the blank with where you are watching!  We will be watching On the Basis of Sex. (Available on Hulu and Amazon Prime)
All Weekend Long
Bookstore Sale
We have partnered up with the bookstore to offer some special deals for Family and Friends Weekend, as well as giveaways! Check back here for more information soon!
Emera Astronomy Center
The Astronomy Center is going virtual! Check out their site to learn about all of their offerings: https://astro.umaine.edu/
Family Game Night
Or maybe it is family game afternoon for you! This adventure is complete at your own pace! We provide a list of games you can play to keep your family zooms more interesting!
Lobster Feast!
This is one of our favorite traditions that we are super bummed out cannot happen! Bring the feast to your home! We recommend ordering your lobster through Maine Lobster Now to have lobster shipped to your door! We will even provide instructions for preparing your feast!
Pet Contest
When quarantine started last year, one of our most popular programs was a pet contest. With students back on campus, we have been asked to host this event again!! Families can submit their pets to be voted on all weekend long! Submit a photo of your pet to um.getinvolved@maine.edu by Monday Sept 28th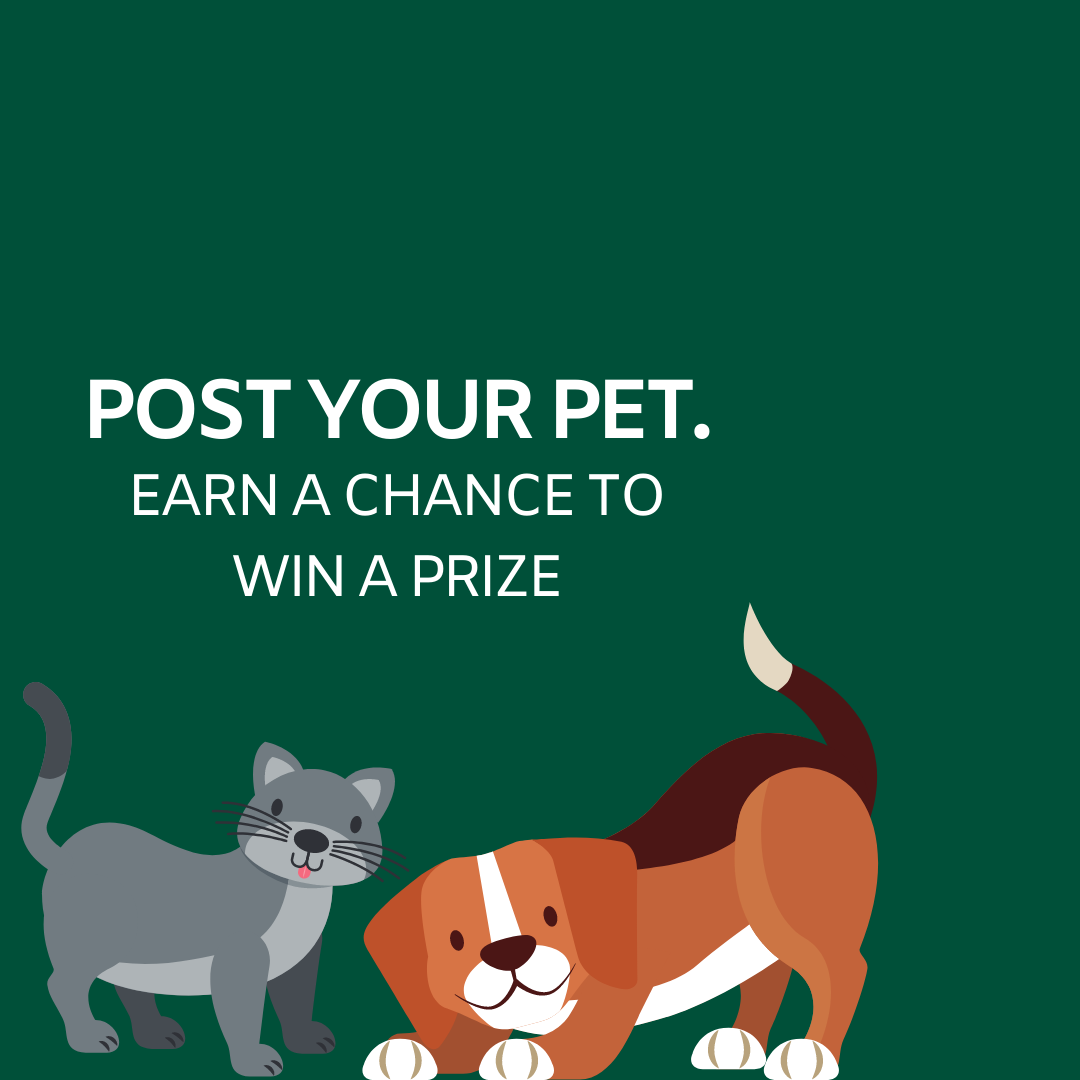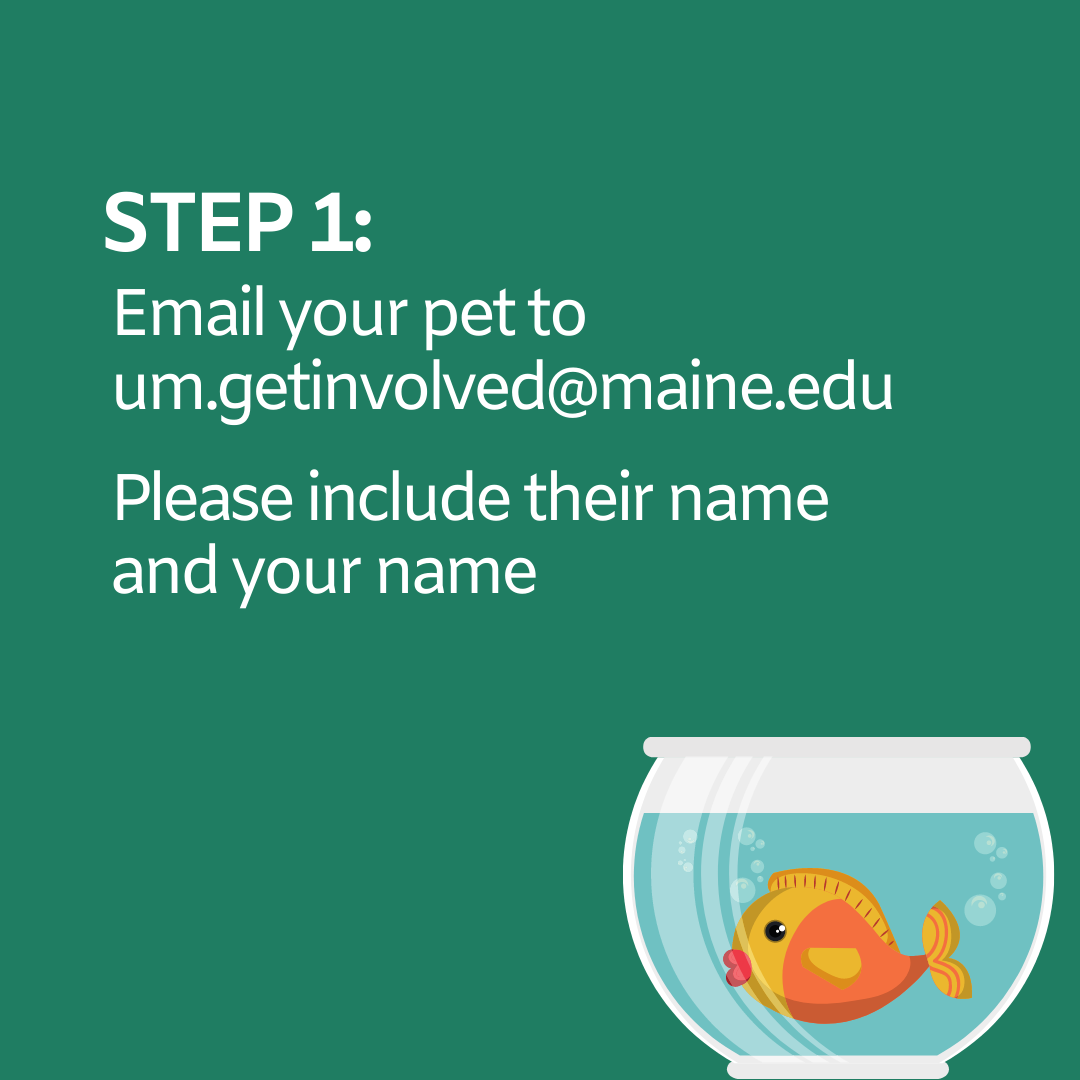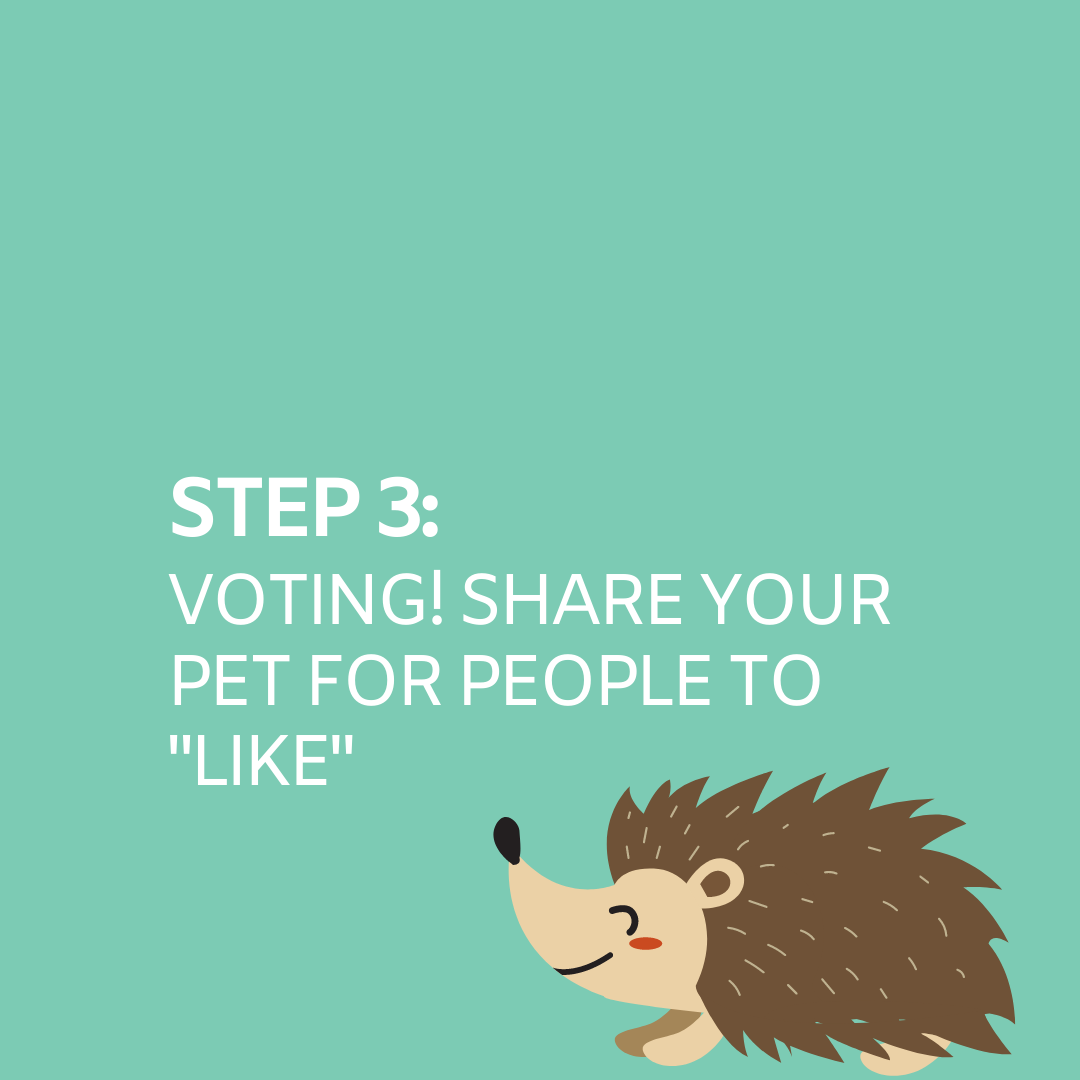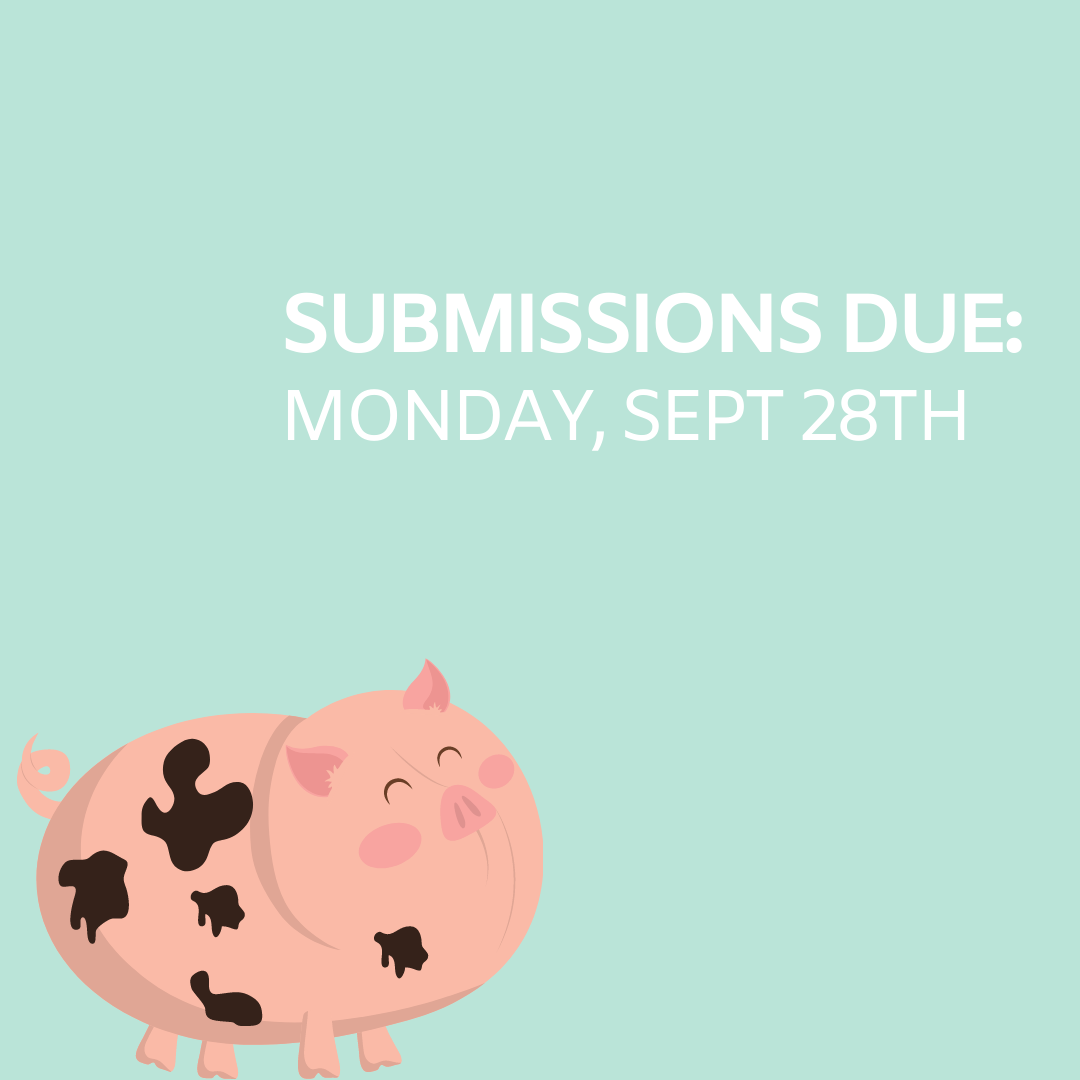 Last Modified September 25, 2020