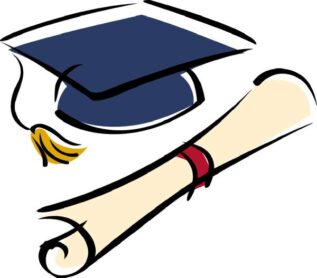 Alumni
In 2019, the SOC 499 Capstone Class did a survey of our Alumni to find out how do UMaine sociology alumni fare after they graduate & what do their career trajectories look like. See the poster results here or download the PDF here.
We would love to post  news from our alumni and a link to your business or activity or blog.  Your interactive participation is encouraged! Let us hear from you! You can contact us at sociology@maine.edu or by completing the Alumni Contact Form. We look forward to learning your news!
And some of you we have heard from! Our Alumni: Where are they now?
Our Sociology Gift Fund
Donate to the Sociology Department! Gifts from Alumni (if not specified otherwise) are placed in our Sociology Gift Fund which is used exclusively to enhance the experience of our students through assistance with research, travel to sociology-related conferences, awards for academic excellence and service, memberships and registrations, and so much more!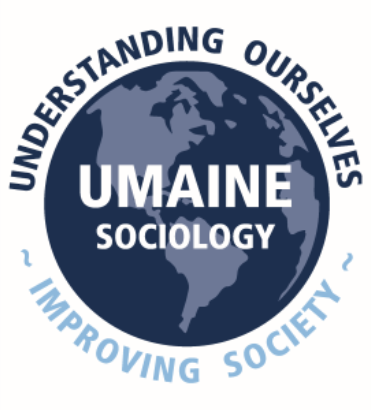 Honoring our 2020 Sociology Graduates! Congratulations to Our 2020 Graduates!
Julia Burke, Emmy Coaks, Olivia Collins, Taylor Courtois, Leticia De Oliveira Sena, Daniel Devine, Rebecca Fintonis, Sophie Fortunato, Migel Garcia, Lindsey Lagerstrom, Lydia Lavoie, Alyssa Lovering, Ian McKendry, Paige Michaud, Briana Murphy, Emma Pooler, Kalista Rattray, Sydney Ritz, Jessica Roy, Sage Scheffler, Jessica Sweeney, Zoe Swett, Sophie VanDerburgh
Sophie Fortunato
"What you do makes a difference, and you have to decide what kind of difference you want to make." - Jane Goodall Sophie Fortunato
Degree(s): B.S in Social Work with a double major in Sociology. Other academic info: will attend University of Connecticut Graduate School to earn a Masters in Social Work. Clubs Activities: Student Social Work Organization, Sociology Club, Delta Zeta Sorority, Mainely Voices a Capella, Social Work honor society, Order of Omega Greek honor society, National Society of Leadership and Success.
Lindsey Lagerstrom
"The sun will rise and set regardless. what we choose to do with the light while it's here is up to us. Journey wisely." Lyndsey Lagerstrom
Degree: Psychology. Double Major: Sociology with concentration in Crime, Law and Justice. Awards: Nomination for UMaine Class of 2020 Valedictorian/Salutatorian;Marcia Smargon Kornetsky Sociology Prize; Douglas A. Glanville Research and Scholarship Award; Dean's List; Alpha Kappa Delta Sociology Honor Society. Clubs: Delta Zeta, Dance Club, Hip Hop Club, Celtic Club
Lydia Lavoie Lydia Lavoie
Degree: Psychology and Sociology, Double major with a biological/cognitive concentration in psych and crime, law, and justice concentration within sociology. Awards: Charles Alexius Dickinson award for outstanding undergraduate research in psychology. I'm a member of Alpha Kappa Delta, Alpha Phi and Order of Omega.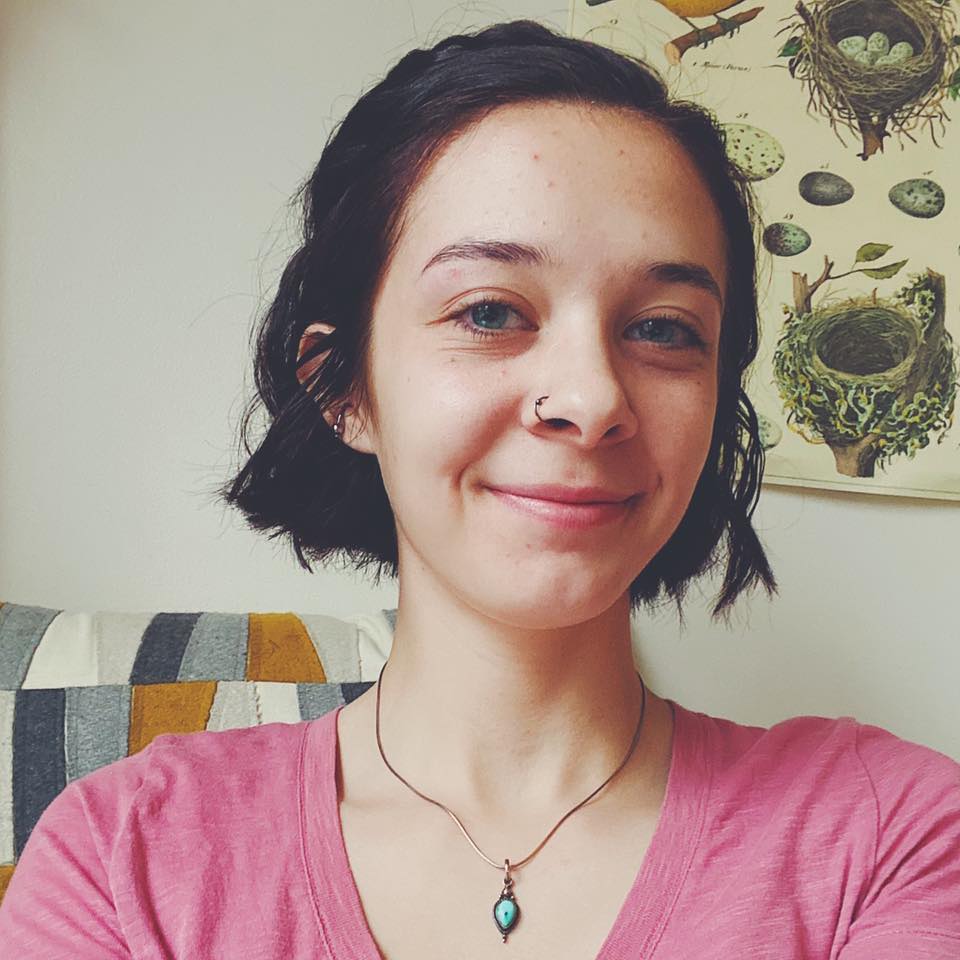 Alyssa Lovering Alyssa Lovering
Degree: B.A., Sociology with a minor in Psychology and a concentration in Crime, Law, and Justice. Clubs: Sociology Club, President Yarn Over Orono Club, Treasurer. Awards: Mitchell Institute Scholar Phi Beta Kappa - Academic Honor Society Alpha Kappa Delta - International Sociology Honor Society University of Maine Sociology Department Service Excellence Award
Emma Pooler
"The probability that we may fail in the struggle ought not to deter us from the support of a cause we believe to be just." Emma Pooler
Degrees: Political Science and Sociology with a concentration in crime, law, and justice and a minor in legal studies. I was a part of Her Campus UMaine and the Franco American Resources and Opportunities Group Intern for the Attorney General's Child Protection Division and Senator Angus King.
Jessica Sweeney
"We are what we pretend to be, so we must be careful about what we pretend to be." - Kurt Vonnegut, Mother Night Jessica Sweeney
Degree(s): B.A. Sociology; concentration in crime, law, and justice; minor in legal studies & Honors College. Awards: Summa cum laude, Highest Honors on thesis, Phi Beta Kappa, Dean's List, President's List, Presidential Scholarship, Order of Omega, Alpha Kappa Delta, Jones Thesis Fellowship, McGillicuddy Humanities Scholarship, Charlie Slavin Thesis Fellowship, Norman Stern Scholarship. Clubs: Pre-Law Society (president), Hillel. Other activities while at UMaine: Alpha Phi Delta Nu, Order of Omega
Congratulations to our AKD Inductees
Coraly Igiraneza '21, Lindsey Lagerstrom '20, Lydia Lavoie '20, Alyssa Lovering '20, Kati Morneault '21, Kelly O'Dowd '21, Sabrina Paetow '21, Emma Pooler '20, Abby Reeves '21 Jessica Sweeney '20, Zoe Swett '20, 2020 Sociology Department Awards
Marcia Smargon Kornetsky Prize: Lindsey Lagerstrom; Outstanding Academic Achievement Award: Lindsey Lagerstrom & Jessie Sweeney; Service Excellence Award; Alyssa Lovering & Kati Morneault