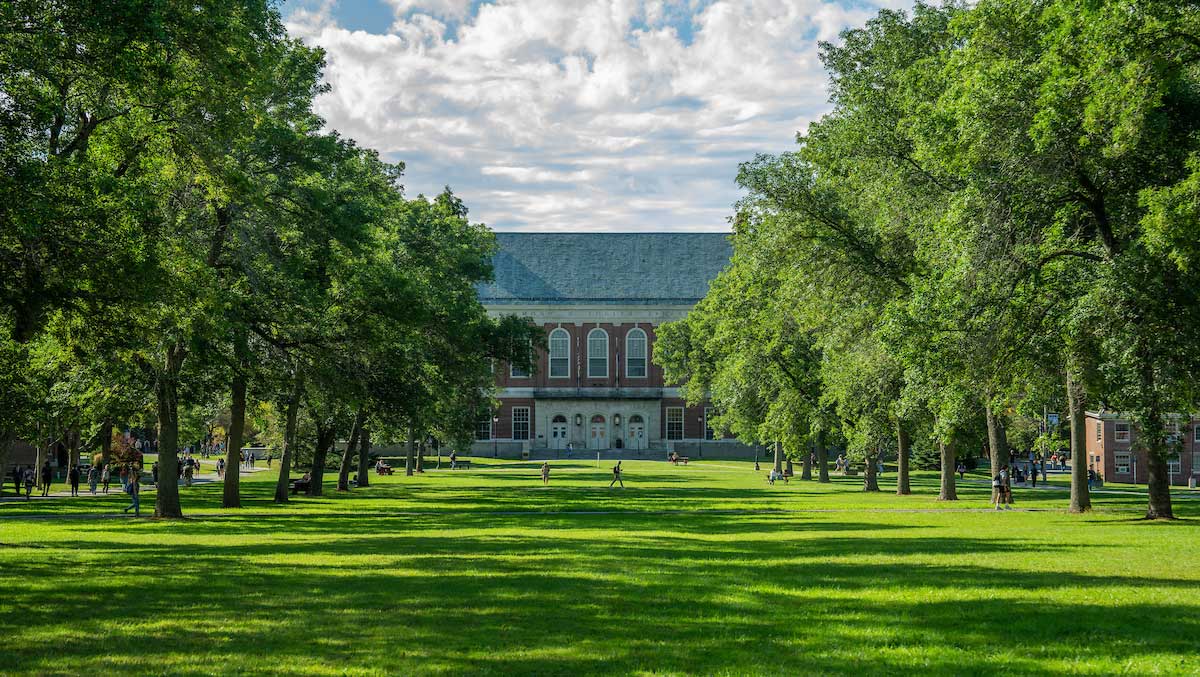 UMaine's research enterprise success continues with another record-setting year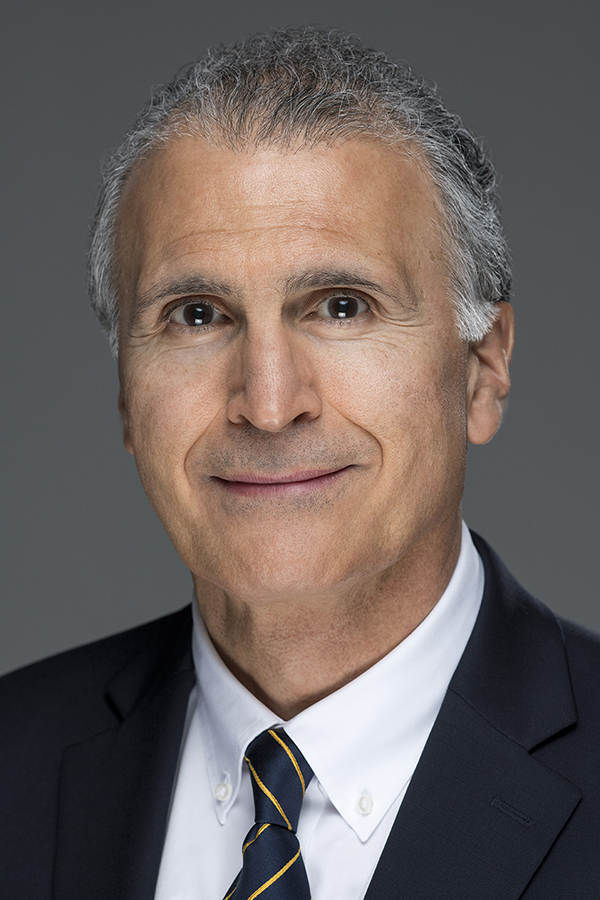 Dear Colleagues,
For the third consecutive year, UMaine's research enterprise has achieved all-time high record levels in growth and impact, as measured by multiple indicators, including R&D funding generated and expended.
In the fiscal year 2022, the total R&D funding generated from external sources has been determined to be $147.8 million, as compared to $133.6 million for FY 2021, resulting in an 11% increase over the previous year; and the total R&D expenditures have been determined to be $225.1 million, as compared to $179.3 million for FY 2021, resulting in a 25.5% increase over the previous year.
In both cases, these are all-time high records for the university and indicative of the ongoing growth of the university's research enterprise. This continued performance also follows on the heels of the university last January receiving Carnegie R1 Classification, as a doctoral university with very high research activity. Currently, only 3.7% of the degree-granting postsecondary institutions in the U.S. have the Carnegie R1 Classification.
The R1 designation constitutes a significant milestone in UMaine's vision as a modern 21st-century research university and provides the state of Maine with national and international recognition for having a top-tier research university of global impact and local relevance.
Please visit our research webpage to learn about the impactful research and scholarly achievements realized at the University of Maine or contact us at research@maine.edu.
Kody Varahramyan
Vice President for Research and Dean of the Graduate School